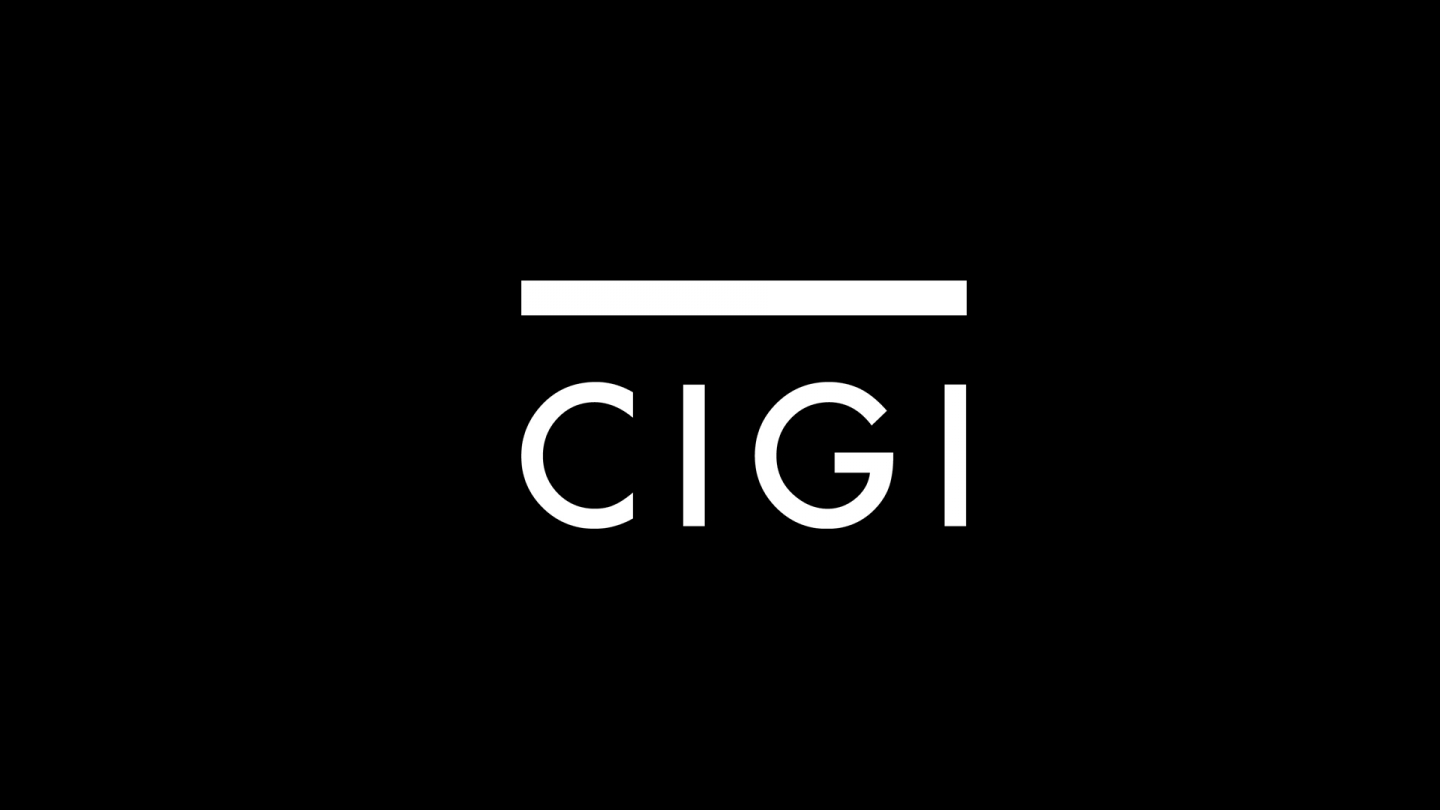 WATERLOO, Canada — January 31, 2014 — Climate negotiators should "forget about assigning guilt" and instead focus on international cooperation and measures that will reduce carbon emissions, according to a new report from The Centre for International Governance Innovation (CIGI).
In Hot Air, Guilt and Arbitration, Barry Carin and Nicole Bates-Eamer explore the impasse in the United Nations Framework Convention on Climate Change (UNFCCC), between rich industrialized "Annex 1" countries and poorer and developing — but including China and India — "Non-Annex 1" countries.
With the two groups unable to agree on which one is more responsible for causing climate change based on current or historical cumulative CO2 emissions and what financial transfers should be awarded as a result, Carin and Bates-Eamer take the novel approach of positing that a "single final offer arbitration" process would likely result in the rejection of financial transfers — in either direction.
The authors write: "The question of financial transfers and climate finance should be taken off the negotiation table. To prevent future communiqués from the UNFCCC process being filled with euphemisms for disagreement, the finance question should be moved to a different venue and focussed on humanitarian assistance for adaptation."
They recommend that climate negotiations instead focus on "international cooperation on research, on standards, and trade and other measures that will reduce carbon emissions."
For more information on Hot Air, Guilt and Arbitration, including a free PDF download, visit: http://www.cigionline.org/publications/2014/1/hot-air-guilt-and-arbitration.
ABOUT THE AUTHORS:       
Barry Carin has served in a number of senior official positions in the Government of Canada and played an instrumental role in developing the initial arguments for the G20 and a leader's level G20. A senior fellow at CIGI, Barry brings institutional knowledge and experience to his research on the G20, international development, energy and climate change.
Nicole Bates-Eamer is currently managing the Borders in Globalization project at the University of Victoria. Previously, Nicole worked as an independent research consultant on CIGI's Toward a Post-2015 Development Paradigm project. She has also worked on climate change governance, G8 and G20 reform, post-2015 development goals and internationally in development.
MEDIA CONTACT:
Declan Kelly, Communications Specialist, CIGI
Tel: 519.885.2444, ext. 7356, Email: [email protected]  
The Centre for International Governance Innovation (CIGI) is an independent, non-partisan think tank on international governance. Led by experienced practitioners and distinguished academics, CIGI supports research, forms networks, advances policy debate and generates ideas for multilateral governance improvements. Conducting an active agenda of research, events and publications, CIGI's interdisciplinary work includes collaboration with policy, business and academic communities around the world. CIGI was founded in 2001 by Jim Balsillie, then co-CEO of Research In Motion (BlackBerry), and collaborates with and gratefully acknowledges support from a number of strategic partners, in particular the Government of Canada and the Government of Ontario. For more information, please visit www.cigionline.org.
"To prevent future communiqués from the UNFCCC process being filled with euphemisms for disagreement, the finance question should be moved to a different venue and focussed on humanitarian assistance for adaptation."