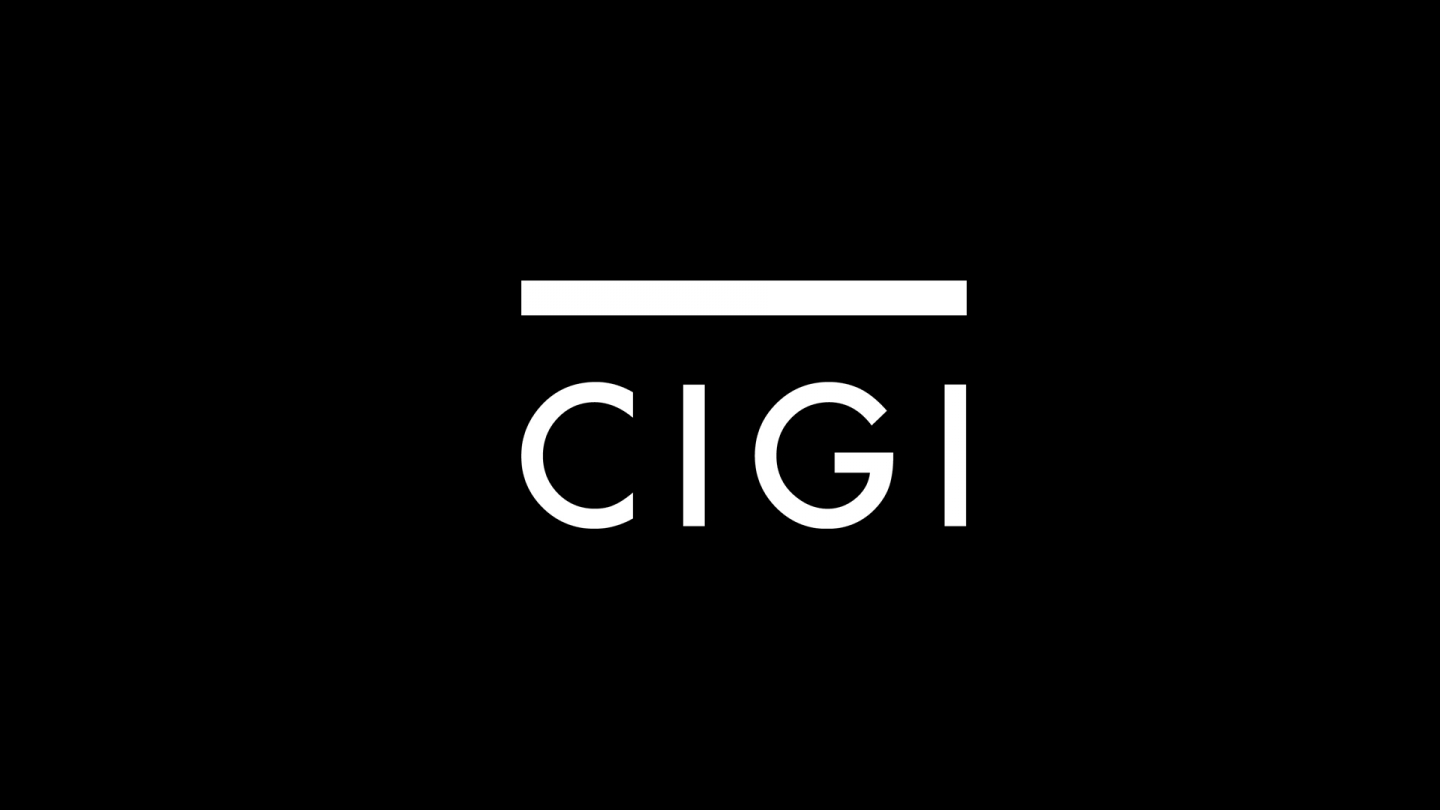 Although the next U.S. presidential election is more than two years away, Hillary Clinton is rapidly gathering momentum and strength with a campaign that some suggest is already more ambitiously orchestrated than the D-Day landings. As part of her heavily hyped-tour promoting her book Hard Choices, Hurricane Hillary will even touch down in Canada with signing events beginning Monday in Toronto.
The book has received less-than-stellar reviews. Politico's Mike Allen described it as "written so carefully not to offend that it will fuel the notion that politics infuses every part of her life." Well, imagine that. Nonetheless, Mr. Allen concluded that "the rollout was masterful and Americans will see Hillary at her most likeable." The New York Times review observed that the book was "the work of someone who is keeping all her political options open." That is precisely the purpose of the book and the book tour – a market test of sorts for the real campaign ahead.
A strategic leak of the chapter on Benghazi in which she defiantly declared: "I will not be part of a political slugfest on the backs of dead Americans" was intended to get this piece of bad news from her record as secretary of state out of the way early, a tactic no doubt helped by the fact that the growing controversy over the prisoner exchange for Sgt. Bowe Bergdahl has pushed Benghazi, yet again, off center stage.
But, as the Obama Administration continues to implode with one foreign policy fiasco after another – the rapidly deteriorating situation in Iraq is the most ominous development yet – and falls into deeper disarray on many fronts, Ms. Clinton is nimbly differentiating her position and her record from that of the beleaguered former boss.
On the prisoner swap, she would have insisted on "tougher" terms, adding that "Opening the door to the Taliban would be difficult for Americans to swallow." On Ukraine, she is pointedly tougher in criticizing Vladimir Putin. On Mideast issues, Ms. Clinton is tacking with degrees of nuance more conducive to fundraising than to diplomatic solutions.
The formidable Clinton campaign prowess is evident on everything from the professional team being assembled to the fundraising already underway. While some Democrats express concern about a coronation, it is difficult to identify a compelling alternative. Vice-President Joe Biden reportedly wants to run but thus far only finds support when he looks in the mirror.
Former Montana Governor Brian Schweitzer is dabbling at a populist, 'left-of-Hillary' campaign, openly chastising the former New York Senator for her votes in support of the Iraq war and for her establishment (read Wall Street) supporters. Mr. Schweitzer has been scathing as well in his criticism of President Barack Obama on everything from Obamacare to the NSA revelations. He states categorically that the administration "has just not been good at running things." When asked whether there has been any single accomplishment, he paused and then added that his mother had counselled him that "if you cannot think of something nice to say about something change the subject." Mr. Schweitzer may inject some colour into the campaign but is not likely a serious threat. Other potential challengers waiting to see whether the Clinton juggernaut will falter are Governors Martin O'Malley of Maryland and Andrew Cuomo of New York.
Ms. Clinton's perceived advantage as a presidential nominee will be her experience in office and in campaigns to date as well as the sense in some quarters that she should have won in 2008. (The limitations of Mr. Obama's own CV were not as evident back then).
However, her biggest challenge, as always, will be how best to handle her husband Bill in the long run up to the 2016 election. With a presidential-sized ego that knows no bounds he is going to have to be firmly reminded he is not running for a third term. And the perennial risk for any front runner is one of peaking too soon.
While many names are in play, the Republicans have no designated favourite. That is one drawback of a system with no Leader of the Opposition standing in the wings. Jeb Bush may be the best hope and seems to be the preferred choice of what constitutes the Republican establishment these days, but that may also be his principal weakness as the Tea Party gets a new lease on life with its stunning defeat of Republican House Majority Leader Eric Cantor.
If Mr. Bush were to capture the nomination, that would set the stage for a Bush-Clinton dynastic clash evoking memories of 1992. But, first, Mr. Bush has to capture a consensus from his fragmented party. And whereas Ms. Clinton is already well out in front of the Democrat field, Mr. Bush and his potential opponents will not really get started until early next year.
If, as many predict, the Democrats are heavily out-gunned in this year's Congressional elections, they will want to double down on their presidential nominee. At this juncture, the major beneficiary of that sentiment will most likely be Hurricane Hillary.