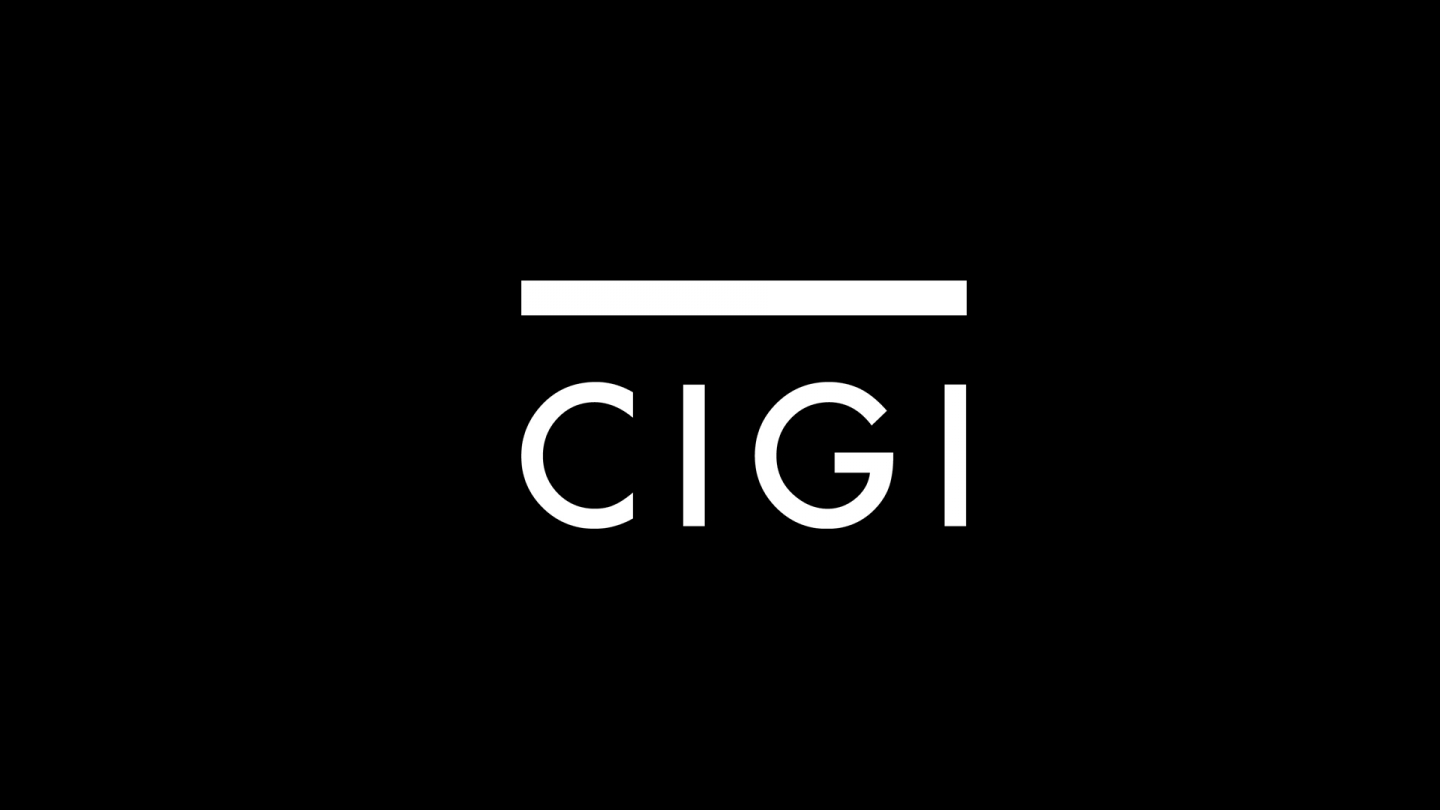 The following is an excerpt. To view the full article please visit the link below.
To the dismay of its European creditors, Greece announced earlier this month that it was rehiring 4,000 cleaners, school support staff and civil servants who lost their jobs due to austerity cuts.
A defiant Greek Finance Minister Yanis Varoufakis defended the move, reminding lenders that perhaps the nation of 11 million has a different idea of what constitutes "reform."
The rehiring was cheered in the streets of Athens but Europe was aghast. Greece did exactly the opposite of what the troika of lenders — the European Central Bank, the International Monetary Fund and the European Commission — wanted, namely real pension reform, reducing the...
* * *