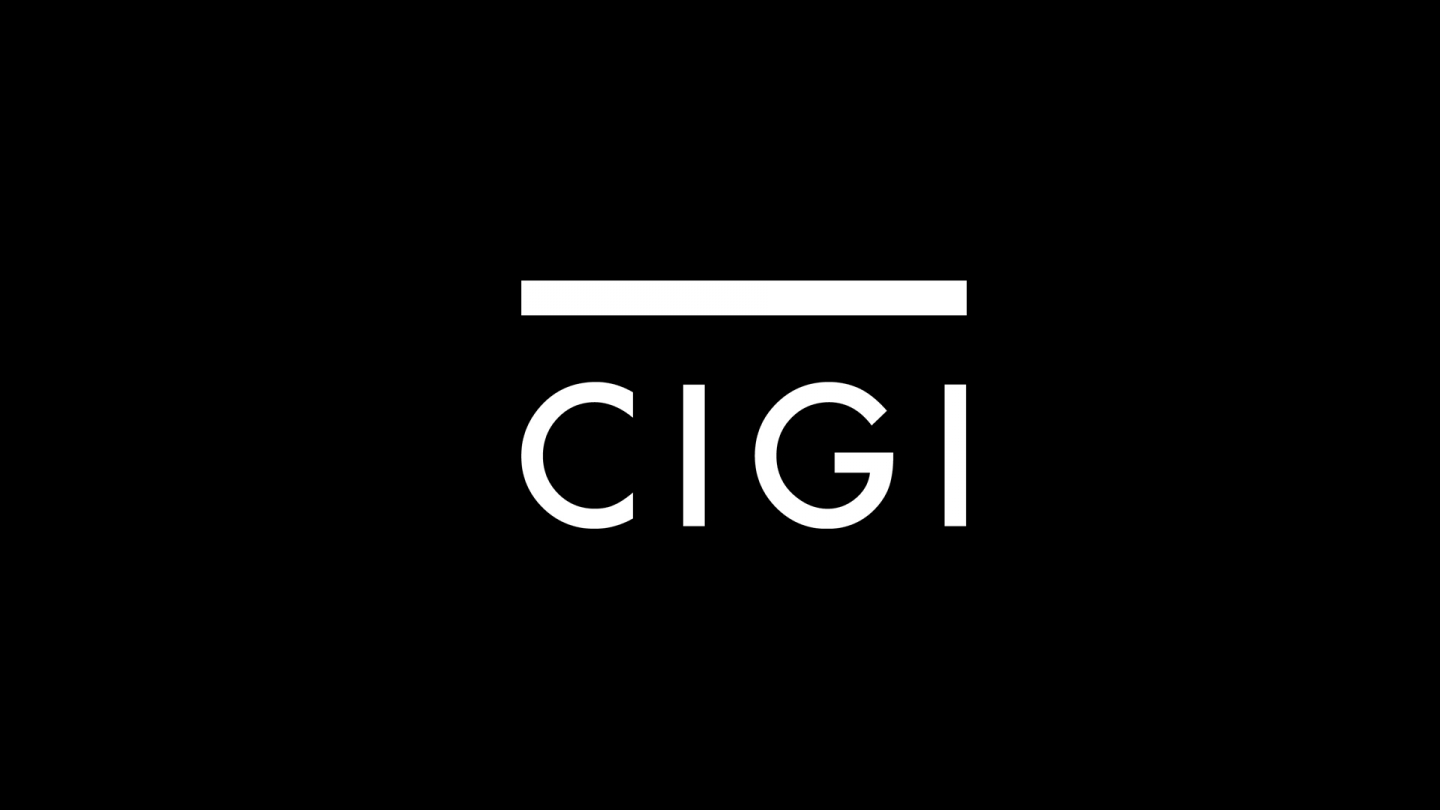 The following is an excerpt. To view the full article please visit the link below.
Έχει έρθει η ώρα της πληρωμής για την Ελλάδα, αναφέρει σε δημοσίευμά του το πρακτορείο CNBC. Όπως υποστηρίζει, παρότι εξασφάλισε μια τετράμηνη παράταση των δανείων της, οι λογαριασμοί έχουν ήδη συσσωρευθεί. Εκτός από τις αποπληρωμές προς το ΔΝΤ, ύψους 1,5 δισ. ευρώ, η χώρα έχει υποχρεώσεις ομολόγων ύψους 22,5 δισ. ευρώ για το 2015.

«Είναι απολύτως σαφές από την πλευρά των αγορών ότι η Ελλάδα θα πρέπει να συνεχίσει να στηρίζεται στην χρηματοδότηση του επίσημου τομέα εάν θέλει να παραμείνει στο ευρώ. Η νέα κυβέρνηση ίσως προσπαθήσει διαφορετικούς τρόπους για την αύξηση των φορολογικών εσόδων σε σχέση με τις προηγούμενες κυβερνήσεις...
* * *