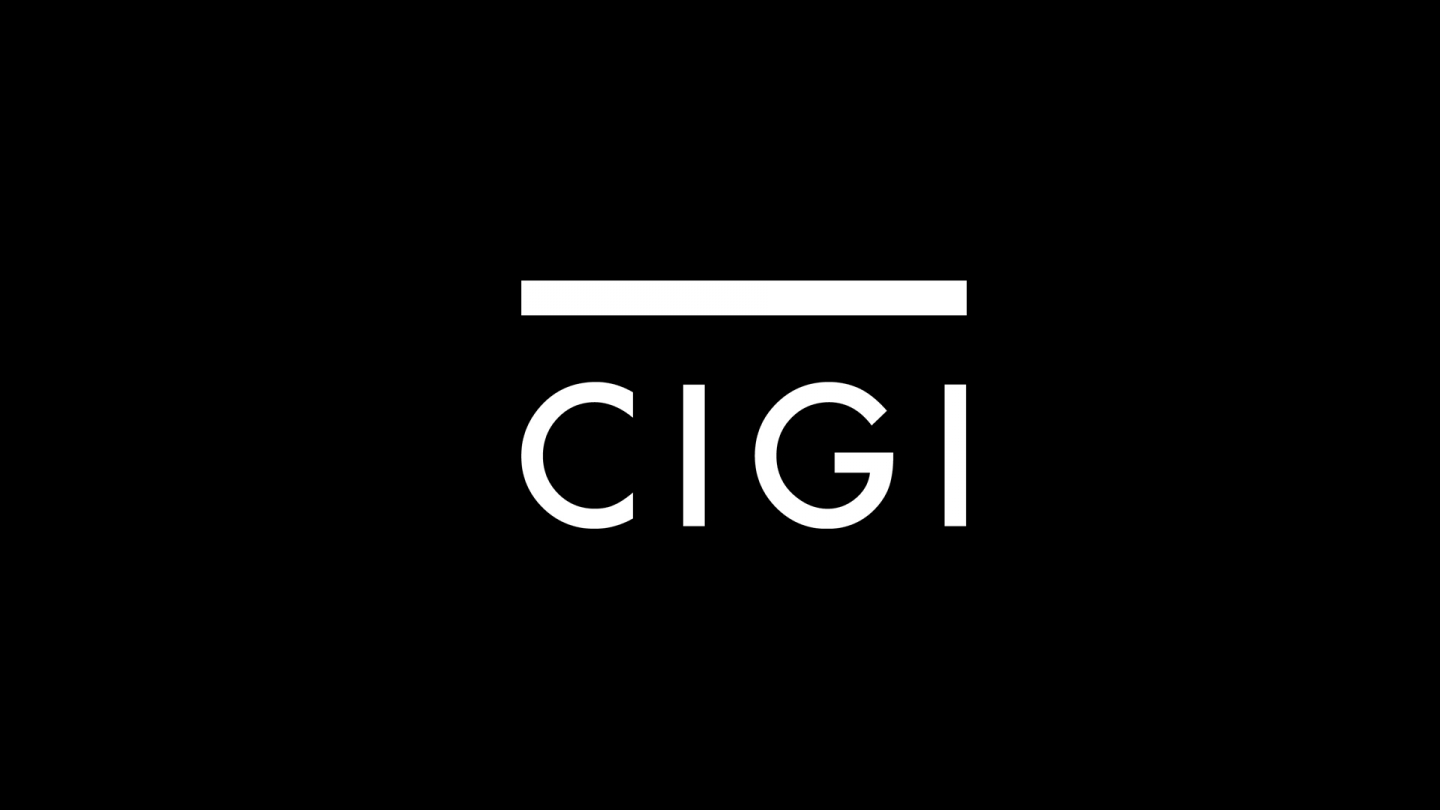 The following is an excerpt. To view the full article please visit the link below.
After weeks of preparation Cnooc Ltd . submitted its $15.1-billion deal to buy Nexen Inc . to Canada's government for its required "net benefit" review.
Industry Minister Christian Paradis confirmed Wednesday the government has started looking over the deal after Cnooc's submission, triggering a 45-day review period, which can be extended. Meanwhile, Canadian officials, including Mr. Paradis and his boss, Prime Minister Stephen Harper, have been signaling they may use the deal to pry open Chinese markets a bit more for Canadian firms.
Despite the rhetoric about reciprocity, some analysts say the issue won't emerge as a deal breaker. Fen Hampson, foreign-policy expert and...
* * *