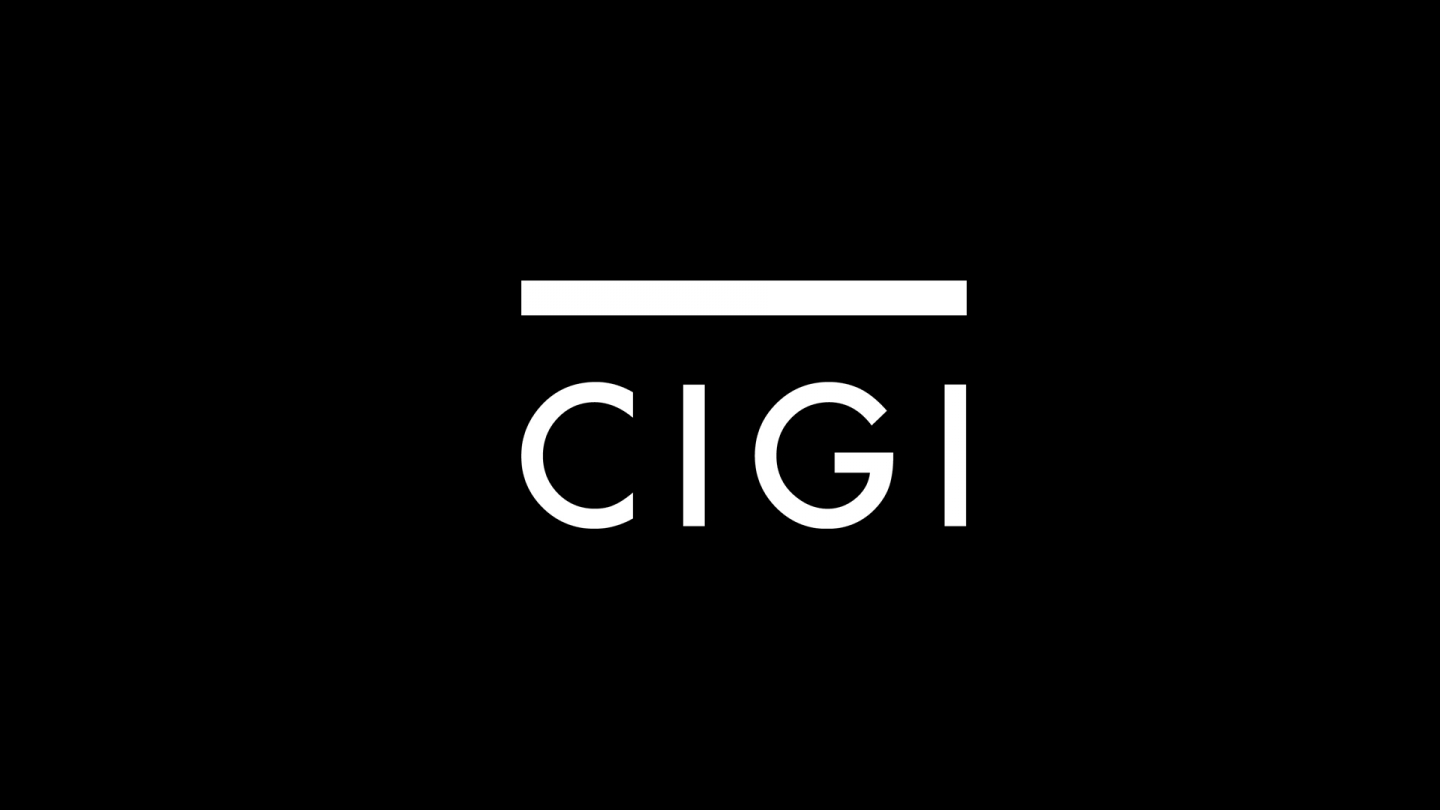 The following is an excerpt. To view the full article please visit the link below.
The Canadian Coast Guard is set to launch a major exercise that will lay the foundation for future commercial and social activity in the Far North.
Working with industry, territorial governments, northern communities and other federal departments, the coast guard plans to identify a number of Arctic sea lanes that will bear the brunt of shipping and other marine transit as the region becomes more accessible.
The establishment of "safe marine corridors" will guide where the coast guard focuses on mapping and invests in new infrastructure.
Canadian Coast Guard deputy commissioner Jody Thomas said only about 12 per cent of Arctic water has...
* * *