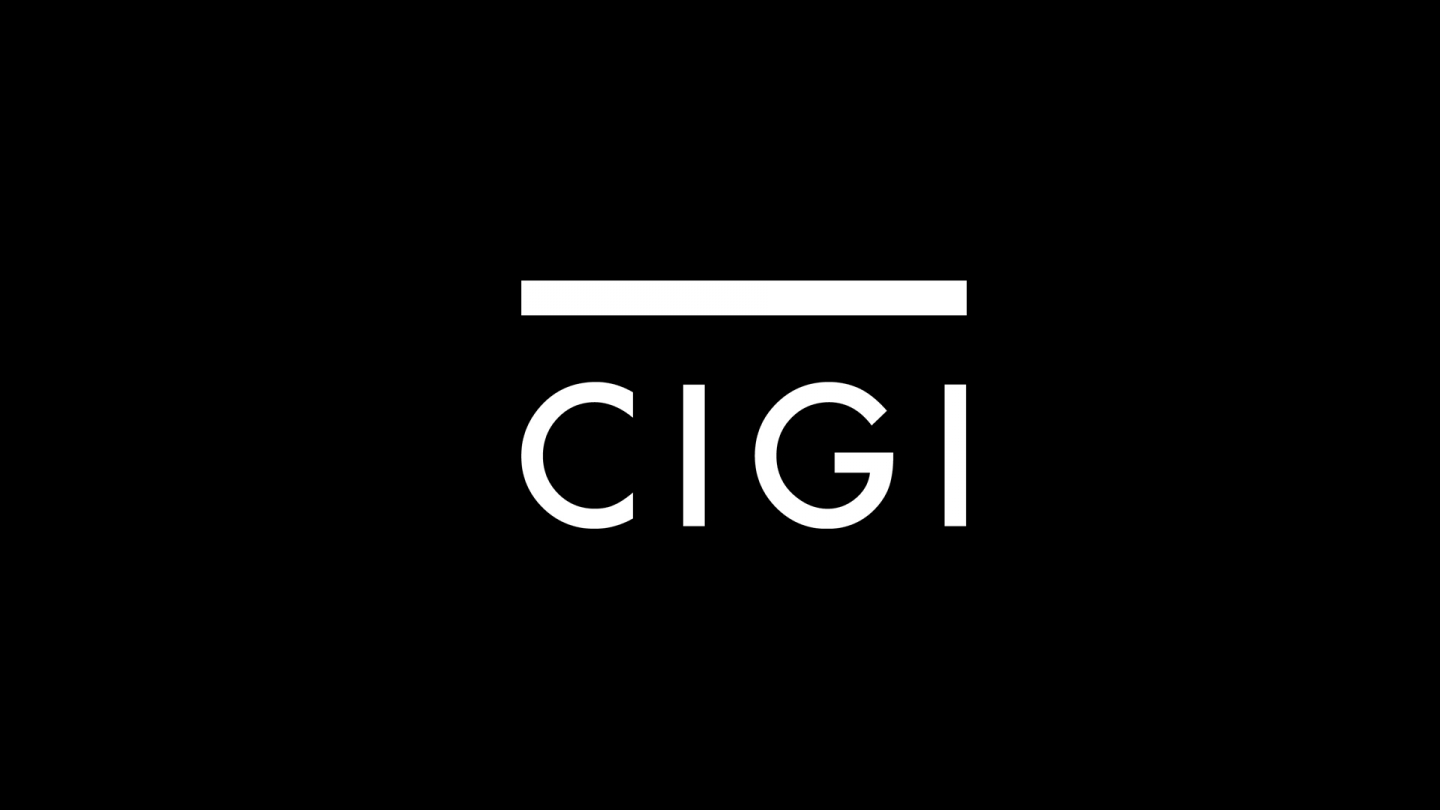 Professor Lawrence Wilkerson, former chief of staff to U.S. Secretary of State Colin Powell will discuss how America's response to security threats, such as those posed by the terrorist group  ISIS, are influenced by domestic politics and election agendas, at the next Signature Lecture at the Centre for International Governance Innovation.
Wilkerson's talk, titled "The Travails of Empire," will take place from 7-9 p.m. on Wednesday, October 8, 2014.
His inside knowledge of U.S. security decisions builds on his experience in the State Department and U.S. military. Since serving under Colin Powell in 2005, Wilkerson has taught at the George Washington University in Washington, DC, and is currently the distinguished visiting professor of government and public policy at the College of William and Mary in Williamsburg, VA. Wilkerson is a sought-after expert on the American government and military, and has been published in numerous international media outlets, including The American Conservative, Los Angeles Times and BBC's Hardtalk. He is currently working on a book about the first George W. Bush administration and touring Canada discussing the U.S. midterm elections.
Members of the public can RSVP in advance by visiting: http://www.cigionline.org/events/travails-of-empire. Alternatively, a live webcast is available through registration at the same link. Members of the media wishing to attend should RSVP in advance with CIGI Communications Specialist Kevin Dias, at [email protected] or 519-885-2444 ext. 7238.
Event: CIGI Signature Lecture — "The Travails of Empire" by Lawrence Wilkerson
Date: Wednesday, October 8, 2014
Time: 7-9 p.m.
Location: The CIGI Campus Auditorium, 67 Erb St. West, Waterloo, Ontario, Canada
ABOUT THE SPEAKER: Lawrence Wilkerson is the Distinguished Visiting Professor of Government and Public Policy at the College of William and Mary. Previously, Wilkerson served in a variety of distinguished government roles, including U.S. Secretary General Colin Powell's chief of staff and associate director of the State Department's Policy Planning staff, under the leadership of Ambassador Richard Haass. He also served 31 years in the U.S. Army as special assistant to Colin Powell, and both director and deputy director of the U.S. Marine Corps War College at Quantico, VA. 
MEDIA CONTACT: Kevin Dias, Communications Specialist, CIGI
Tel: 519.885.2444, ext. 7238, Email: [email protected]
The Centre for International Governance Innovation (CIGI) is an independent, non-partisan think tank on international governance. Led by experienced practitioners and distinguished academics, CIGI supports research, forms networks, advances policy debate and generates ideas for multilateral governance improvements. Conducting an active agenda of research, events and publications, CIGI's interdisciplinary work includes collaboration with policy, business and academic communities around the world. CIGI was founded in 2001 by Jim Balsillie, then co-CEO of Research In Motion (BlackBerry), and collaborates with and gratefully acknowledges support from a number of strategic partners, in particular the Government of Canada and the Government of Ontario. For more information, please visit www.cigionline.org.
-30-