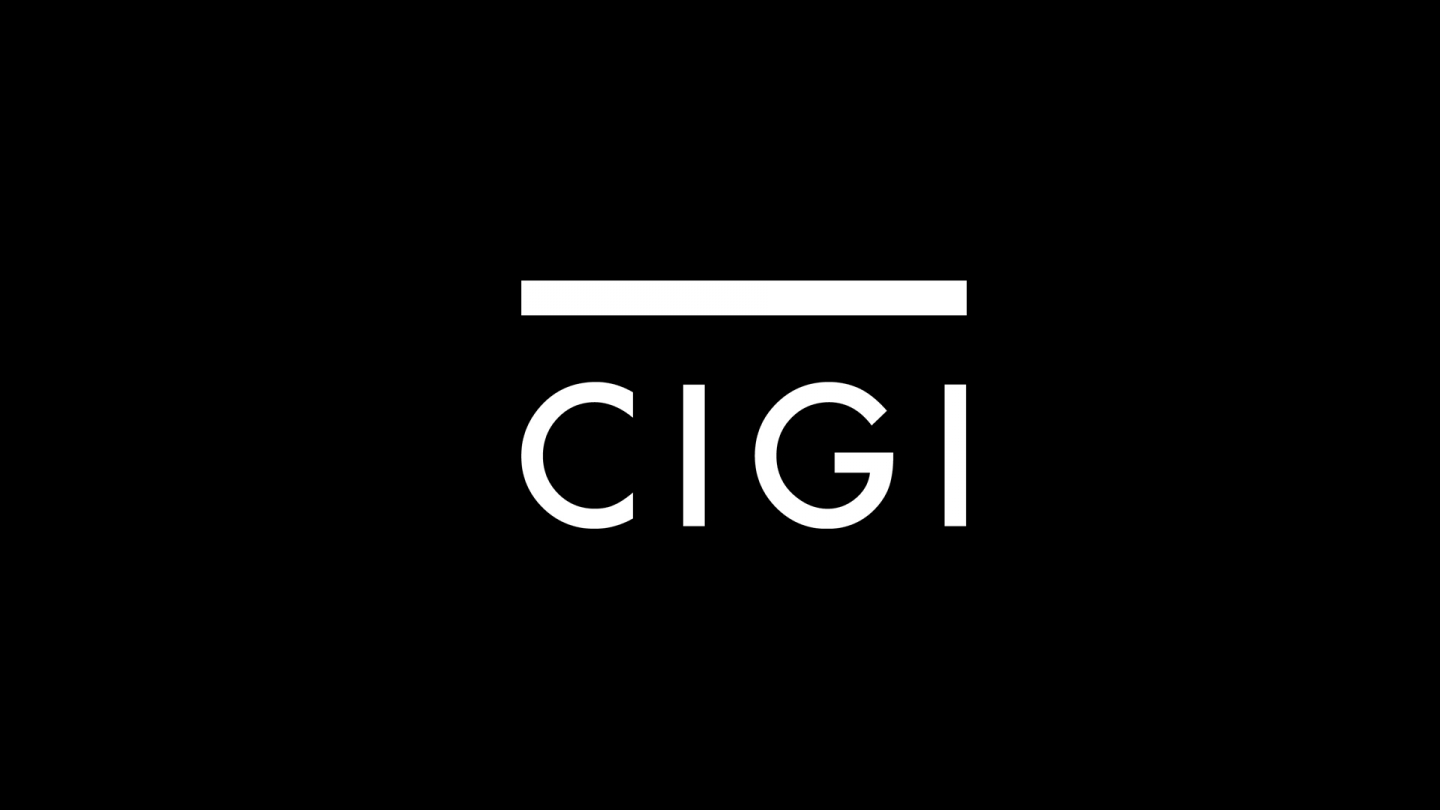 The word was:  the President wanted success at Pittsburgh and thus US officials would avoid discussing new global governance architecture until after Pittsburgh.  That avoidance seems to have passed.  Thursday evening, as G20 leaders gathered for the first dinner in Pittsburgh, Bob Davis, Jonathan Weisman and Stephen Fidler of the Wall Street Journal indicated that US officials had indicated that today, Friday, "that the G-20 will become the permanent council for international cooperation, eclipsing the Group of Eight."  US officials are quoted that this enlargement is: "It's a reflection of the world today, … It's basically pulling international cooperation into the 21st century."
Though little detail is yet provided it would appear that the G8 would continue to meet on matters of concern to the traditional powers including security.  However, according to these officials that the G8 meetings will take place at other Leaders gatherings and not at annual summits.
So it would appear that the US has decided to reveal its global governance preference earlier than expected.  It reflects and acknowledges the growing influence of the rising powers in the global economy, particularly China, India and Brazil.  The global architecture seems to have been enlarged.  Now let's look for the detail.