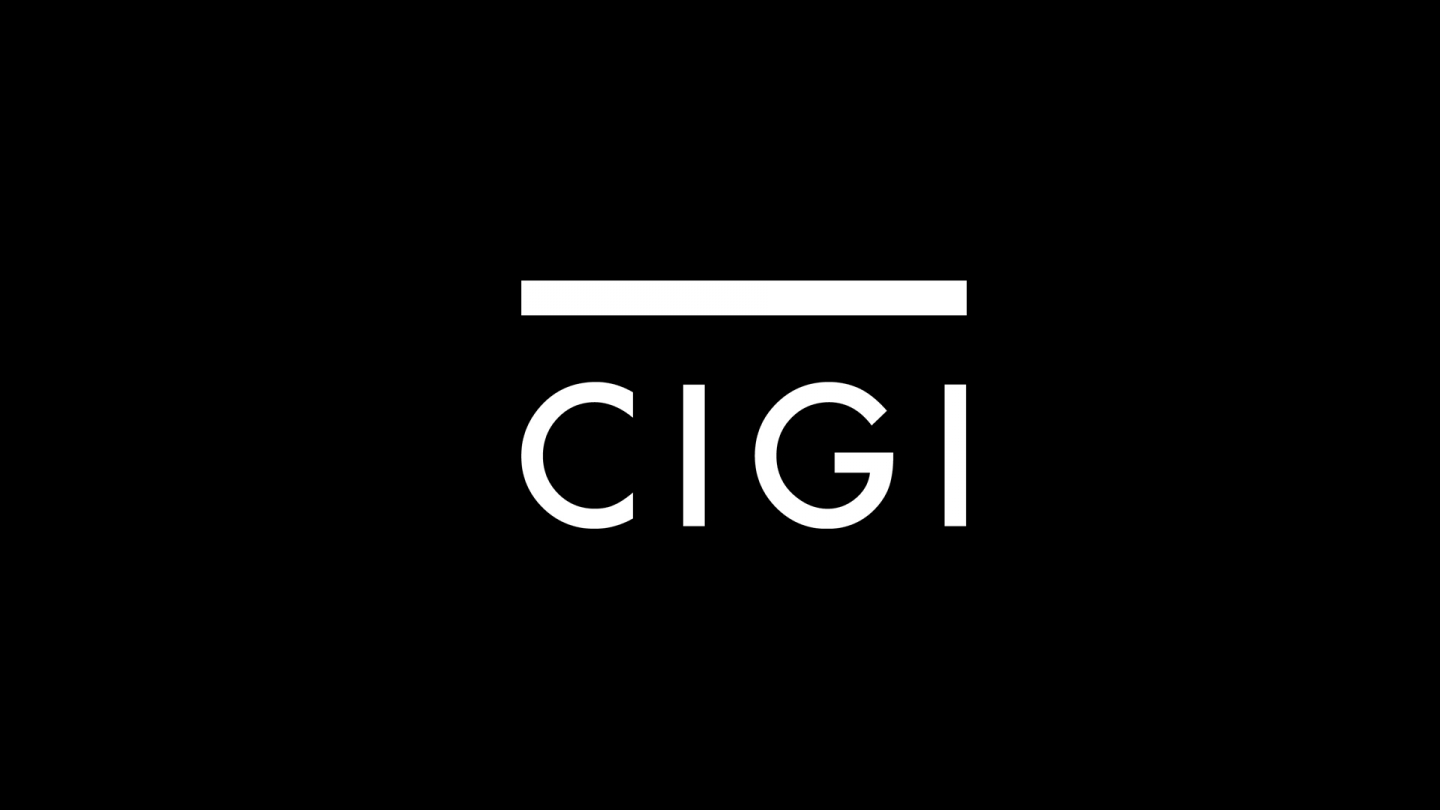 OTTAWA — A lack of personnel on the ground left Canadian diplomats relying on six-month-old reports to guide this country's response as Tunisian security forces killed and arrested pro-democracy protesters last year, internal Foreign Affairs Department emails show.
The documents, obtained by Postmedia News through access to information, highlight concerns among some that in the Conservative government's drive to prioritize commerce and trade in Canada's international agenda, other aspects of diplomacy like political and human rights monitoring are suffering.
On Dec. 30, 2010, U.S.-based pro-democracy group Freedom House contacted the Foreign Affairs Department in Ottawa asking whether Canada would be issuing a...
* * *