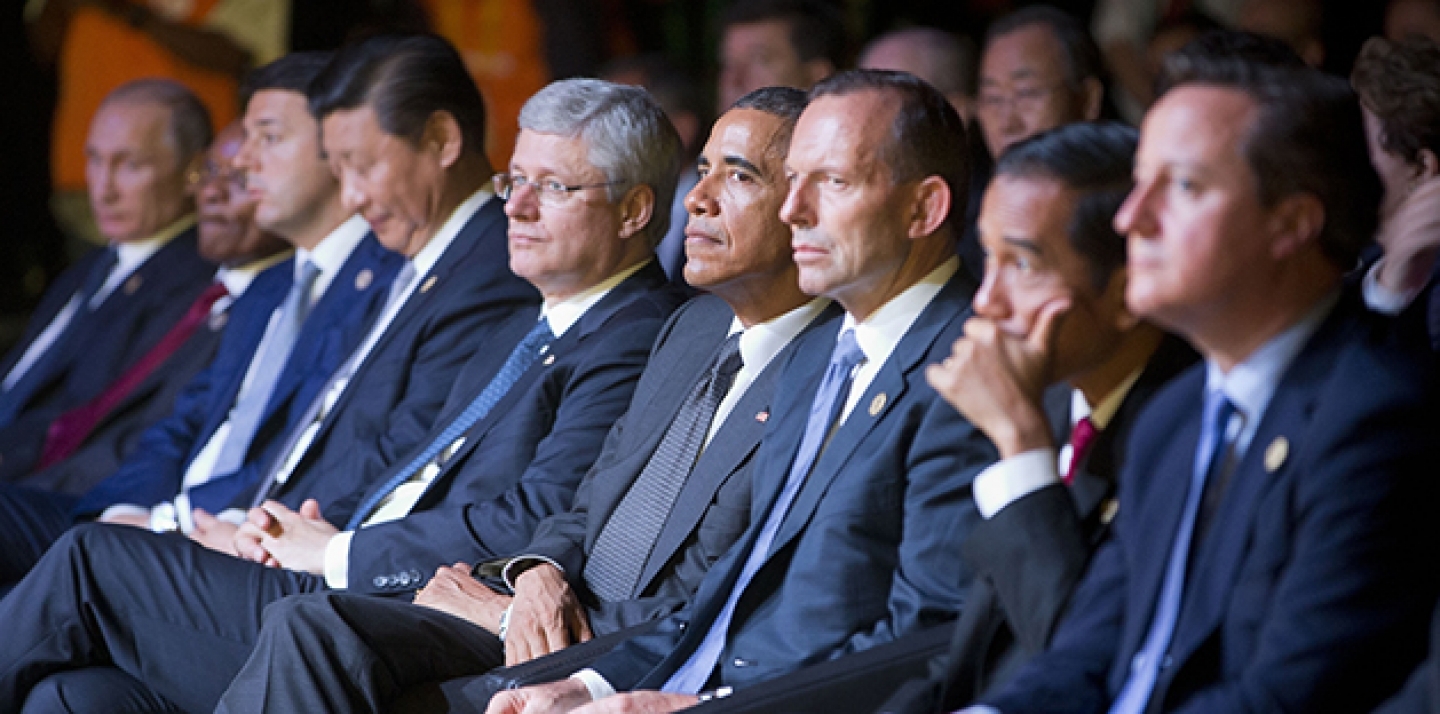 The G20 meetings in Brisbane included discussions on strengthening the tax systems and the final communique included the commitment that "profits should be taxed where economic activities deriving the profits are performed and where value is created." 
Specifically, world leaders want to find ways of stopping corporations from not paying their fair share in taxes. Many of the largest corporations are paying as little as 1 to 2% of their profits to tax agencies. Compare that to the average personal income tax rate of an OECD citizen of 35% percent or more, one can see how the tax burden is increasingly falling on individuals and not corporations.
How do companies circumvent paying higher corporate taxes? They can do this by shopping for a low tax environment. All done within the confines of the law, companies can move to off-shore tax havens to avoid paying the higher rates. It is important to point out, there is nothing illegal in this at all, but is it fair?
In Canada, we even see US companies like Burger King come to Canada to take advantage of lower corporate tax rates. The low cost, no frills furniture retailer, IKEA, has used the global tax system to its advantage to file some of the lowest taxes ever, making it a near 'non-profit' like organization. While we think of IKEA as a classic Swedish company, the tax agency knows it as a company in Luxembourg, which has among the lowest corporate tax rates in the world. On a global scale, all these companies avoiding paying the fair share of taxes means a great loss for people and society.
It is in the interest of all G20 countries, many of which who have large public expenditures to have corporate taxes harmonized across borders and to close tax loopholes. The challenge, however, is often political. After years of purporting the idea that low corporate taxes spur investment and hence economic growth, the political community is now better informed about the pitfalls of the race to the bottom by corporations. Whether there is will to change will be the proof that all are looking for after leaving Brisbane.