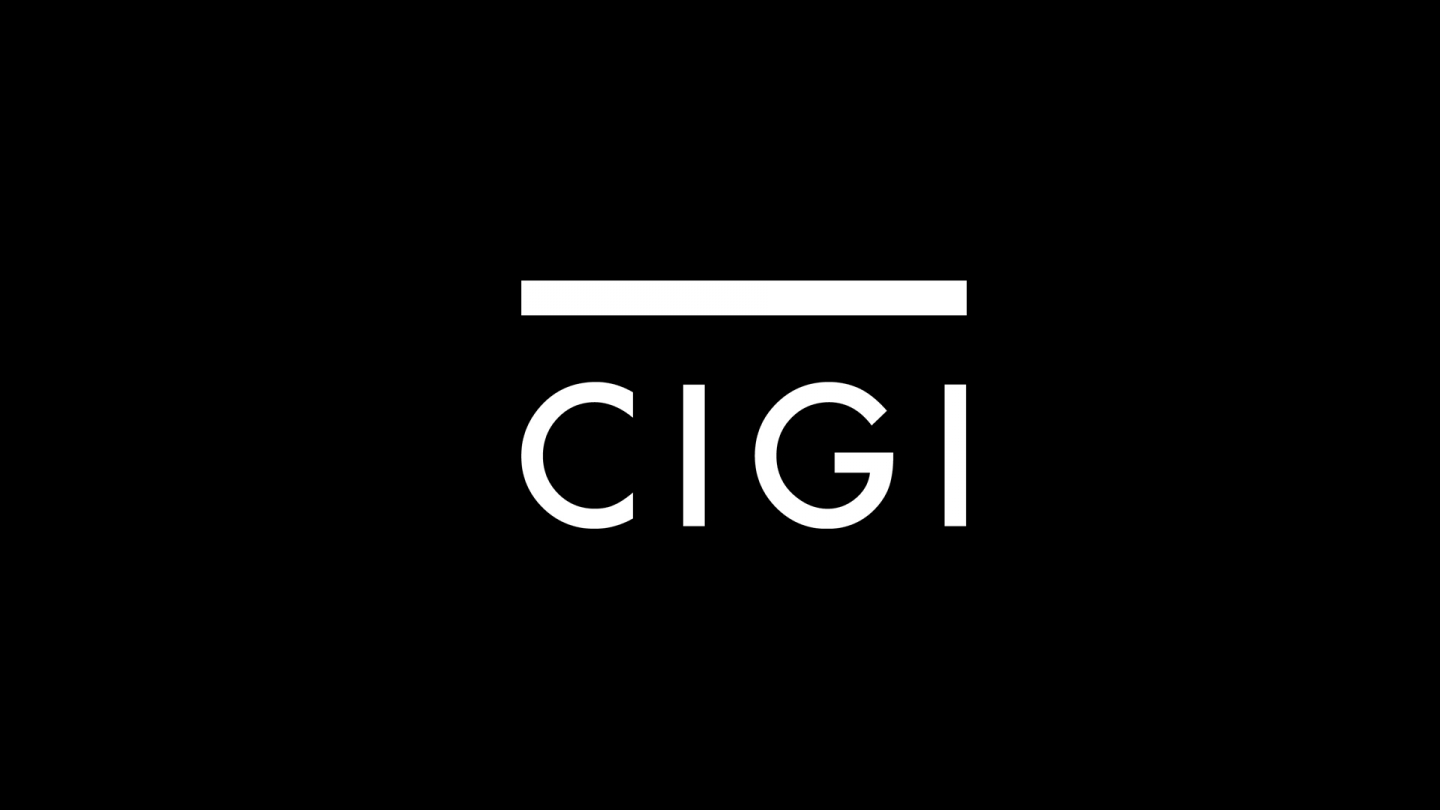 Accra, Ghana - Leading international academics and policy-makers from Africa and around the world will attend a conference in Ghana in early December to examine the role of the private sector in Africa - the driving force behind the region's economic reconstruction.
The conference, "From Civil Strife to Peace Building," will focus on peace-building efforts currently underway in Sierra Leone, Liberia and Cote d'Ivoire and the role the private sector plays as a catalyst for economic growth and political stability in the historically war-ravaged region.
This is the Centre for International Governance Innovation's first event in Africa, part of its Fragile States program under the leadership of Senior Researcher Hany Besada. The two day conference, held December 6-7 at the Kofi Annan International Peacekeeping Training Centre in Accra, Ghana aims to expand ideas, policy recommendations and highlight lessons learned which will then be incorporated in a book published by Wilfrid Laurier University Press.
EVENT: Conference: "From Civil Strife to Peace Building: Examining Private Sector Involvement in West African Reconstruction"
DATE: Thursday, December 6 - Friday, December 7, 2007
TIME: Thursday 9:00 am - 9:30 pm
Friday 8:30 am - 4:00 pm
LOCATION: The Kofi Annan International Peacekeeping Training Centre, Accra, Ghana
EXPERTS ATTENDING INCLUDE:
Dr. Gilles Yabi - Senior Africa Analyst, International Crisis Group
Dr. Sunday Ochoche - Senior Political Affairs Officer, United Nations Integrated Office in Sierra Leone
Mr. Ozonia Ojielo - Senior Governance Advisor, United Nations Development Programme and Former Lead Head for Sierra Leone's Truth and Reconciliation Commission
Mr. Andrea Tamagnini - Director of Reintegration, Rehabilitation and Recovery, United Nations Mission in Liberia
H.E Ambassador M. Nathaniel Barnes - Liberia's Ambassador to the United Nations and former Minister of Finance
Dr. David Bridgman - Program Manager of Capacity Building and Investment, World Bank's Multilateral and Investment Guarantee Agency
Hon. Conmany Wesseh - Deputy Minister of Liberia and Director of the Centre for Democratic Empowerment and Chair of the West African Action Network on Small Arms
Dr. Richard Tolbert - Liberian President Ellen Johnson Sirleaf's Chief Economic Advisor and Chairman of Liberia's National Investment Commission
Mr. Hany Besada - CIGI Senior Researcher, Fragile States