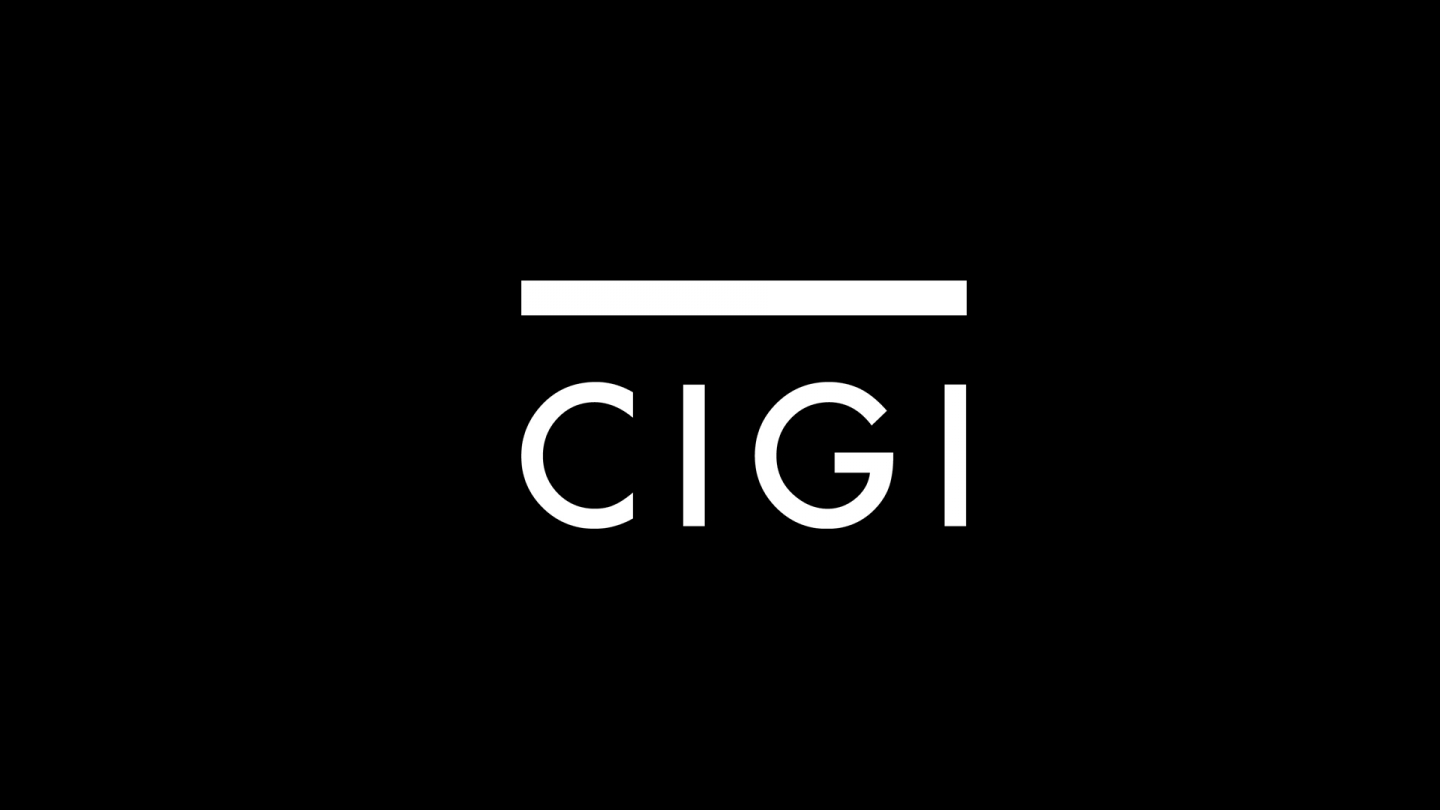 Waterloo, ON - Three local institutions are bringing together senior United Nations staff, along with current and former ambassadors, scholars and members of civil society, for the first major international conference on UN reform since Secretary-General Kofi Annan tabled a report, entitled In Larger Freedom, on the subject earlier this week.

The Centre for International Governance Innovation (CIGI), the Academic Council on the United Nations System (ACUNS) and Wilfrid Laurier University are co-sponsoring the conference entitled "The UN: Adapting to the 21st Century". The conference will draw key participants, including Deputy Secretary-General Louise Fréchette, former Prime Minister Brian Mulroney, former Canadian Foreign Minister Lloyd Axworthy and Kenneth Roth of Human Rights Watch, to Waterloo from April 3 to 5.

"History leaves no doubt that the secretary general's report will not just sell itself," says Paul Heinbecker, senior distinguished fellow at CIGI and director of Laurier's Centre for Global Relations, Governance and Policy. "It is indispensable that governments come together to endorse those proposals that will produce a more effective UN."

Though the bulk of the proceedings will be held in private, Madame Fr&eaacute;chette has agreed to launch the conference with a public lecture at 5 p.m. on Sunday, April 3. Mr. Mulroney is scheduled to speak at 7:45 p.m. on Monday, subject to confirmation because of health considerations.

Mr. Jean Ping, president of the UN General Assembly, and Lord David Hannay, a member of the High Level Panel on Threats, Challenges and Change, are among those who will participate in the closed sessions. Jeffrey Sachs, special advisor to the secretary general, will address the conference by video link.

The conference will cover the following topics:

Discussing the High Level Panel and the Millennium Project Reports

The Secretary-General's Report: From Ideas to Action

Rebuilding the Security Council: Reconciling Equity and Effectiveness

Freedom from Want: Embracing the Reciprocal Dynamic of Development and Security

Rule of Law: Reconciling Power and Principle

Freedom from Fear

Peace and Security: Making Collective Security Work for Everyone in a World of New Threats and Enduring Dangers

Teaching an Old Dog New Tricks.
CIGI is a Canadian-based international research institution established to research and advise on reform of the system of multilateral governance. For more information, please visit www.cigionline.org.

ACUNS is an international association of scholars, teachers, practitioners and others who are active in the work and study of the United Nations system and international organizations in general. It changes home institutions every five years and moved from Yale University to Laurier in 2003. Wilfrid Laurier University provides undergraduate and graduate education and research opportunities to 10,000 students. To learn more about ACUNS-WLU or Laurier, please visit www.acuns.wlu.ca/about and www.wlu.ca respectively.