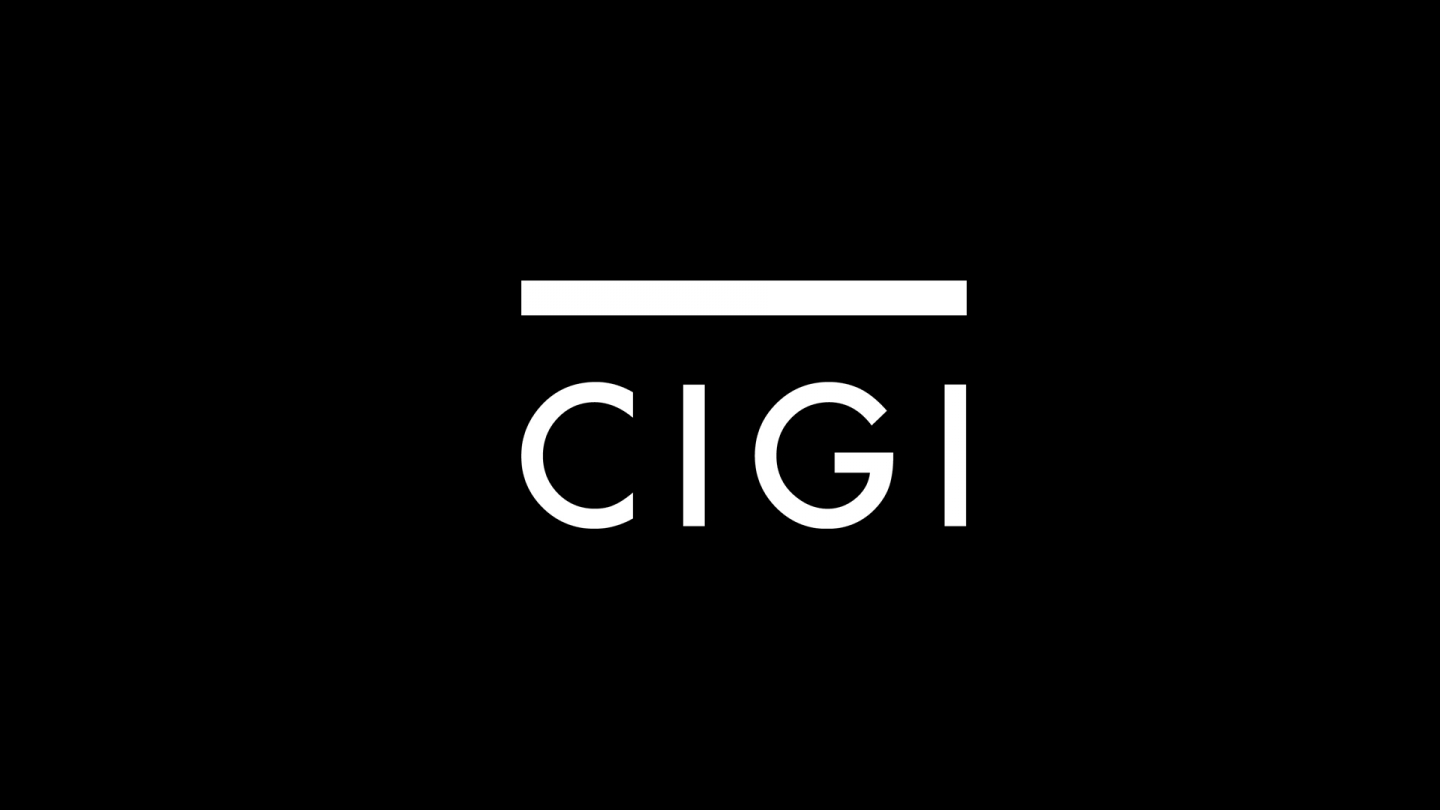 Cairo bombing dovetails with anger at home, abroad over failure to assist Palestinians
The crude, nail-packed bomb that was tossed into Cairo's historic Hussein Square last weekend, killing one person and injuring 21 others, was relatively small.
But it follows more than a decade of attacks that have devastated Egypt's vital tourist industry and shaken people's faith in their security.
From 1997, more than 200 people have died and dozens more been maimed by blasts, most targeted at popular tourist destinations.
Egyptian experts have been quick to conclude the latest bombing was not connected with previous attacks, or the product of an international terrorist...
* * *