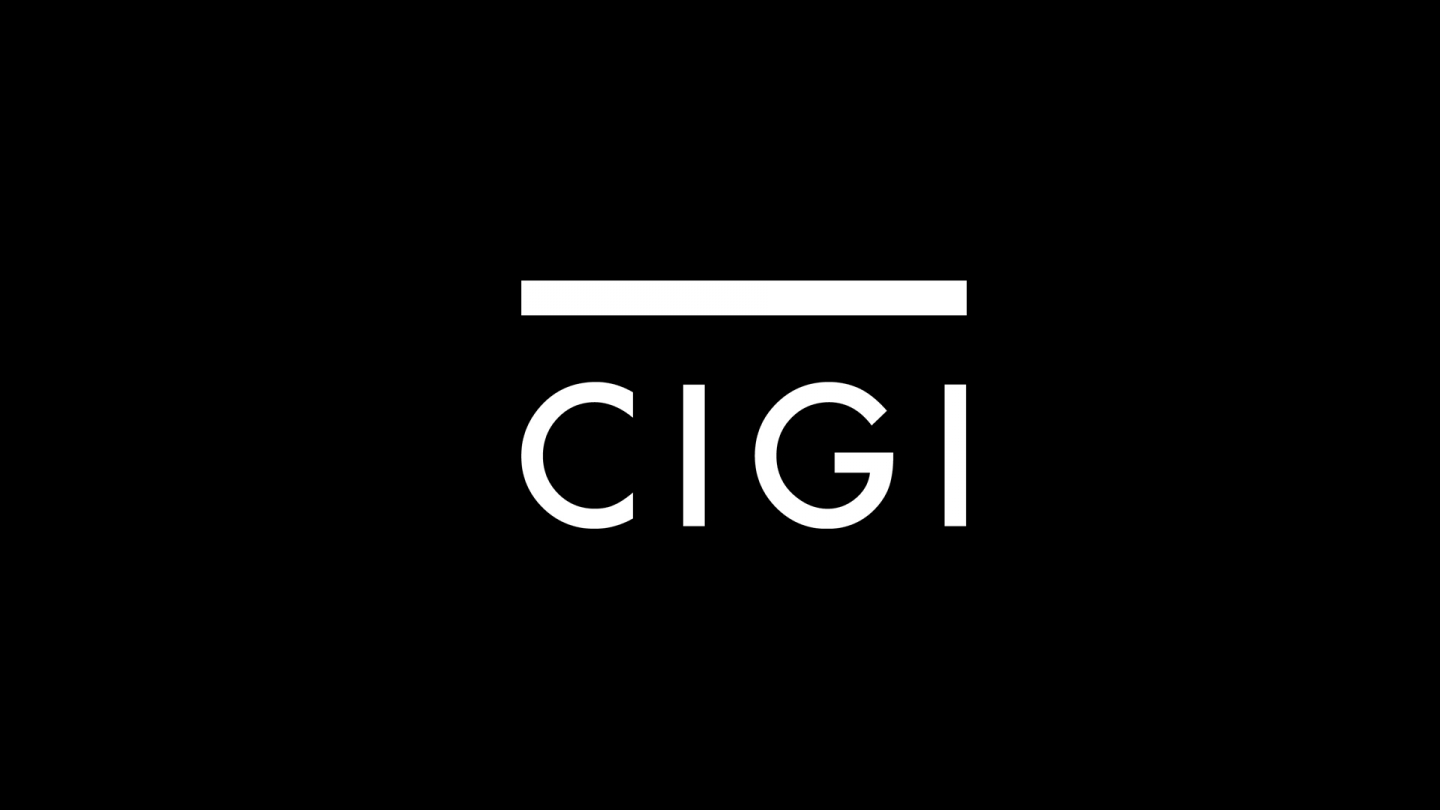 The following is an excerpt. To view the full article please visit the link below.
La llegada de tanques, soldados y barcos a la zona ha hecho pensar en una guerra entre las dos ex repúblicas soviéticas e incluso, una continuación de la Guerra Fría.
Desde que asumió el gobierno interino en Ucrania, autoridades rusas han intervenido y este domingo enviaron tropas militares a la República Independiente de Crimea y otros sectores del país. Situación que sigue generando un conflicto de proporciones mayores en el país ucraniano.
Para muchos analistas lo que ocurre entre Ucrania y Rusia es parecido a lo que ocurrió con Georgia en 2008. Este también era un país de la Unión...
* * *