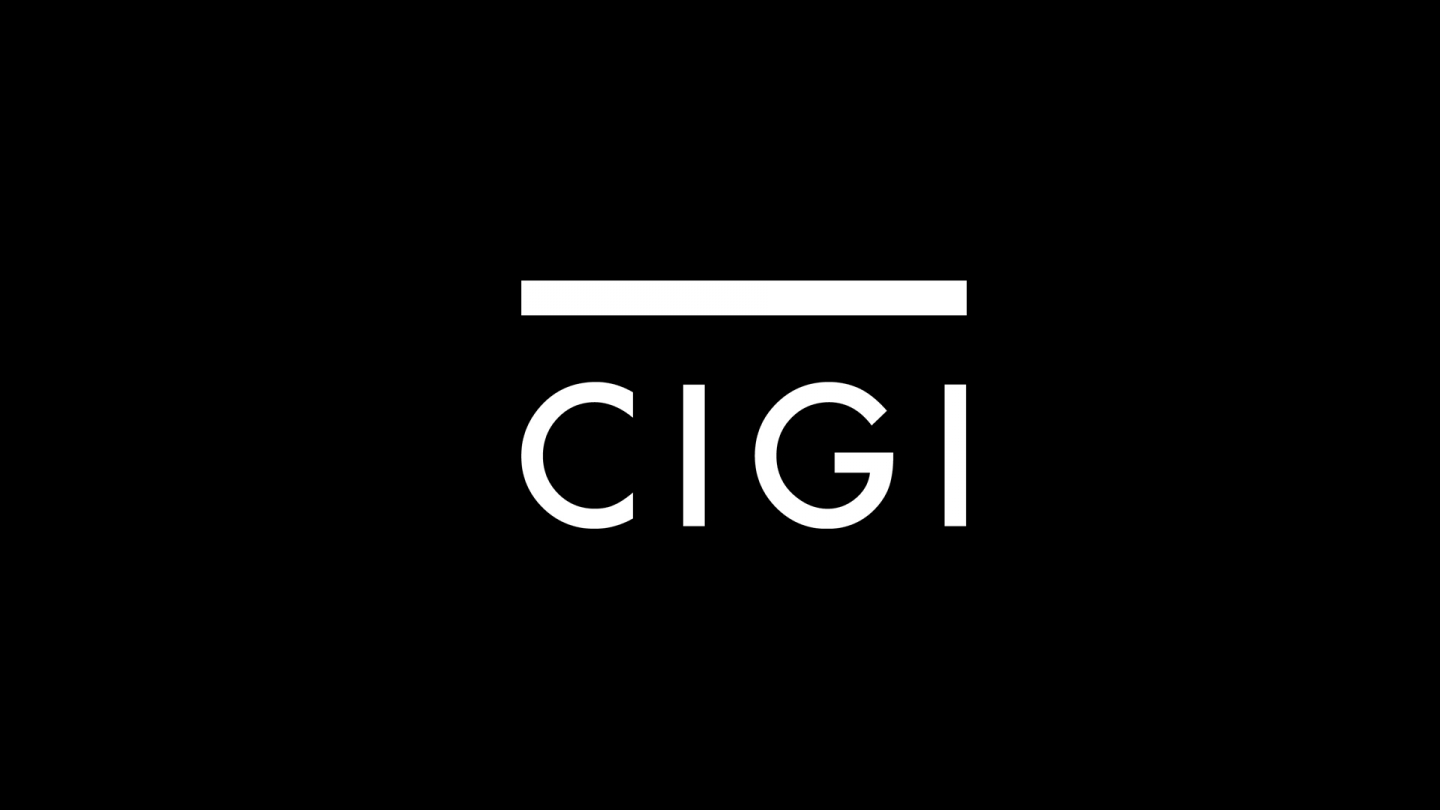 The following is an excerpt. To view the full article please visit the link below.
The Egyptian Foreign Ministry says that two Canadians recently released from prison are still under suspicion and can't leave the country.
The prosecutor's office, which actually carries out investigations, has avoided comment.
Meanwhile, Ottawa says it's only a matter of bureaucratic routine before Tarek Loubani and John Greyson, who were not allowed onto a flight to Frankfurt on Sunday, are on their way back to Canada after a seven-week detention ordeal.
"It's a typically Egyptian nightmare," says Bessma Momani of the University of Waterloo politics department. "It's what most Egyptians have to face on a daily basis. Things never move smoothly, and there's...
* * *