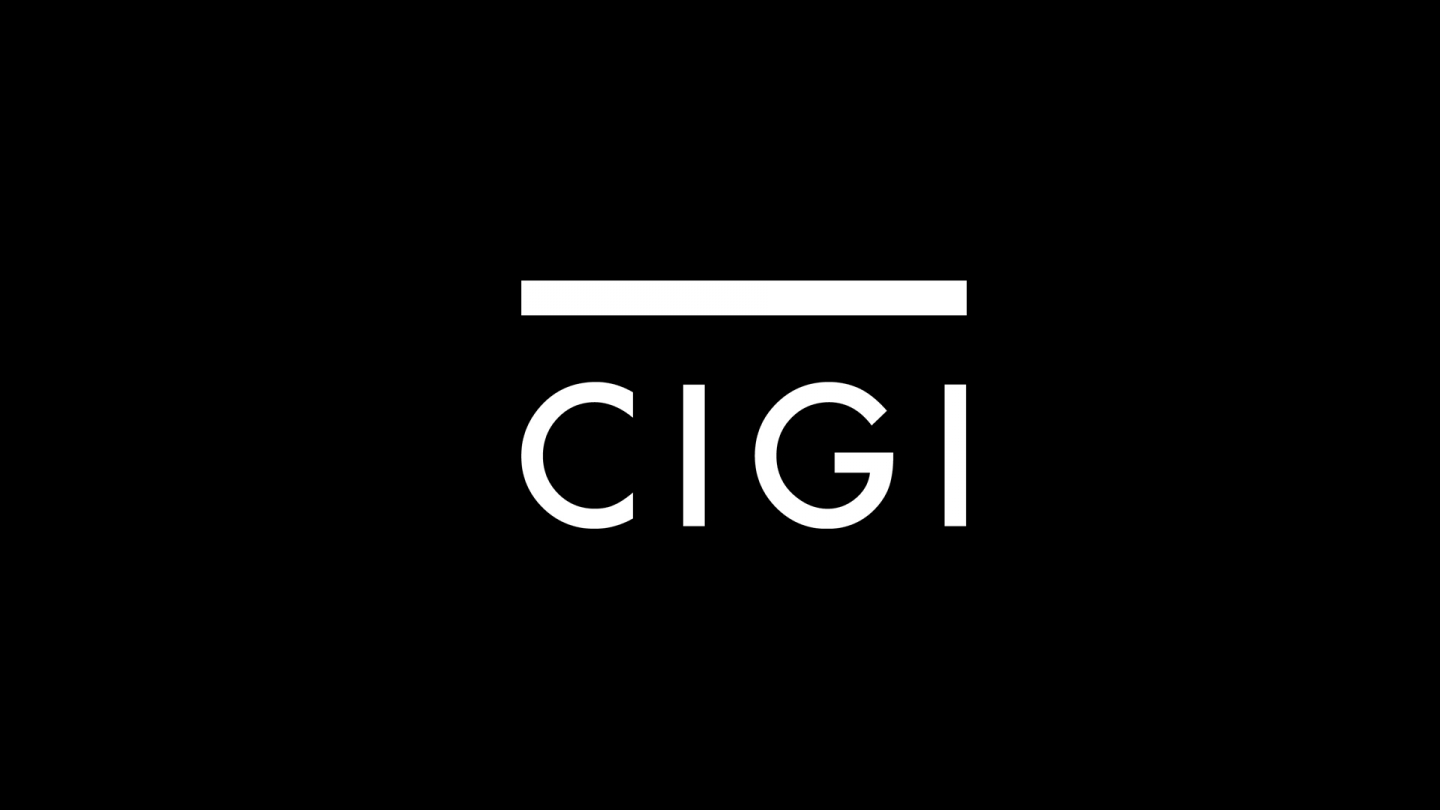 Three straight votes: Abstains from voting on 'anti-Israel' resolutions
CanWest News Service

UNITED NATIONS - Canada under the Conservatives is demonstrating a marked shift in favour of Israel in votes at the United Nations -- registering its third consecutive change yesterday on more than 20 Arab- and Muslim-sponsored resolutions that are annually critical of Israeli policy, but light on Arab responsibilities.
Yesterday, Canada abstained from a resolution that spoke of the right of the Palestinian people to self-determination. It had endorsed the resolution last year.
"Canada reiterates its strongest possible support for the Palestinian people and their...
* * *