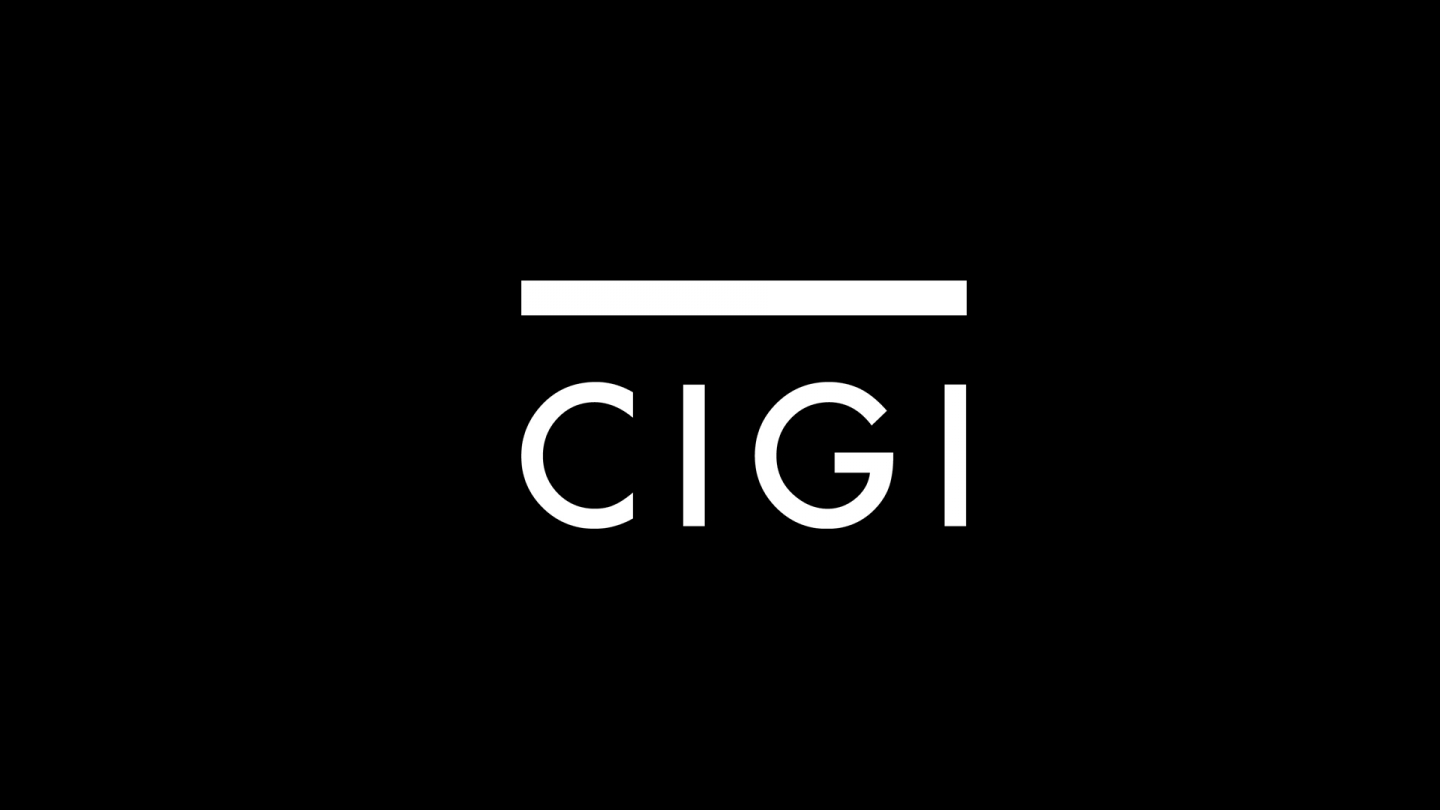 As we commemorate the emancipation of Europe 60 years ago, we are reminded that war amongst European countries was a harsh reality not so long ago.

The memories of the First and Second World Wars on the continent continue to significantly influence European political life on many levels and have manifested themselves over the last 50 years in the development of what is currently the most powerful regional organization in the world: the European Union.

The original idea of an integrated European community began 50 years ago when those countries that had experienced the worst of...
* * *