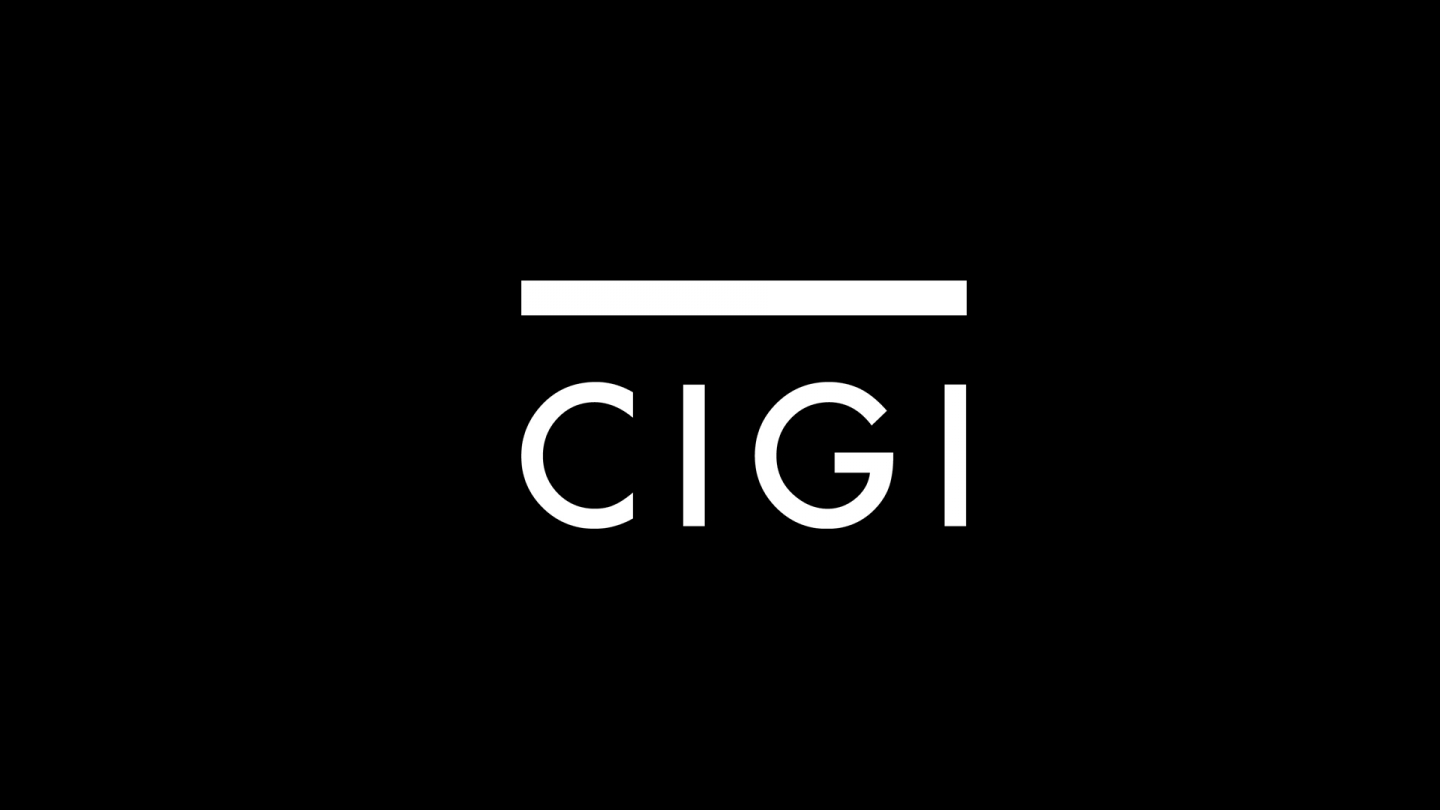 Waterloo, Canada – September 1 – From regional security challenges to the global drug trade to migrant flows and ecological crises, the Constructive Powers can be an effective body to develop multilateral consensus on global security issues, according to a new report issued by The Centre for International Governance Innovation (CIGI).
The findings found in Constructive Powers Initiative: Managing Regional and Global Security come from a two day workshop held in Istanbul, Turkey, that explored policy coordination on global security issues among constructive powers – defined as influential, economically significant and non-nuclear armed states with a proven track record of innovative regional and global diplomacy.
The workshop was sponsored by CIGI, the Norman Paterson School of International Affairs (NPSIA) and the Middle East Technical University (METU). Attendees included government officials and diplomats from Canada, Brazil, Switzerland and Turkey, and academics from Australia, Canada, Mexico, Indonesia, Japan, the Republic of Korea, South Africa, Switzerland and Turkey.
"The world has moved from a bipolar to a multipolar order very quickly and current global governance systems are struggling to grapple with new security challenges," says joint-author of the report, Paul Heinbecker, who is a CIGI Distinguished Fellow and Canada's former representative to the United Nations (UN). "There is scope for "minilateral" cooperation among capable, constructive countries with common interests on particular issues. Support for the Arab Spring is one potential area of cooperation, as is the global drug trade, which has major security ramifications for North America, Africa, and South America. But the international record of cooperation on these and many other issues is chequered."
While most of the Constructive Powers participants are from G20 member countries, and many argue that the G20 should expand its mandate beyond economic issues to consider global security, the Constructive Powers Initiative report includes a comparative commentary on country-specific security challenges that could benefit from minilateral policy coordination.
For more information on the Constructive Powers Initiative report, please visit: http://www.cigionline.org/publications/2011/8/constructive-powers-initiative-managing-regional-and-global-security. The next Constructive Powers Initiative workshop will be held in Mexico, prior to its hosting of the G20 summit in 2012.The workshop held in Istanbul, Turkey, was generously supported by the International Development Research Centre and Canada's Department of Foreign Affairs and International Trade.
MEDIA CONTACT:
Kevin Dias, Communications Specialist, CIGI
Tel: 519.885.2444, ext. 238, Email: [email protected]
The Centre for International Governance Innovation (CIGI) is an independent, nonpartisan think tank on international governance. Led by experienced practitioners and distinguished academics, CIGI supports research, forms networks, advances policy debate and generates ideas for multilateral governance improvements. Conducting an active agenda of research, events and publications, CIGI's interdisciplinary work includes collaboration with policy, business and academic communities around the world. CIGI was founded in 2001 by Jim Balsillie, co-CEO of RIM (Research In Motion), and collaborates with and gratefully acknowledges support from a number of strategic partners, in particular the Government of Canada and the Government of Ontario. For more information, please visit www.cigionline.org.
-30-