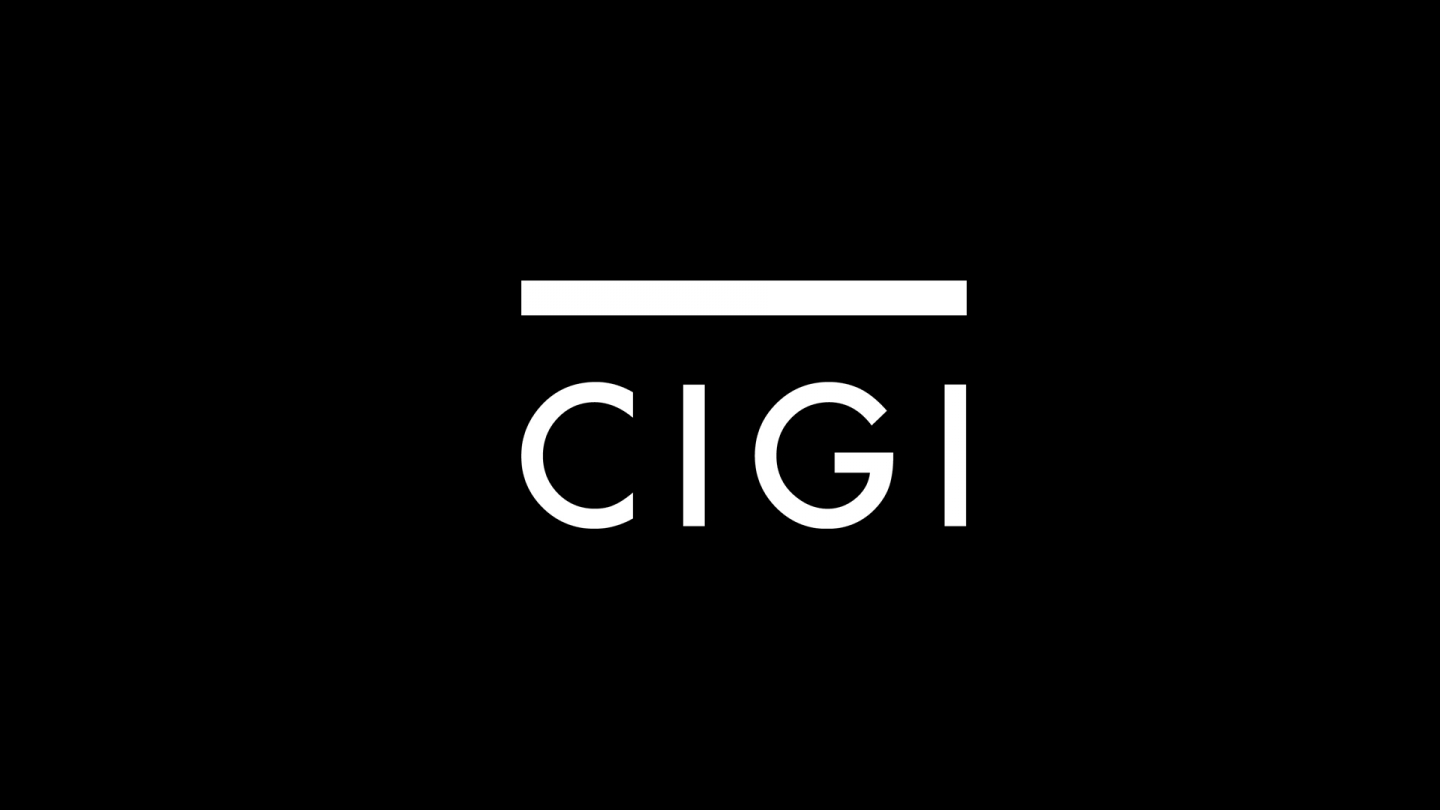 Leading scholars and experts participating in the Constructive Powers Initiative (CPI) in Mexico City will brief media on their findings after two days of work. The session, which will be live streamed, is scheduled to take place at 8:15 a.m. (central time) on Friday, September 7, 2012 at the Hilton Mexico City Reforma.
The CPI brings together academics, practitioners and policy staff from capable, concerned, and cooperative countries. Following on the successful CPI event held last year in Istanbul, Turkey, participants from over 14 countries are gathered in Mexico City from September 5-7, 2012, to discuss global governance challenges and deadlocks, in particular transnational organized crime. Discussions and deliberations included national and regional perspectives on the arrangements needed to address contemporary security challenges, with consideration for the G20's role and findings from the Sixth Summit of the Americas. Participants also discussed the threat such crime poses to the integrity of financial systems, as well as the cooperative efforts to combat such transnational organized crime, with a specific focus on the greater North America-Central America-Caribbean region.
Journalists interested in covering this event in-person or via live-stream should RSVP with [email protected].
The event is sponsored by the Mexican Council on Foreign Relations (COMEXI), the Center for Research and Teaching in Economics, The Centre for International Governance Innovation, and the Friedrich Ebert Stiftung Foundation based in Mexico.
What: Media Streaming of the Constructive Powers Initiative, "Transnational Organized Crime, A New Global Strategy"
Where: Hilton Mexico City Reforma, Av. Juarez #70. Colonia Centro, Mexico City
When: 8:30 a.m. CT, Friday, September 7, 2012
RSVP: [email protected]        
MEDIA CONTACT:
Kevin Dias, Communications Specialist, CIGI
Tel: 519.885.2444, ext. 7238, Email: [email protected]
The Centre for International Governance Innovation (CIGI) is an independent, nonpartisan think tank on international governance. Led by experienced practitioners and distinguished academics, CIGI supports research, forms networks, advances policy debate and generates ideas for multilateral governance improvements. Conducting an active agenda of research, events and publications, CIGI's interdisciplinary work includes collaboration with policy, business and academic communities around the world. CIGI was founded in 2001 by Jim Balsillie, then co-CEO of Research In Motion, and collaborates with and gratefully acknowledges support from a number of strategic partners, in particular the Government of Canada and the Government of Ontario. For more information, please visit www.cigionline.org.
-30-