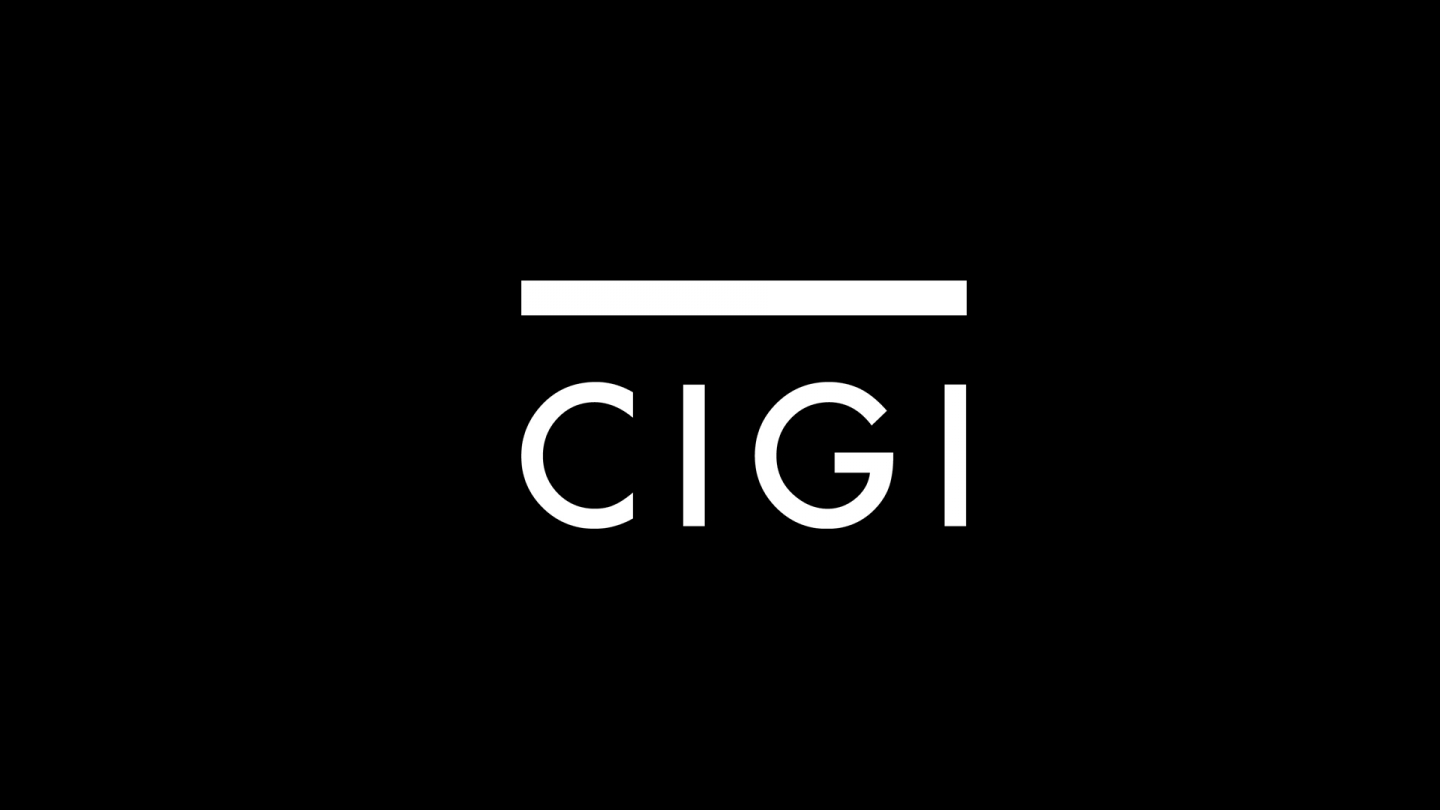 The following is an excerpt. To view the full article please visit the link below.
Edward Snowden may have exposed countless secrets about the way governments are conducting cyber espionage on their own citizens and each other, but even he couldn't have been aware that as the National Security Agency/Prism scandal broke this past summer, Aaron Shull was quietly figuring out where the legal boundaries of online spying should lie.
In August, Shull was appointed counsel and corporate secretary at the Centre for International Governance Innovation, a Waterloo, Ont.-based think-tank founded by former co-CEO of Research In Motion Jim Balsillie. Besides the more traditional duties expected of an in-house lawyer and corporate secretary, Shull's appointment has...
* * *