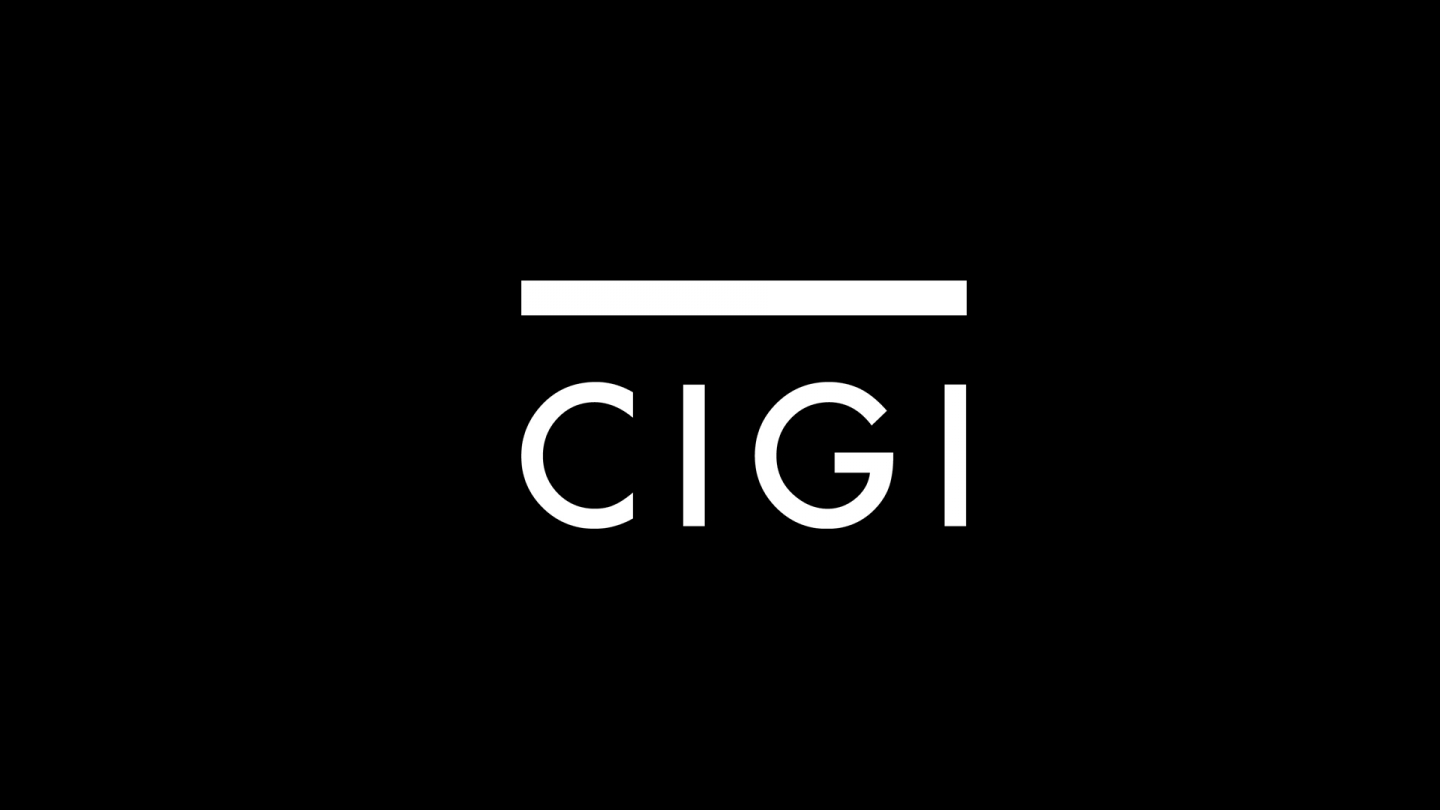 The following is an excerpt. To view the full article please visit the link below.
Celui-ci déplore que les gouvernements se tournent vers les dépenses en infrastructures pour stimuler l'économie, mais que les exigences minimes de contenu local freinent les retombées « à aller chercher » avec les pièces fabriquées dans des usines établies au pays.
Pour Patrick Leblond, professeur à l'École supérieure d'affaires publiques et internationales de l'Université d'Ottawa, l'environnement actuel est « altéré » pour les fournisseurs québécois et canadiens.
« En Chine, jusqu'à quel point nos fournisseurs ont accès au marché ? À ma connaissance, très peu. Très souvent, il faut être associé avec un partenaire local pour pouvoir y mettre le pied », dit-il.
* * *