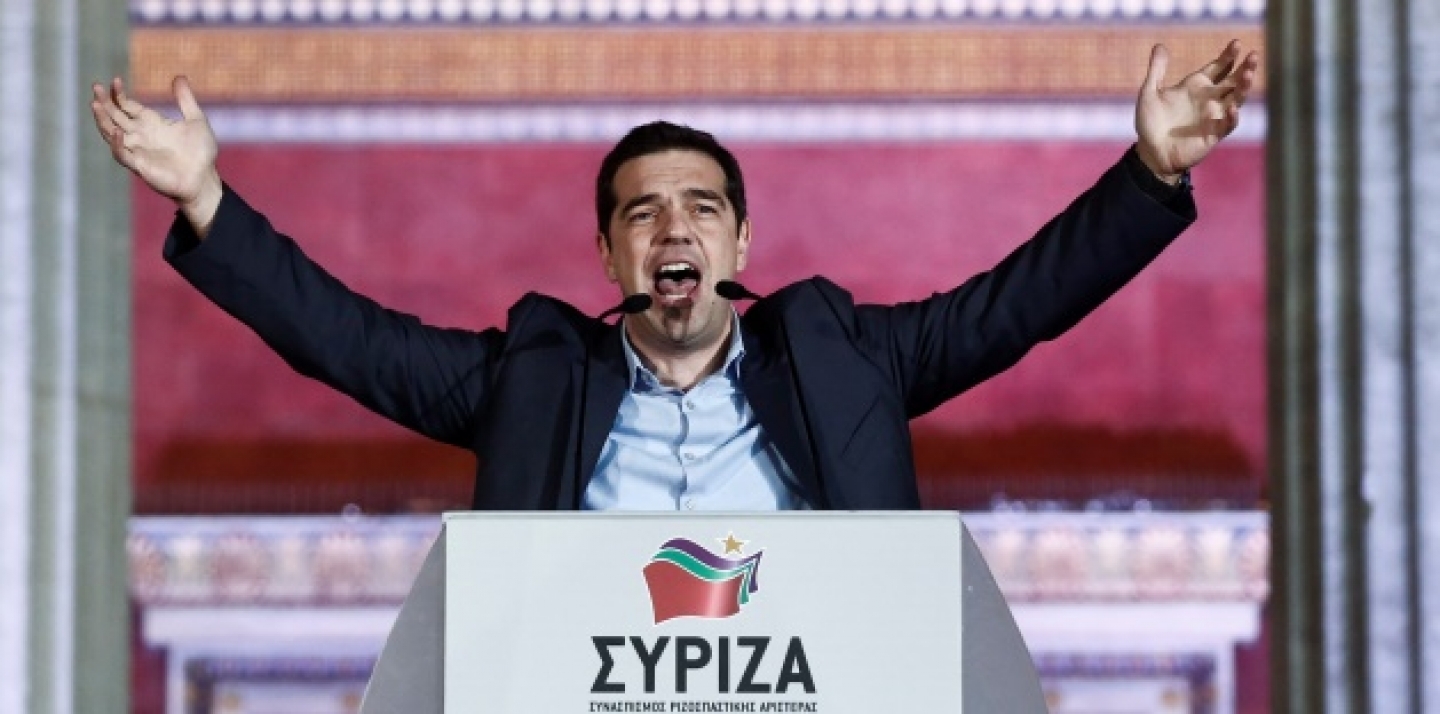 While the final results are still uncertain, it is clear that the Greek opposition party Syriza will form the next government. In some respects, this outcome was inevitable: people can persevere with the adjustment burdens dictated by orthodoxy provided they see the prospect of improvement, but if they come to believe that their sacrifices are for naught they will embrace heterodoxy.

The problem is, the constraints that have been placed on policy in the euro zone — monetary orthodoxy in the face of deflationary pressures and fiscal austerity—has required adjustment to come through one channel and one channel only: "internal devaluation," which is a euphemism for unemployment and lower wages. But if the rewards of debt servicing is a higher debt, and the policies that might alleviate the costs of debt service are precluded by a fixation with a misplaced orthodoxy, something has to give. What "gave" is the status quo. It remains to be seen what heterodoxy will entail.

Some background to help readers understand developments in Greece:
First, an after dinner talk hosted by the Bank of International Settlements — in his remarks, Ben Friedman notes that Germany, which today insists that Greece service its debts, was itself the beneficiary of repeated debt restructurings in the past century.
Second, an interview with James Galbraith about the likely economic program of Syriza.