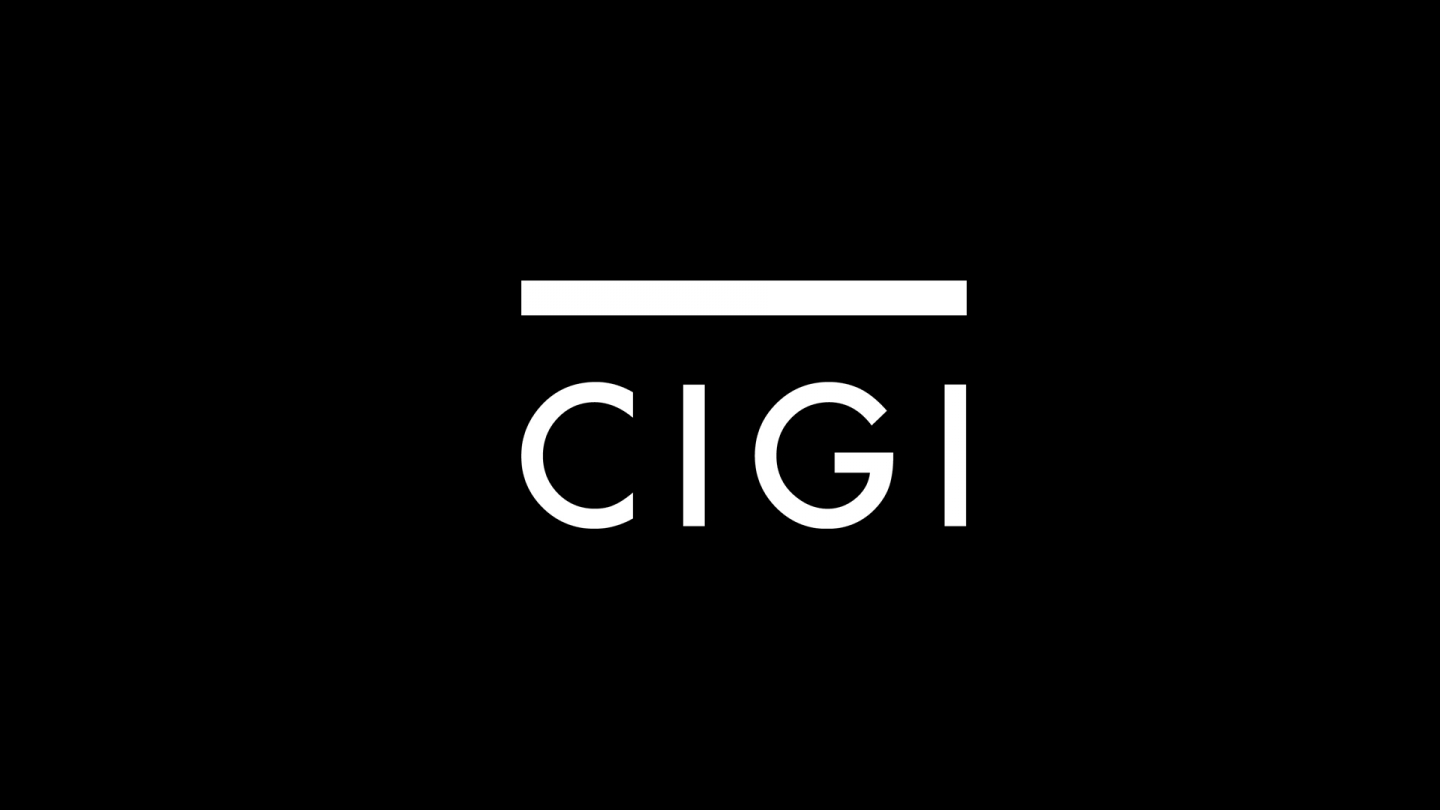 Facing a squall of condemnation from aid groups and opposition politicians, Prime Minister Stephen Harper disavowed his foreign minister Thursday, promising that the federal government would include contraception programs in its maternal-health foreign-aid initiative.
"The government is seeking a dialogue with the countries of the G8 to save the lives of mothers and children all over the world," Mr. Harper said in the House of Commons. "We are not closing the door to any option, and that includes contraception, but we do not want a debate, here or elsewhere, on abortion."
The statement flatly contradicted previous statements of Foreign Minister Lawrence Cannon...
* * *