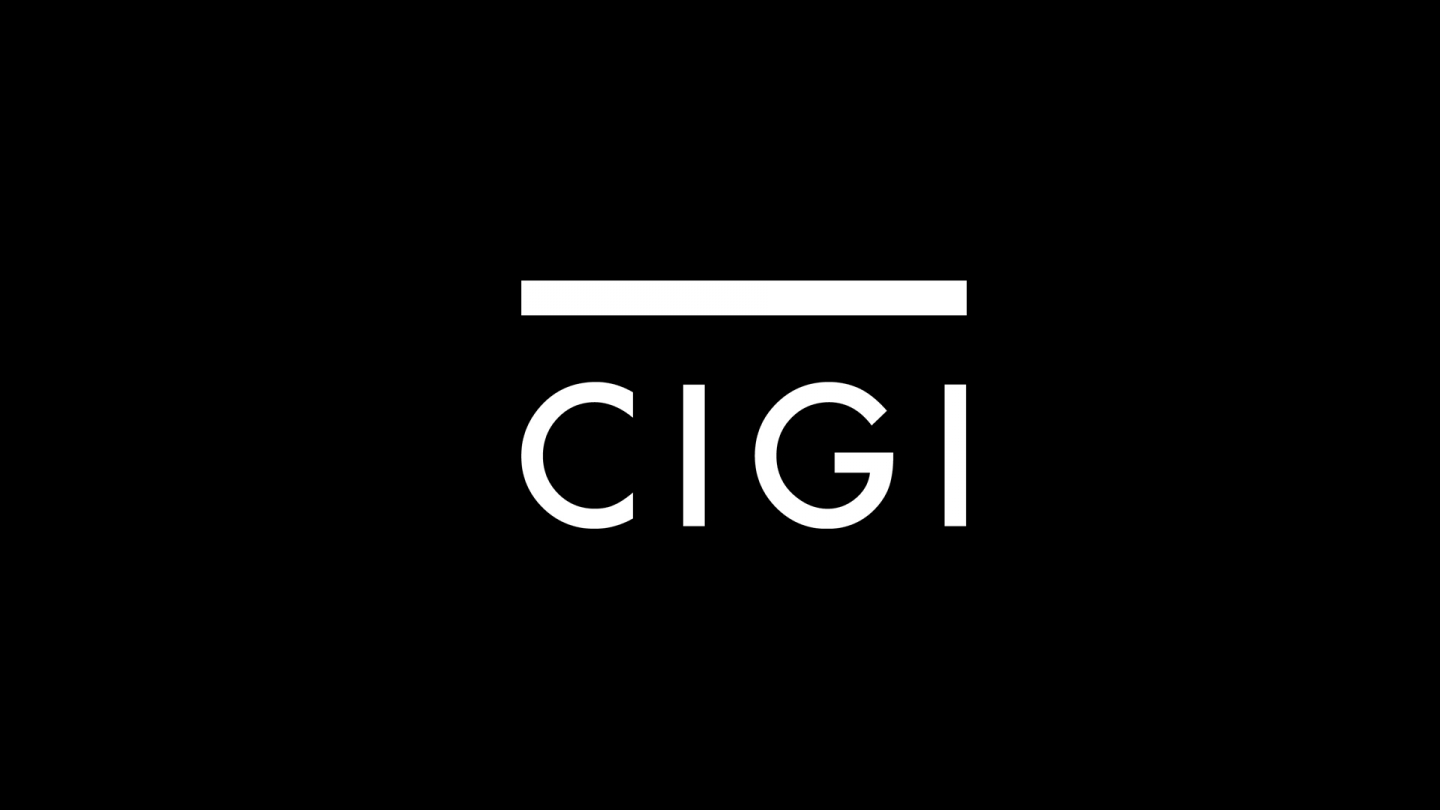 Caribbean nations need more robust co-operation within the region and with outside partners in order to address the pressing challenges of globalisation.
This recommendation flows from the first two studies of a new publication series launched by the Centre for International Governance Innovation (CIGI).
Called The Caribbean Papers, this series is based on work that brings together researchers and practitioners to provide policy advice on current economic governance challenges facing the region.
The first paper, Repositioning the Caribbean Within Globalisation, is written by Anthony Payne, professor at the University of Sheffield, and international expert Paul Sutton at the University of Hull. Payne and...
* * *