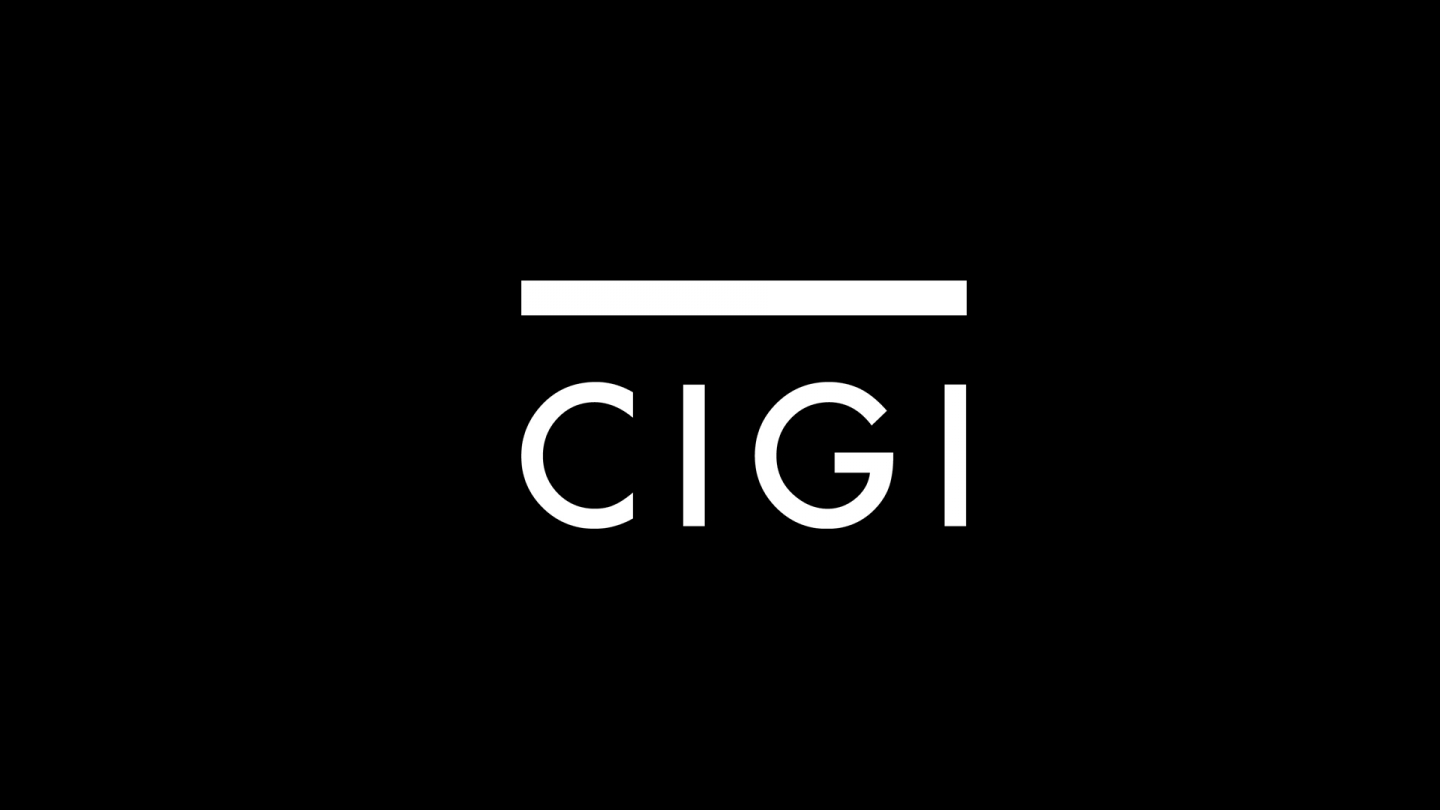 Waterloo, Canada - Caribbean nations need more robust cooperation within the region and with outside partners in order to address the pressing challenges of globalization. This recommendation flows from the first two studies of a new publication series launched today by the Centre for International Governance Innovation (CIGI). Called 'The Caribbean Papers,' this series is based on work that brings together researchers and practitioners to provide policy advice on current economic governance challenges facing the region.
The first paper, "Repositioning the Caribbean within Globalisation", is written by Anthony Payne, professor at the University of Sheffield, and international expert Paul Sutton at the University of Hull. Payne and Sutton warn that the current crisis in the Caribbean results from the region's failure to establish a viable role for itself within the global economy. For real progress to be made, the authors argue, countries in the region need to restructure the Caribbean Community (CARICOM). This will involve, at the very least, establishing a Caribbean Commission charged with leading a region-wide development strategy to become more innovative, proactive and directive than has been the case to date.
The second paper, "Brain Drain, Brain Circulation, Remittances and Development: Prospects for the Caribbean," is written by Laura Ritchie Dawson, senior associate with the Centre for Trade Policy and Law at Carleton University/University of Ottawa. She assesses the debate on south-north migration, observing that discussion is moving beyond the brain drain to focus on remittances and brain circulation - where workers move abroad temporarily and return to invest newly acquired skills and capital in their local economy. Dawson makes the case that with domestic reforms and international cooperation, it is possible to both improve the returns of skilled emigration and avoid dependence on remittances in the Caribbean.
As the latest addition to the research institute's publication programme, the Caribbean Papers discuss substantive issues such as trade, human capital, fiscal outlook, and others relevant to the region's economic future. The Caribbean Papers are a product of CIGI's major research project on Caribbean Economic Governance and are available online at: http://www.cigionline.org/publications