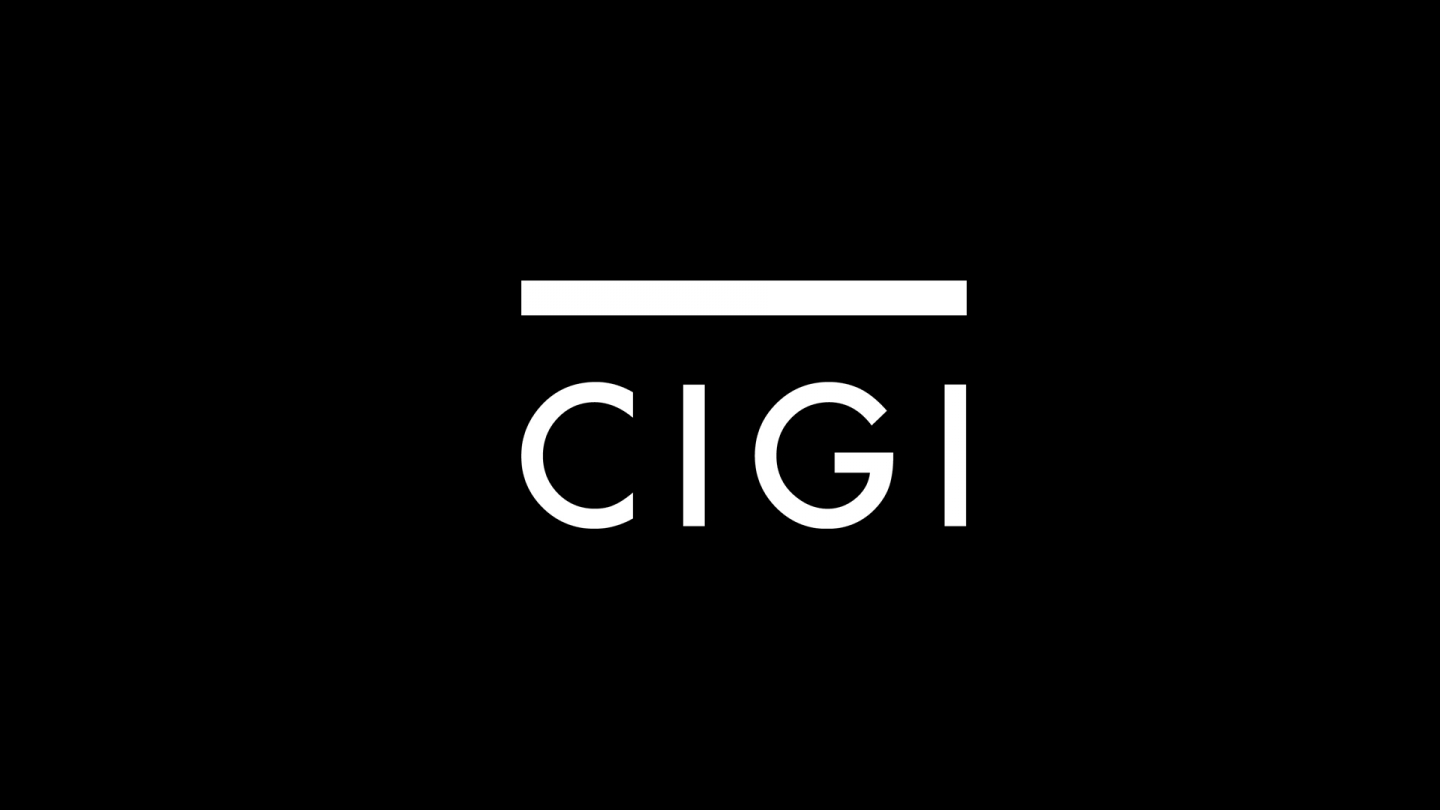 The following is an excerpt. To view the full article please visit the link below.
Kim Jong-un possède sa version du fameux Air Force One américain. L'agence d'information officielle de la Corée du Nord a dévoilé, il y a quelques jours, des photos du dictateur à bord de son avion présidentiel, un vieil appareil soviétique dont il n'existe plus que quelques exemplaires dans le monde. Incursion, en photos, à bord de ce qu'on surnomme maintenant l'Air Force Un.
Le jet privé de Kim Jong-un est un Iliouchine Il-62, un avion de ligne soviétique conçu dans les années 60. Selon le site avionsmilitaires.net, seulement 11 appareils de ce type volent encore dans le monde, dont 2 en Corée du...
* * *