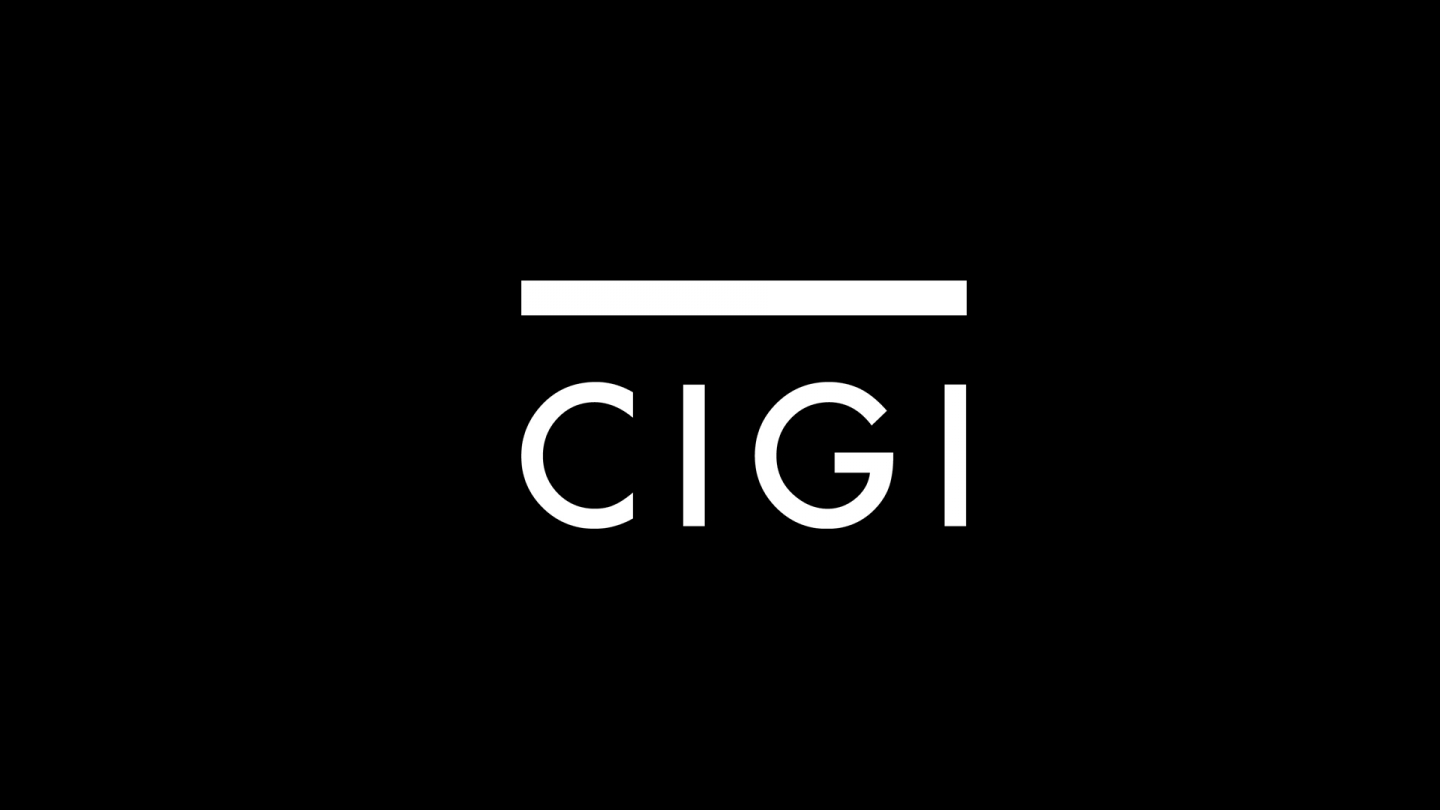 The following is an excerpt. To view the full article please visit the link below.
Trade is a bellwether for the cooperation and trust needed to help economies recover, particularly those of smaller countries, said Rohinton Medhora, president of Canada-based think tank the Centre for International Governance Innovation.
Both China and Europe are bracing for rocky relations in the leadup to the U.S. presidential election, but see some hope if Trump's Democrat challenger Joe Biden wins.
* * *