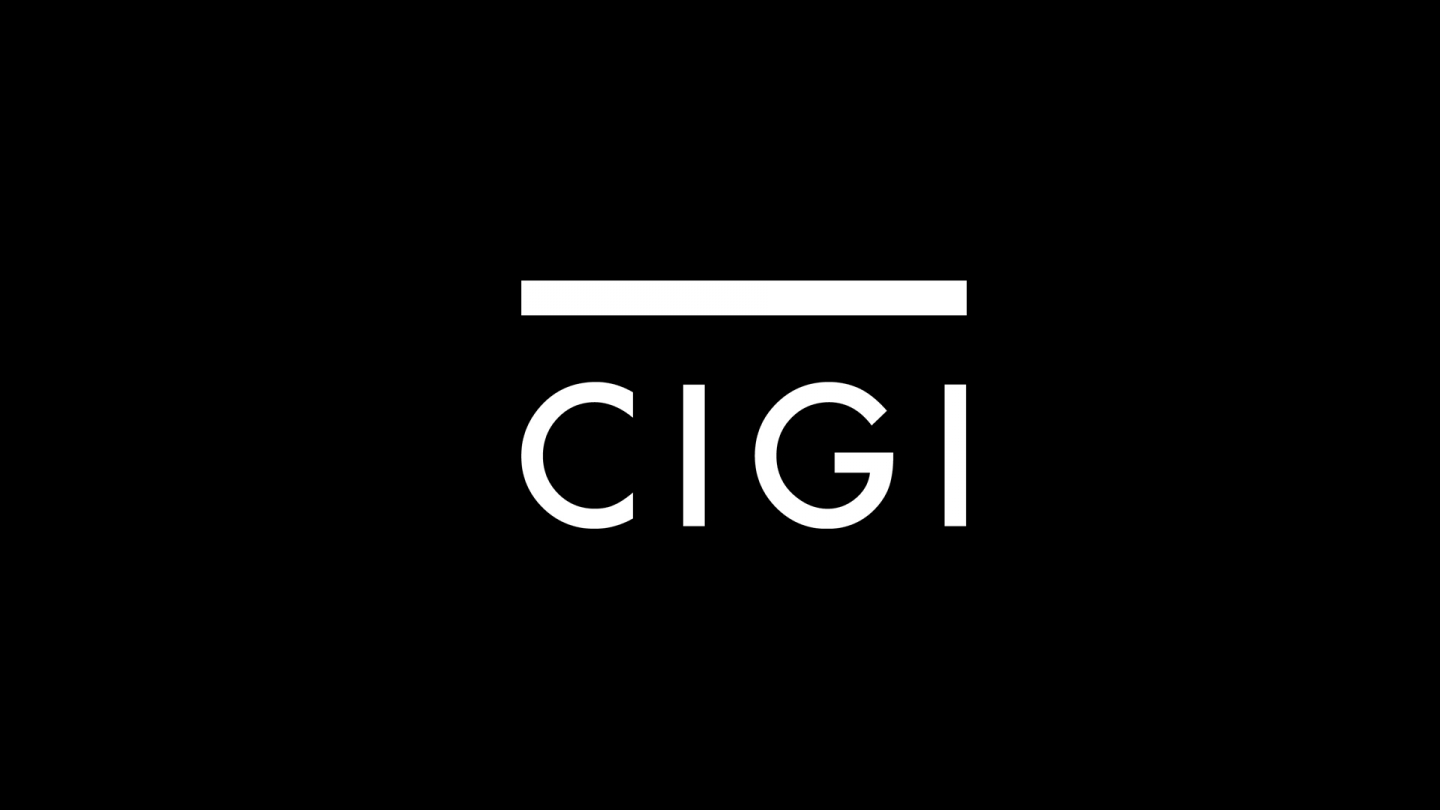 The following is an excerpt. To view the full article please visit the link below.
Cash-strapped Canadian universities are signing an alarming number of deals with donors that threaten academic freedom, warns a report by the Canadian Association of University Teachers (CAUT) to be released Wednesday.
The report, called Open For Business, took a deep look at 12 campus-corporate collaborations in research and teaching, and found only half protect universities' control over academic matters such as curriculum and hiring, only two prohibit professors from having a financial interest in the donor organization, only five guarantee the university unlimited right to publish its research findings and only two of the agreements are public. (CAUT obtained the rest using...
* * *