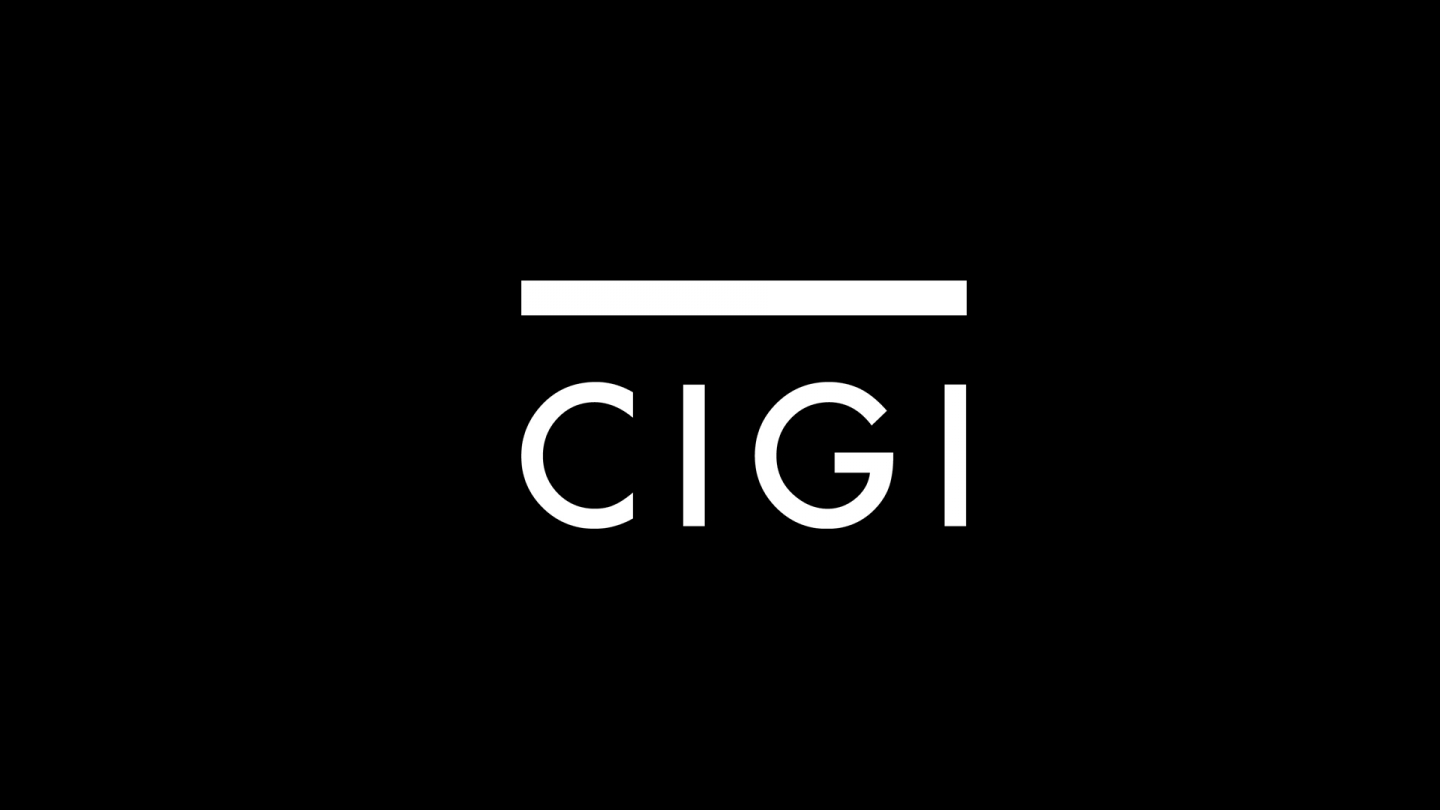 The following is an excerpt. To view the full article please visit the link below.
Let them eat bread.
That refrain, from the authoritarian regime of President Hosni Mubarak, kept impoverished Egyptians from violent rebellion for decades.
When food riots broke out in 2008, he contained them by promising to keep up the subsidies that were the barrier between malnutrition and starvation for one-third of the country's 80 million people.
The protests that brought down his regime were driven by hunger for democracy rather than bread. But as Egypt and other Arab countries remain volatile, there are fears that spiking grain prices could propel new discontent.
In the past...
* * *