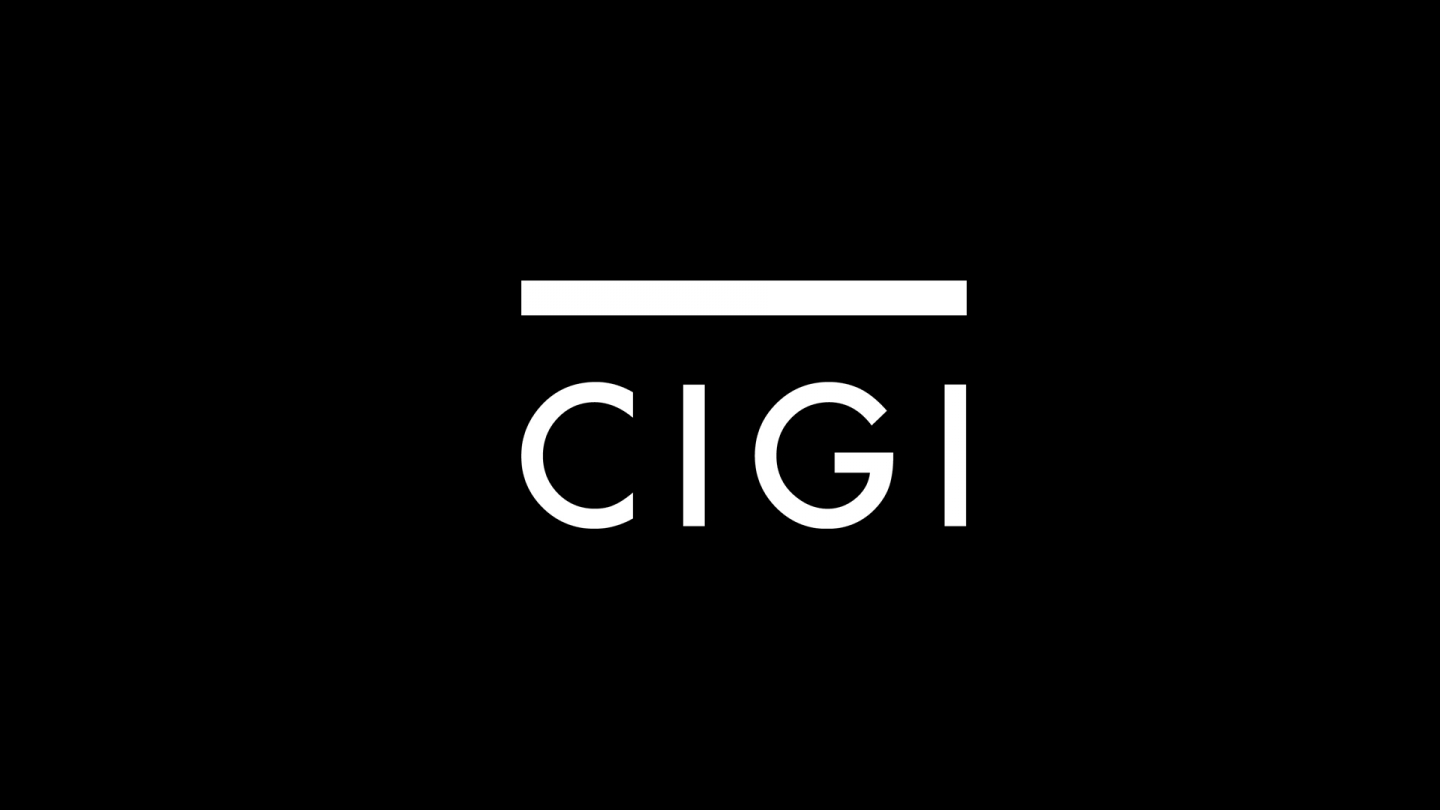 Canada is becoming a haven for pirated and counterfeited goods. This is a global epidemic, one which stifles innovation, hurts productivity and threatens the very health and safety of citizens.
Our major trading partners are pursuing solutions to combat this growing global problem, but Canada is lagging and must start to do its part.
We need to tighten our laws, beef up our law enforcement capabilities and give our customs officials the right tools to stop pirated and counterfeit goods from entering the country. And we also have to get serious about tackling the online sale of such goods.
It is more difficult to transport a used mattress across the border strapped to the top of your car than it is to import a trunkload of counterfeit software, DVDs or running shoes, which are not prohibited goods. Why? The mattress is deemed a health and safety risk under Canadian law unless it is certified to have been properly cleaned and fumigated. Believe it or not, Canadian border officials have no such authority to seize counterfeit goods.
This is no laughing matter. Children have been burned by leaking counterfeit batteries. Others have died or suffered serious injury from ingesting counterfeit drugs that contain highly toxic substances like arsenic.
The problem is not confined to the retail sector. It extends to sophisticated technology, allowing counterfeit electronic products and parts to enter global supply chains.
There is a flourishing market in counterfeit replacement airbags for motor vehicles. In one test, an exploding fake airbagpunctured the chest and thorax of a test dummy. In another, the airbag burst into flames with the force of a blow torch.
Even our own military was recently the victim of a fraudulent scheme whenfake electronic partsfound their way into Hercules C 130J transport aircraft.
There is also a real risk that counterfeit engine ball bearings or other knock-off electronic components will find their way into passenger jet airliners when they are serviced overseas — putting hundreds of lives in jeopardy.
China is the world's biggest producer of counterfeit goods. By some estimates it is responsible for close to three-quarters of the world's production of fake goods. Factories that produce regular goods during the day will shift production to counterfeit goods when the night shift takes over.
But Canada has become a key transshipment point for Chinese counterfeit goods because of the lax and limited enforcement of the laws we do have.
Online suppliers in Quebec, for example, do a thriving multimillion-dollar business selling counterfeit DVDs — which even carry the Canadian home video rating logo.
For years, governments — both Liberal and Conservative — have promised to introduce tough new laws to combat the problem and empower our customs officials and the RCMP. Parliamentary committees have looked into the issue and offered welcome and detailed recommendations to fix our laws. Still, nothing happens and the problem simply gets worse.
As a joint report of the Canadian Intellectual Property Council and the Canadian Chamber of Commerce urged last year, there are things that the government urgently needs to do to end Canada's status as a haven for pirated and counterfeit goods.
First, we have to live up to those international agreements we have already signed in which we commit ourselves to giving customs officials ex-officio powers to seize counterfeit goods at the border.
Second, we need proper civil and criminal penalties for counterfeiting and piracy.
Third, customs officials and police need to focus resources more on the damage that flows from Canada's delinquent approach.
Fourth, public prosecutors and enforcement officials need to be able to seek tough remedies to deal with cases of IPR infringement that include being able to seize the proceeds of criminal behavior.
Fifth, we need better tactics and strategies to deal with those who sell counterfeit goods over the Internet.
Finally, we should set up a proper interagency council and crime task force to deal with intellectual property theft and the illegal sale and distribution of pirated and counterfeit goods. It should be a matter of priority — one that desperately needs a champion within government. It is hypocritical for Canada to put intellectual property protection high on the agenda for trade negotiations when we do so little at home.
After years of procrastination, Canada made modest steps last year to bring our copyright law closer to international standards. It is now time to deal with the broader problem of Canada being a patsy for counterfeit goods through action and commitment, not empty words.