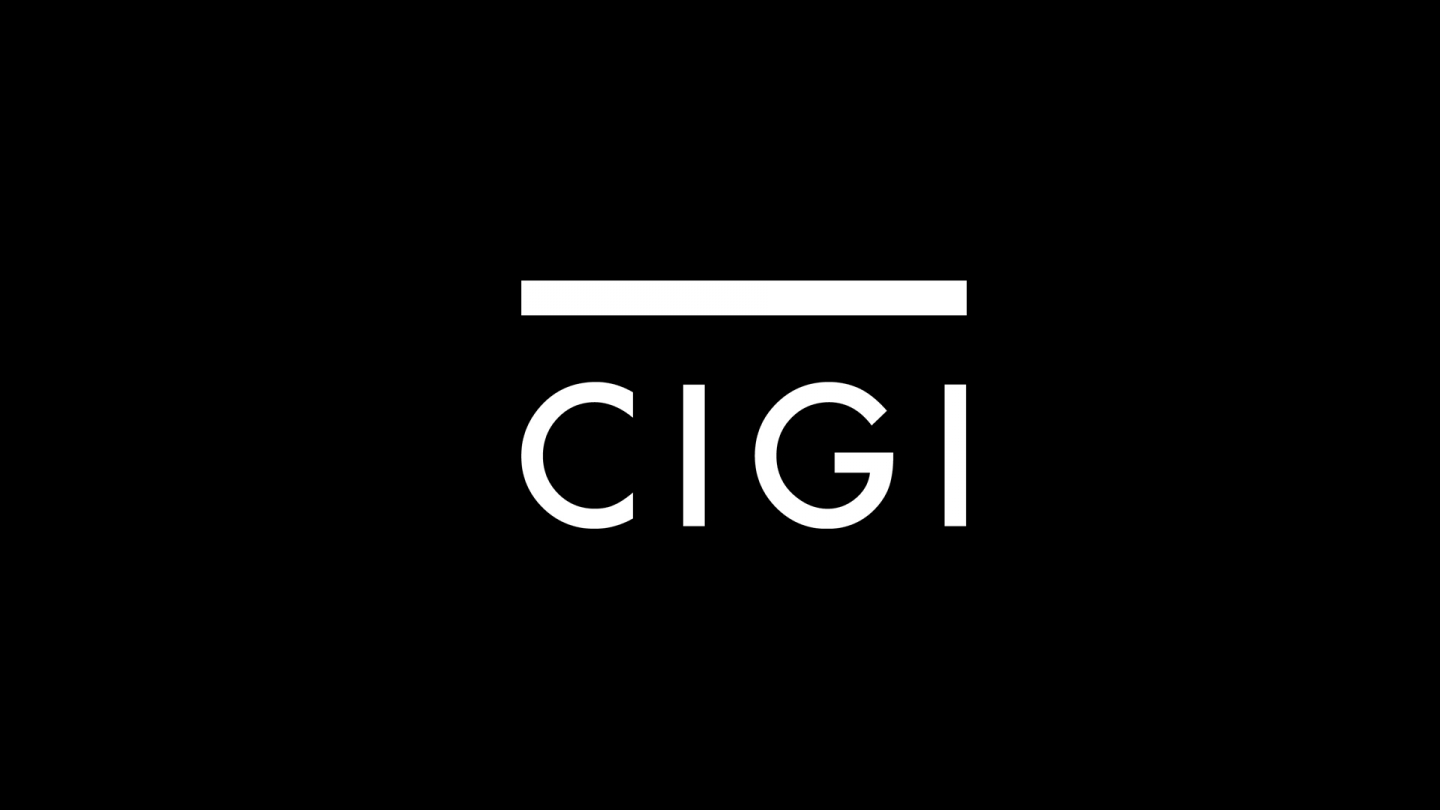 NEW YORK -- At the end of a weekend spent huddling at an emergency financial summit in Washington, back in November, leaders of the world's largest economies emerged with a promise to push back against any move to raise international trade barriers.
The pledge proved short-lived.
No less than 17 of the Group of 20 major economies at the meeting have since implemented measures to restrict trade, according to a recent tally from World Bank economists.
The move toward protectionism, even from nations that only months ago preached against it, is becoming increasingly hard to resist as the global recession deepens and job...
* * *