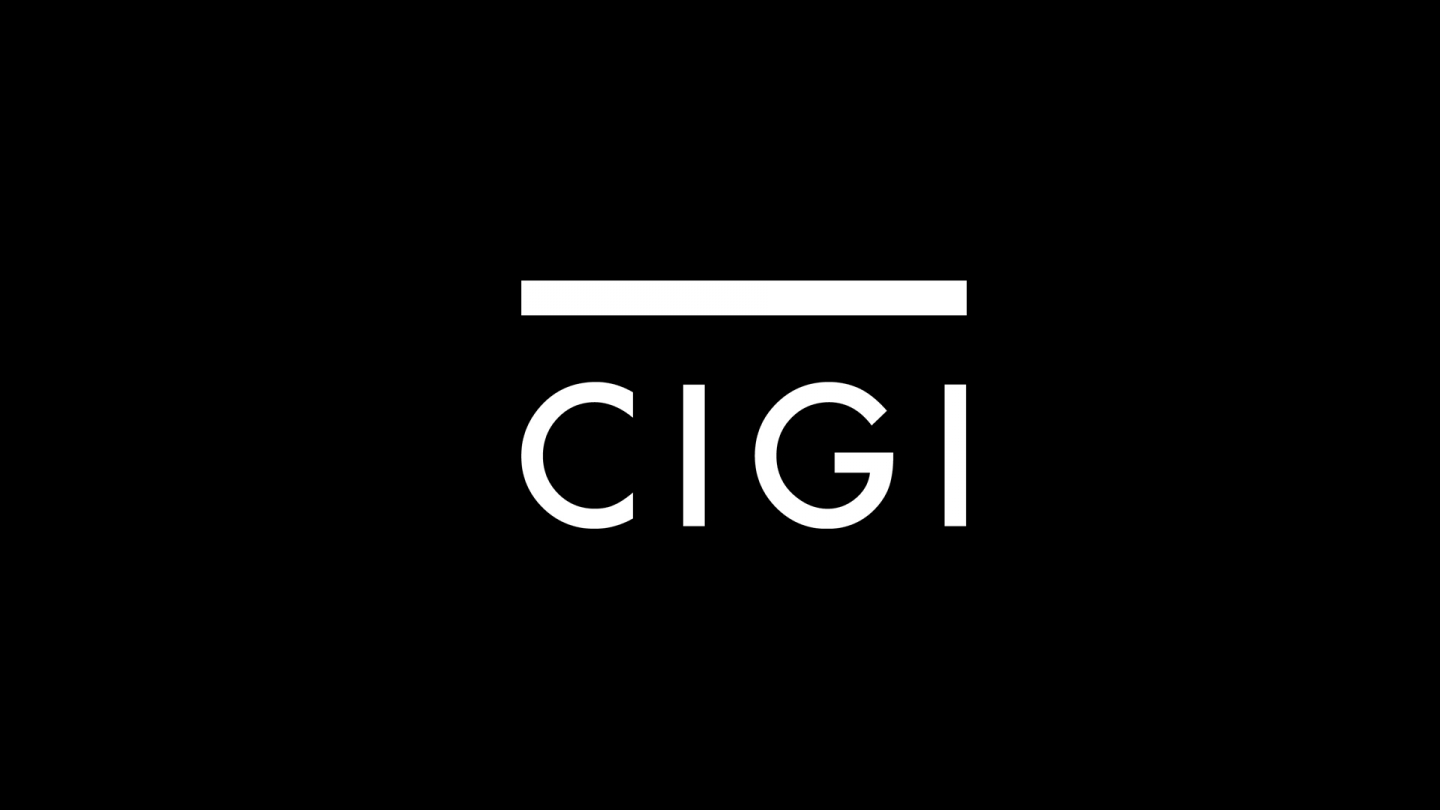 The following is an excerpt. To view the full article please visit the link below.
We talk about saving the world from COVID-19. We also need to talk about saving global bodies like the World Trade Organization. Last week's announcement of the early departure of WTO Director-General Roberto Azevedo creates an opening for some reassessment of its future role.
The Centre for International Governance Innovation (CIGI) in Waterloo, Ont., recently published a series of papers examining the challenges facing the WTO in this terribly different business world. All the papers ask the same question: is the WTO capable of making itself relevant in the age of e-commerce and the new frontier of online business?
* * *