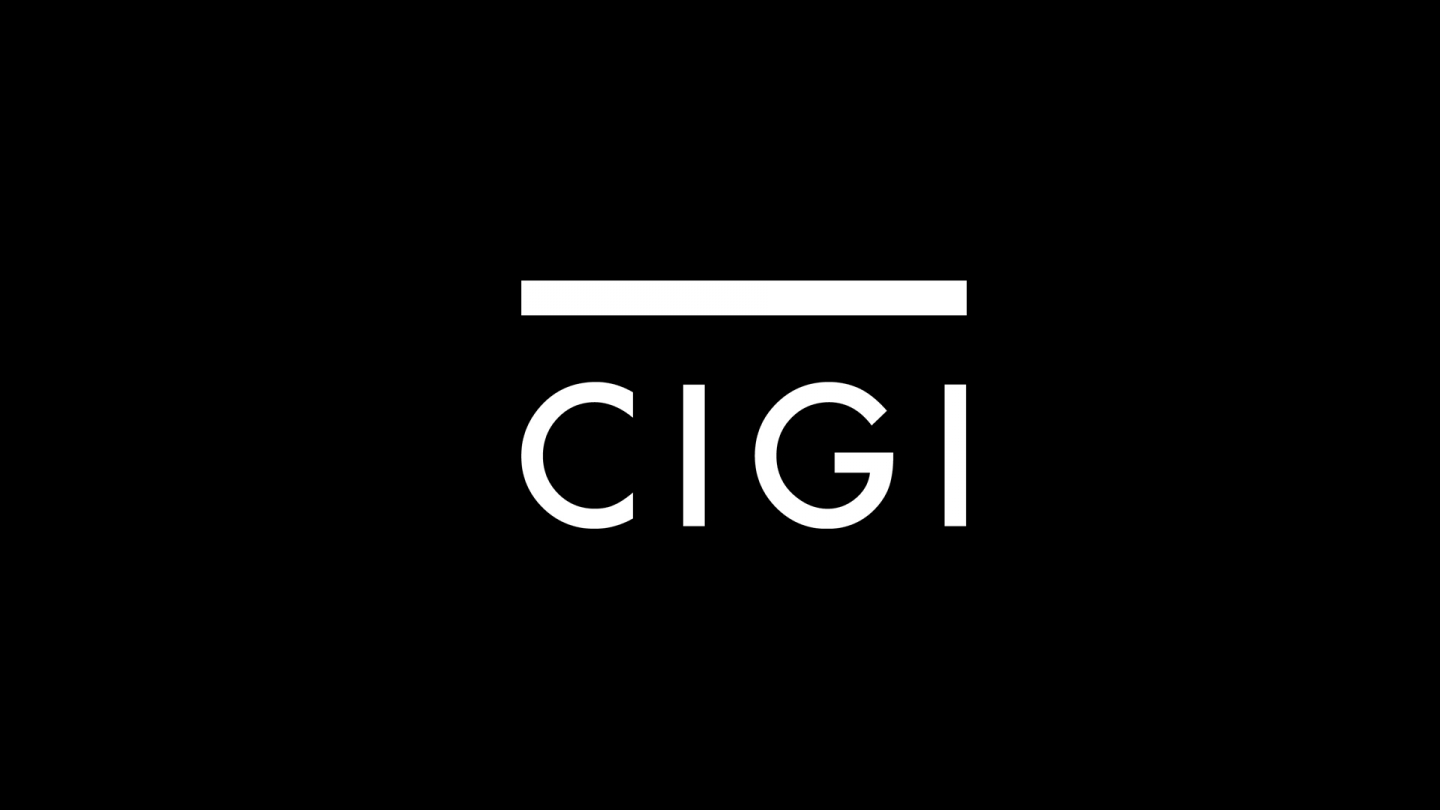 The following is an excerpt. To view the full article please visit the link below.
It's the revenge of the national energy program.
The federal government approved two massive oil patch takeovers Friday but is banning virtually all future takeovers of oil sands companies by foreign state-owned enterprises.
The new rules thrust Ottawa back into the debate over Canada's energy future, challenging the foundation of three decades of energy policy – namely, that the free market alone determines who owns what in the oil patch, and where the energy flows.
No one is advocating another NEP, least of all Prime Minister Stephen Harper. Speaking to reporters on Friday, he lamented that Ottawa has spent decades exiting the oil...
* * *