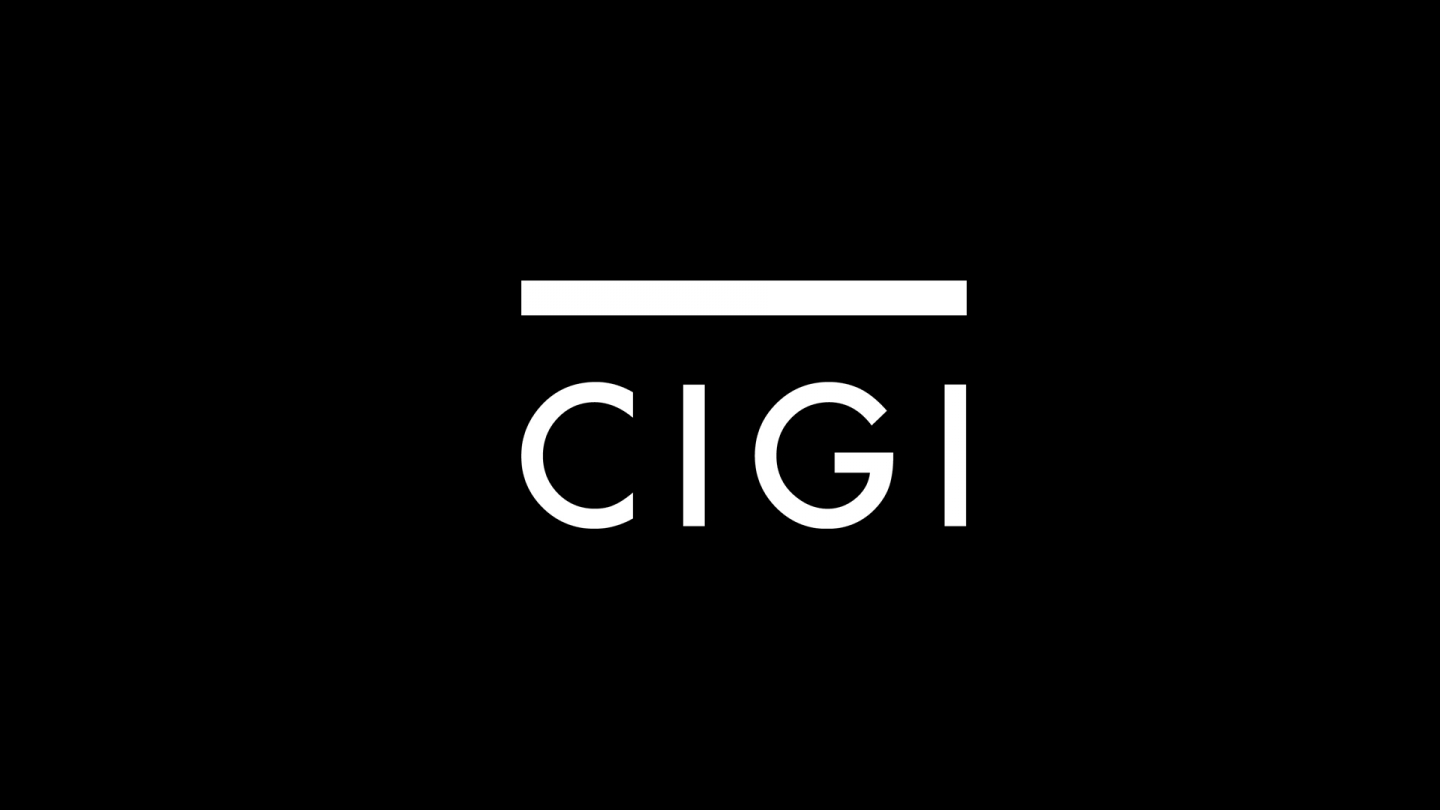 NEWS STORY
By Lee Berthiaume
With the government reaffirming the Asia-Pacific Gateway Initiative, Canada is repositioning itself after years of wariness to take advantage of Asia's massive growth.
For the past 20 years, Canada has struggled with the question of what to do about the staggering economic growth that has erupted in Asia: Invest heavily to take advantage of the situation, or hold out for fear of what many see as an imminent collapse?
The problem, say experts, stems from cultural misunderstandings between how business is conducted in Asia, and uncertainty over whether countries like India, Thailand, Malaysia,...
* * *