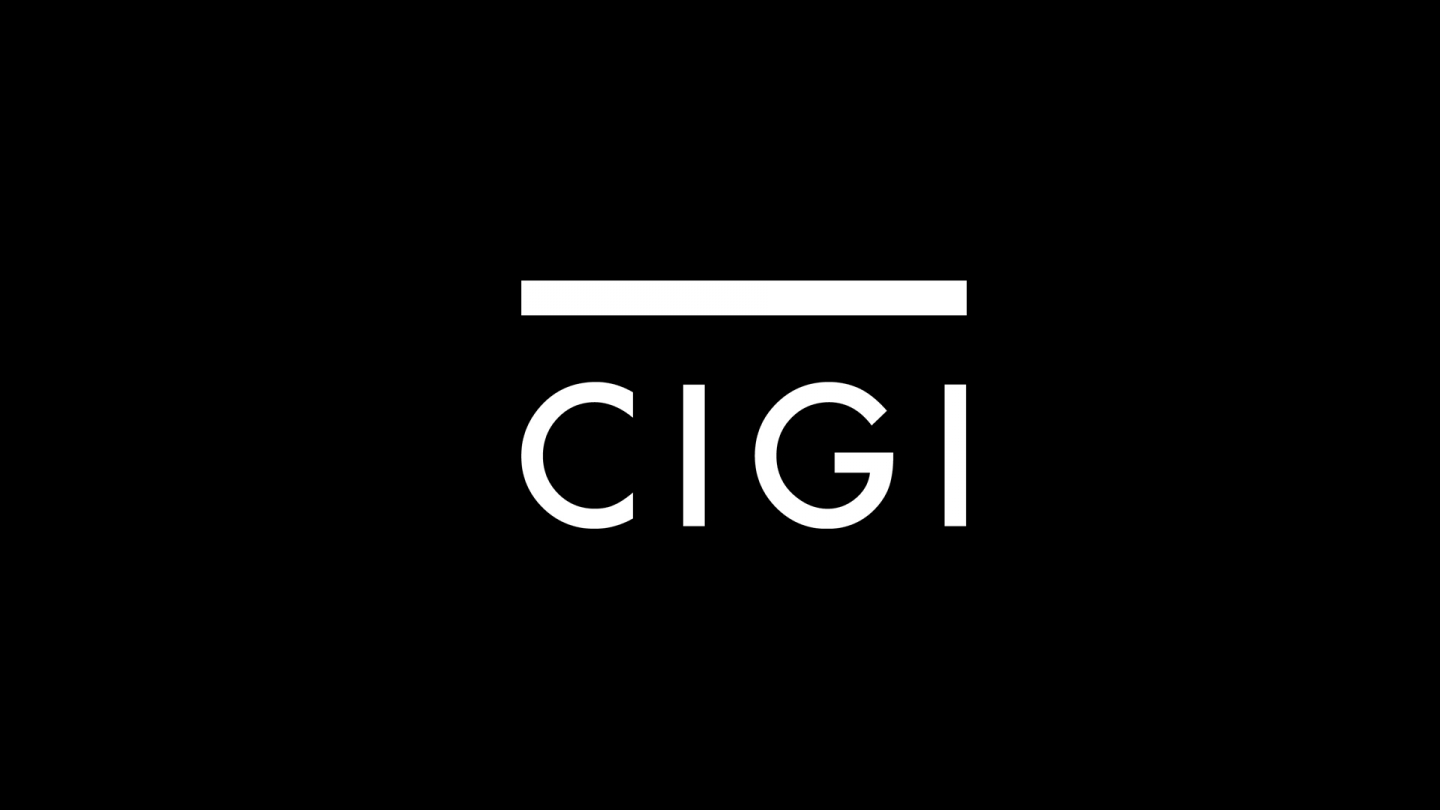 The following is an excerpt. To view the full article please visit the link below.
Peter Van Dusen speaks with Ukrainian ambassador Vadym Prystaiko and MPs James Bezan (Conservative), Peggy Nash (NDP), and John McCallum (Liberal). Journalist Matthew Fisher (Postmedia News) joins us from Crimea, and Fen Hampson (CIGI/Carleton University) provides additional analysis on the continuing crisis and the west's response to Russia. Journalists Tim Harper (Toronto Star) and John Ivison (National Post) review the latest political developments.
Click the link below to watch Hampson's interview, which begins at 33:30.
* * *