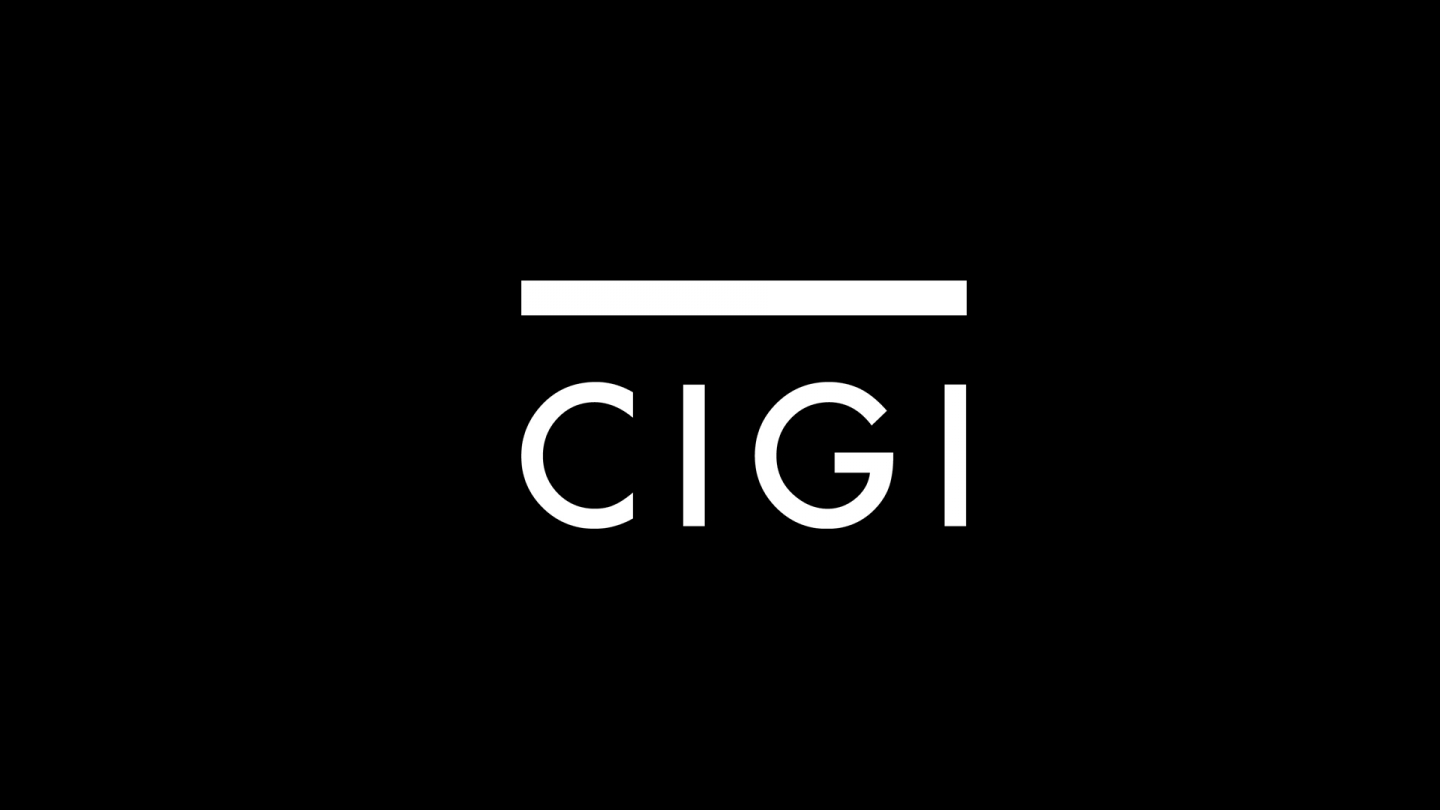 The following is an excerpt. To view the full article please visit the link below.
The latest news includes talk of U.S. sanctions against Kremlin officials over Ukraine while Western nations are mostly silent on the carnage in Syria. Ukraine has eclipsed Syria in the focus of Western world leaders and in the public eye and today we're asking why.
Syrians don't need any reminders of how lethal their civil war has become, but the report above from earlier this month might surprise many Canadians overwhelmed by the news from Ukraine.
Each day brings fresh headlines about the conflict in the former Soviet republic: Other Eastern European countries worry they may be next to face Moscow's swagger;...
* * *