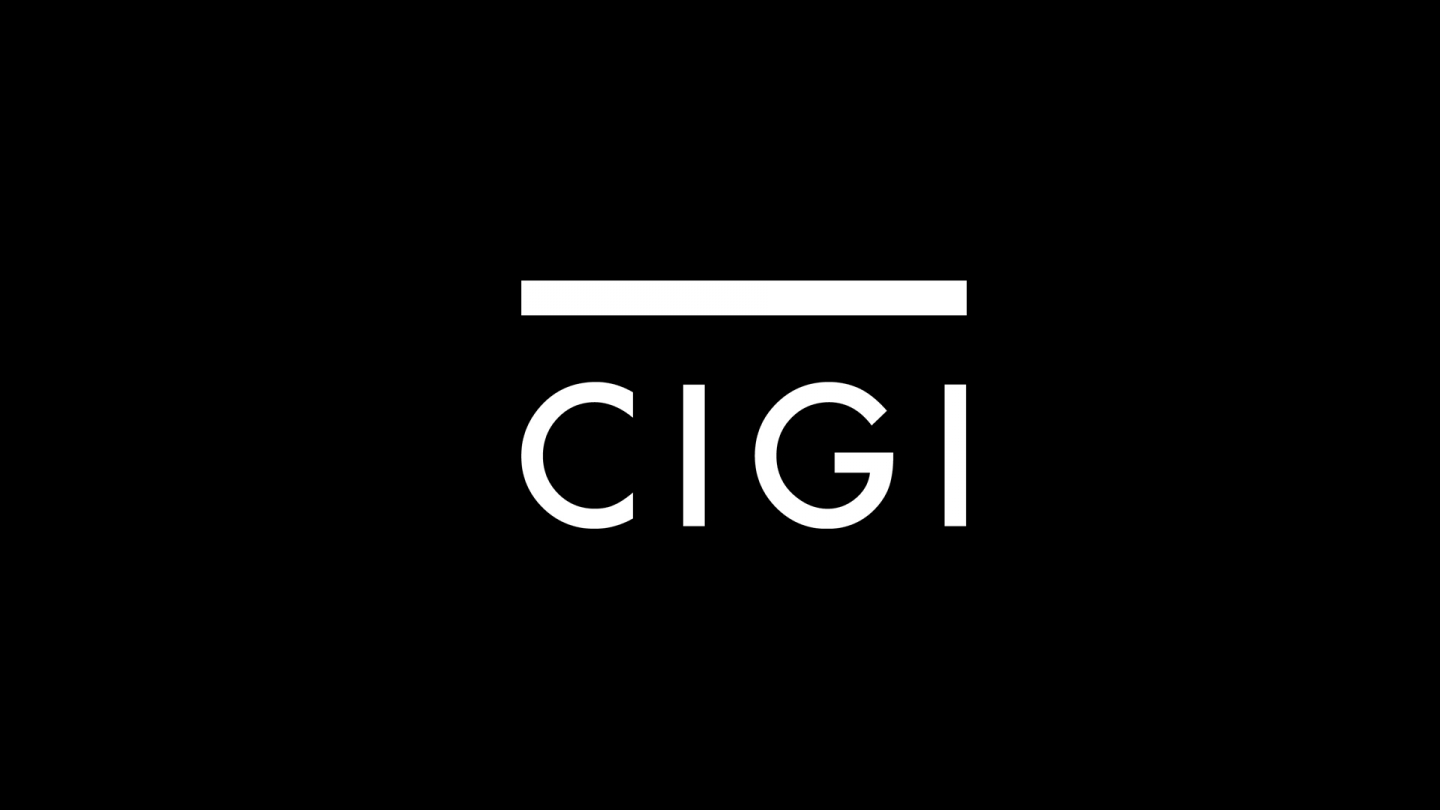 The following is an excerpt. To view the full article please visit the link below.
The CBC News report earlier this week that Canada hacked into Mexican computer networks to gather intelligence is expected to worsen an already tense relationship with a key trading partner.
"This type of cyberwarfare and cyberspying is generally done to countries that are considered your enemy, not your friends, certainly not your partners in a free trade agreement," said Andres Rozental, a former Mexican deputy foreign minister and career diplomat.
Mexico's ambassador to Canada refused to comment on the story that Canada's electronic spy agency, along with its U.S. counterpart, hacked into computer networks in Mexico.
"I can confirm that we are presently...
* * *