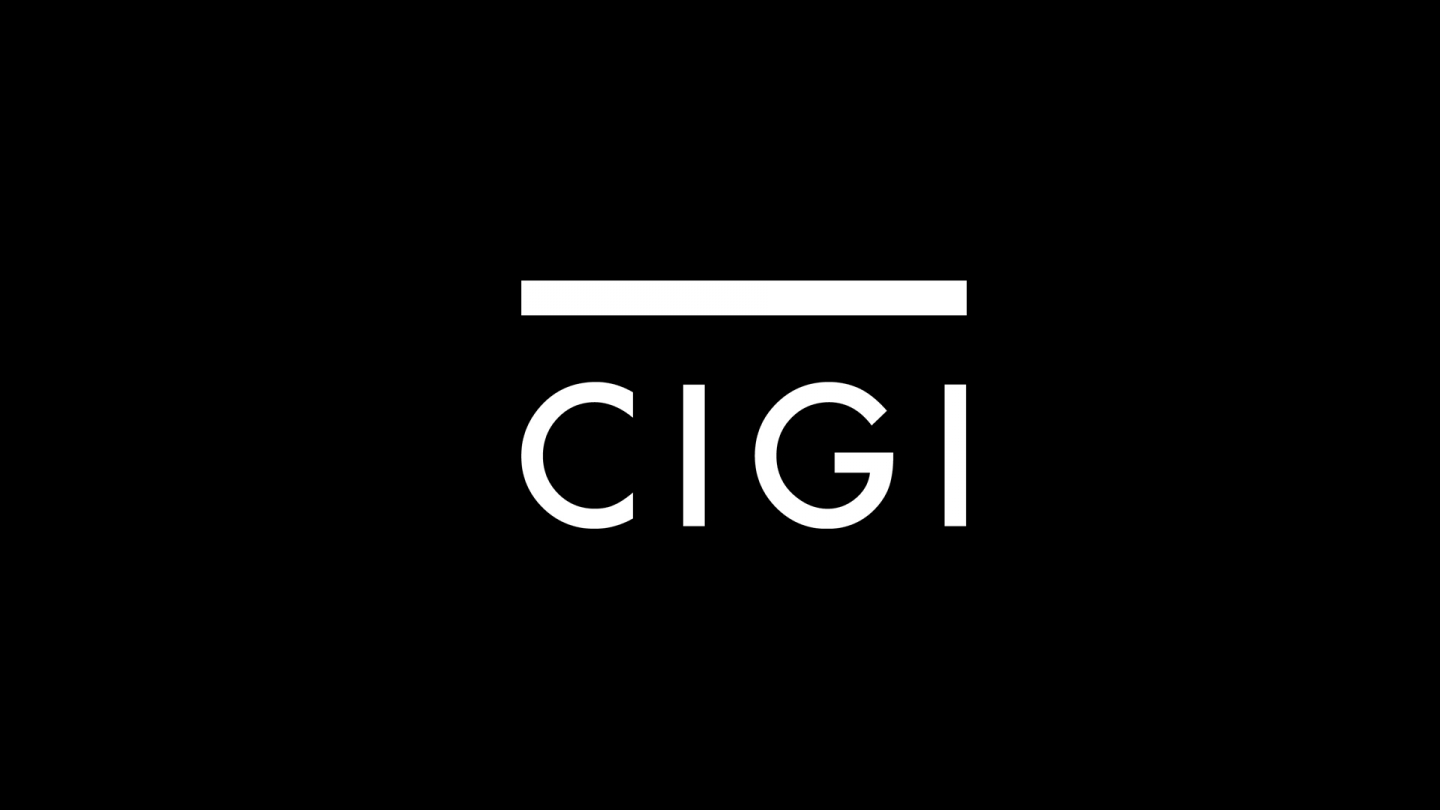 The following is an excerpt. To view the full article please visit the link below.
For 13 agonizing days a half century ago, nuclear Armageddon was only minutes away. American warships and Soviet submarines with nuclear-tipped torpedoes played out a tense high-seas standoff.
American spy planes had spotted Soviet missiles – capable of being tipped with nuclear warheads and only a few minutes flight time from incinerating U.S. cities – being deployed in Cuba.
U.S. President John F. Kennedy, who had rashly ordered the ill-fated Bay of Pigs invasion of the Communist-controlled Caribbean island a year earlier – made a dramatic televised address: putting the United States on a war footing, announcing a blockade of Cuba and...
* * *