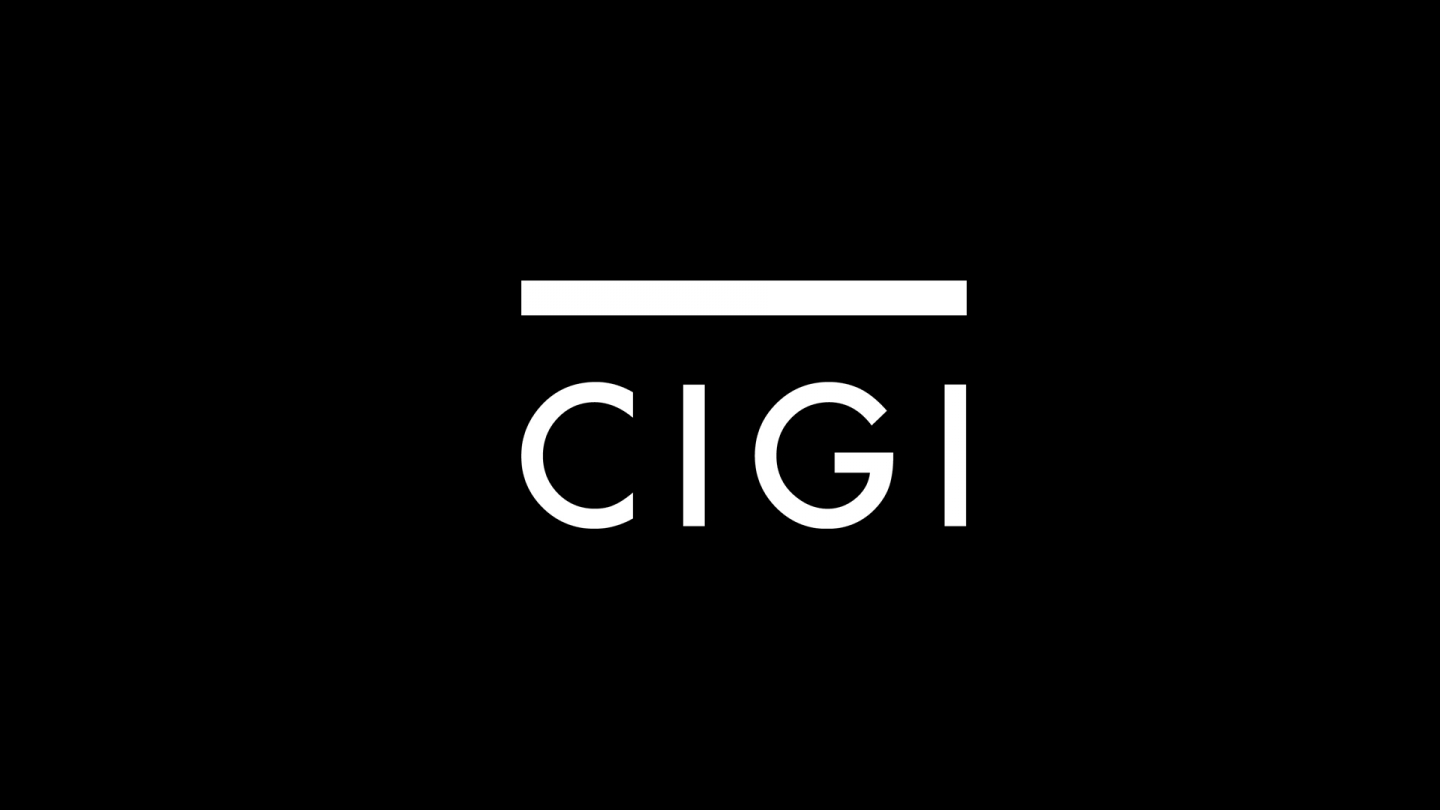 The following is an excerpt. To view the full article please visit the link below.
"The Cuban missile crisis was the most dangerous event in human history," writes David Welch at the beginning of his book on the events of 1962.
Welch, a University of Waterloo political science professor and the Centre for International Governance Innovation (CIGI) chair of global security at the Balsillie School of International Affairs, is co-author of The Cuban Missile Crisis: a Concise History.
Today marks the 50th anniversary of the day that U.S. president John F. Kennedy first informed the American public that there was photographic evidence that the Soviets had set up missile installations on the island of Cuba.
Welch says the...
* * *