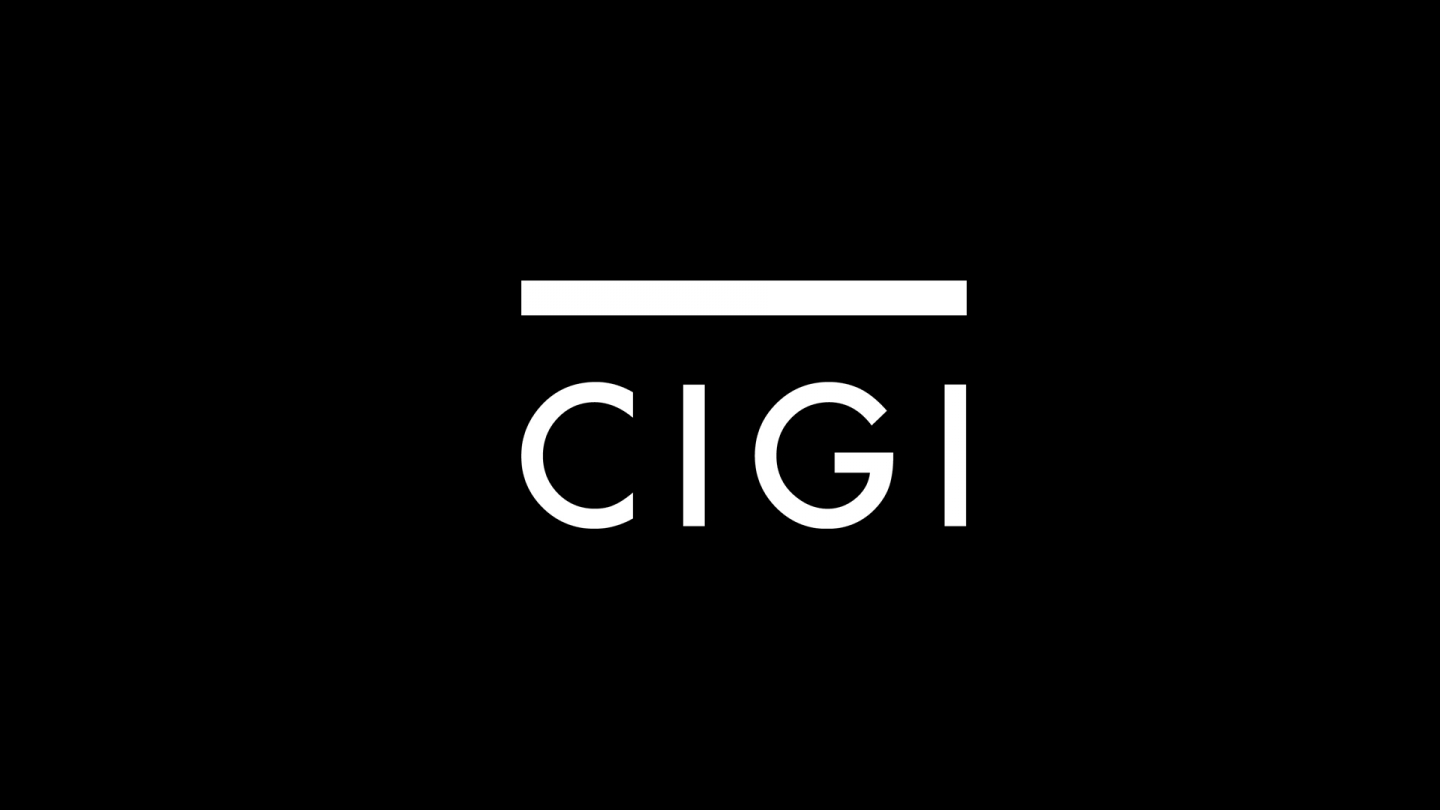 The following is an excerpt. To view the full article please visit the link below.
The resilience of the Japanese people is fast becoming part of the story in the wake of last week's earthquake and tsunami.

Unlike what we have become accustomed to following similar natural disasters in Haiti and, before that, New Orleans, there is no civil unrest in Japan, no anger, no looting.

"They don't do looting," David Welch, Chair of Global Security at Waterloo's Centre for International Governance Innovation, says plainly.

The Japanese are an incredibly civic-minded, orderly, and rule-following people, according to Welch.

"If you lose your wallet on the subway in Tokyo, the odds are that somebody...
* * *