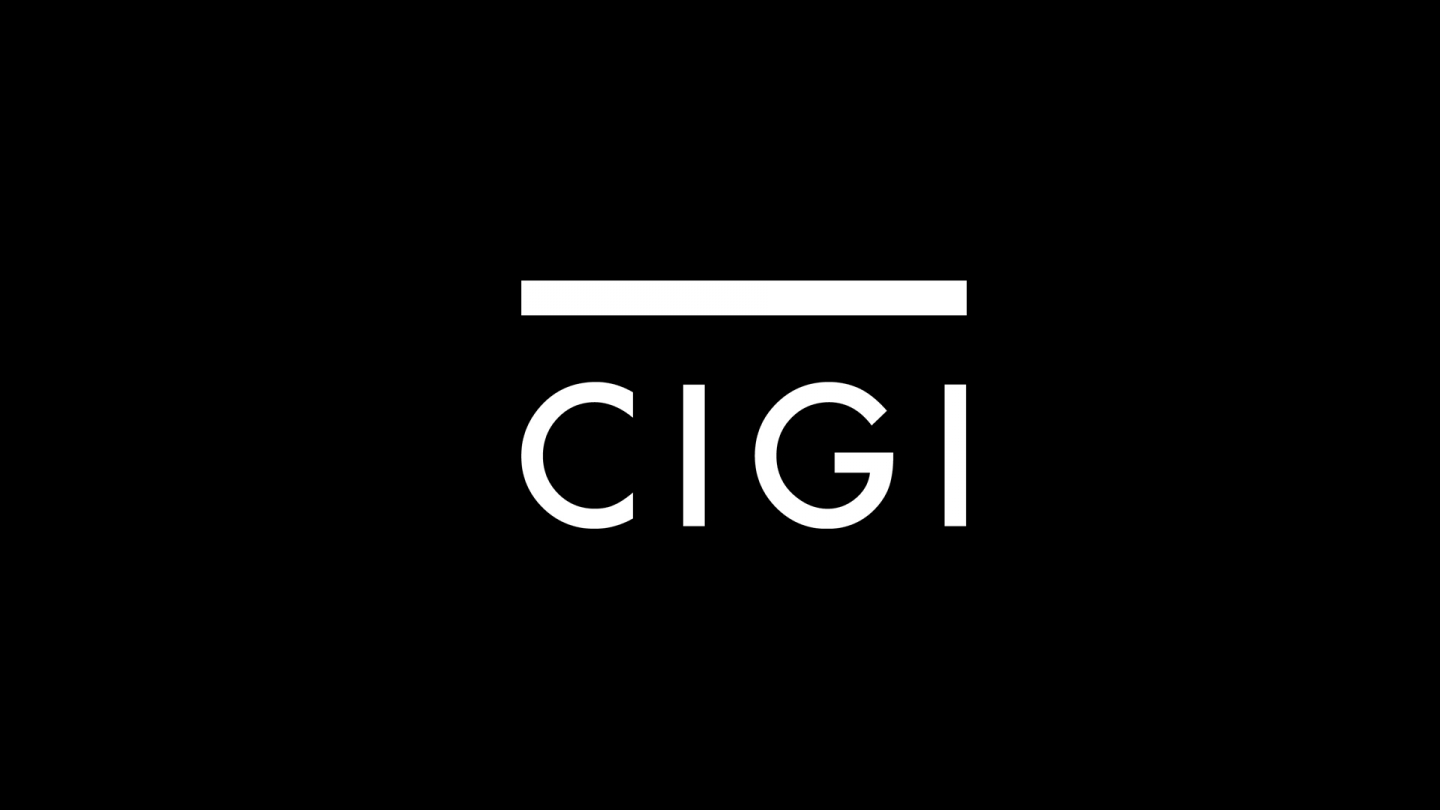 A new currency war is breaking out, as anxiety over the state of the global economy pressures the handful of countries where investors seek sanctuary when fear sweeps through financial markets.
Japan's central bank sold the yen Thursday, following moves by Switzerland a day earlier to keep its franc in check. The Bank of Japan's uncommon intervention in foreign-exchange markets kicked off a brutal trading day around the world.
Stocks tumbled in Asia, and continued falling through to the closing bell in New York, where the Standard & Poor's
500 index plunged almost 5 per cent, marking its worst day since February,...
* * *