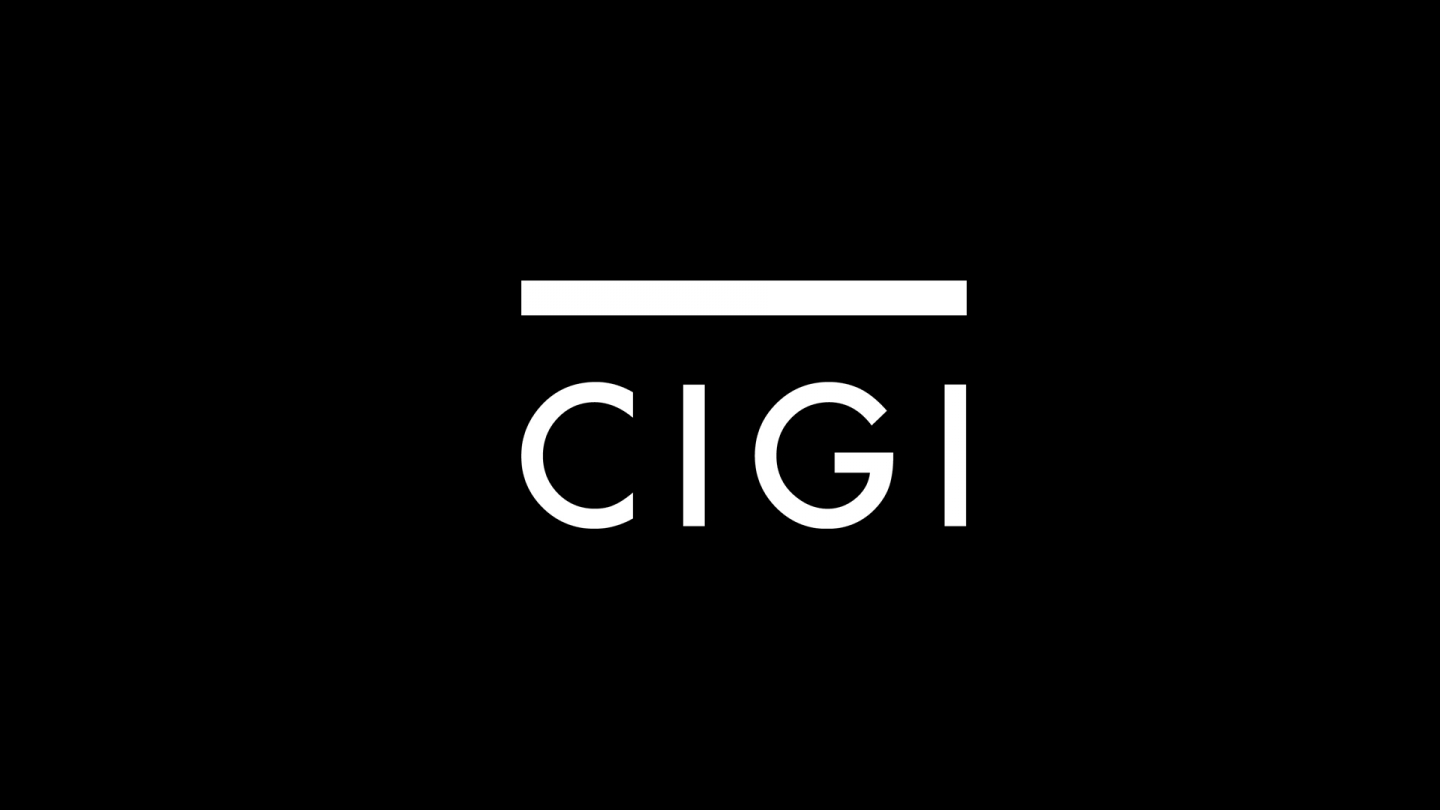 The number of countries beating the drum to a global currency war is growing, threatening to derail a global economic recovery that depends on a weaker U.S. dollar, analysts say.
The Bank of Japan surprised markets Tuesday by cutting interest rates to nearly zero, in part to try to cap a red-hot yen while policymakers in several Asian countries are grappling with soaring currencies and are considering imposing limits on trade to try to staunch the bleeding in their export markets.
Brazil announced plans on Monday to double a tax on foreign investors buying local securities. And, against a backdrop of an...
* * *