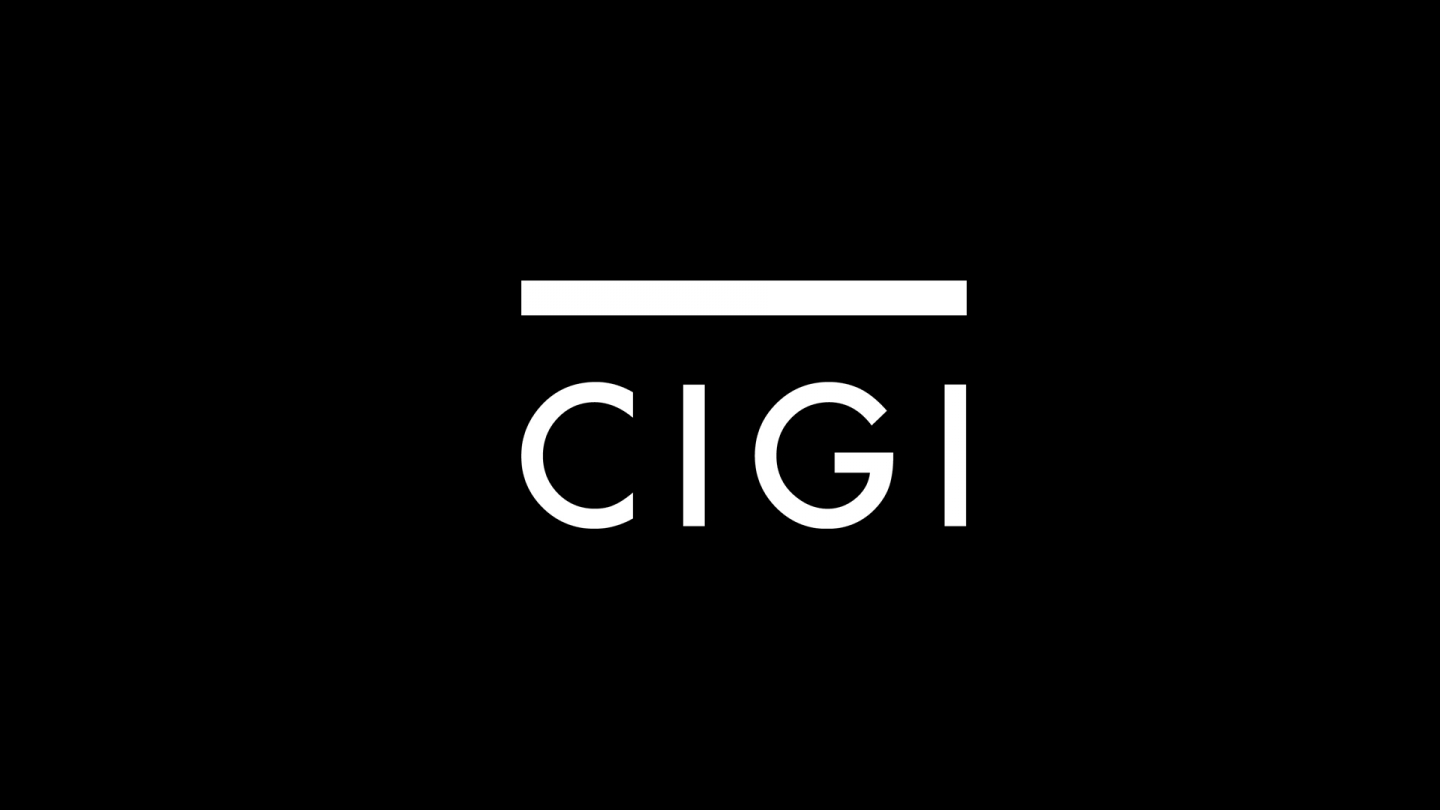 Arts groups could be staying home after the Conservatives slashed funding which supports cultural exchanges
American culture is ubiquitous. Yet since 2001, driven by the global war for hearts and minds, Washington tripled its investment in cultural diplomacy programs. This week, the U.S. State Department announced a Global Cultural Initiative, involving the highbrow National Endowment for the Arts, to promote U.S. culture abroad. First lady Laura Bush unveiled the plan at a White House ceremony featuring performances by young Azeri and Canadian musicians.
This same week, Canada's Department of Foreign Affairs announced that it would slash $11.8-million from its "public diplomacy" budget....
* * *