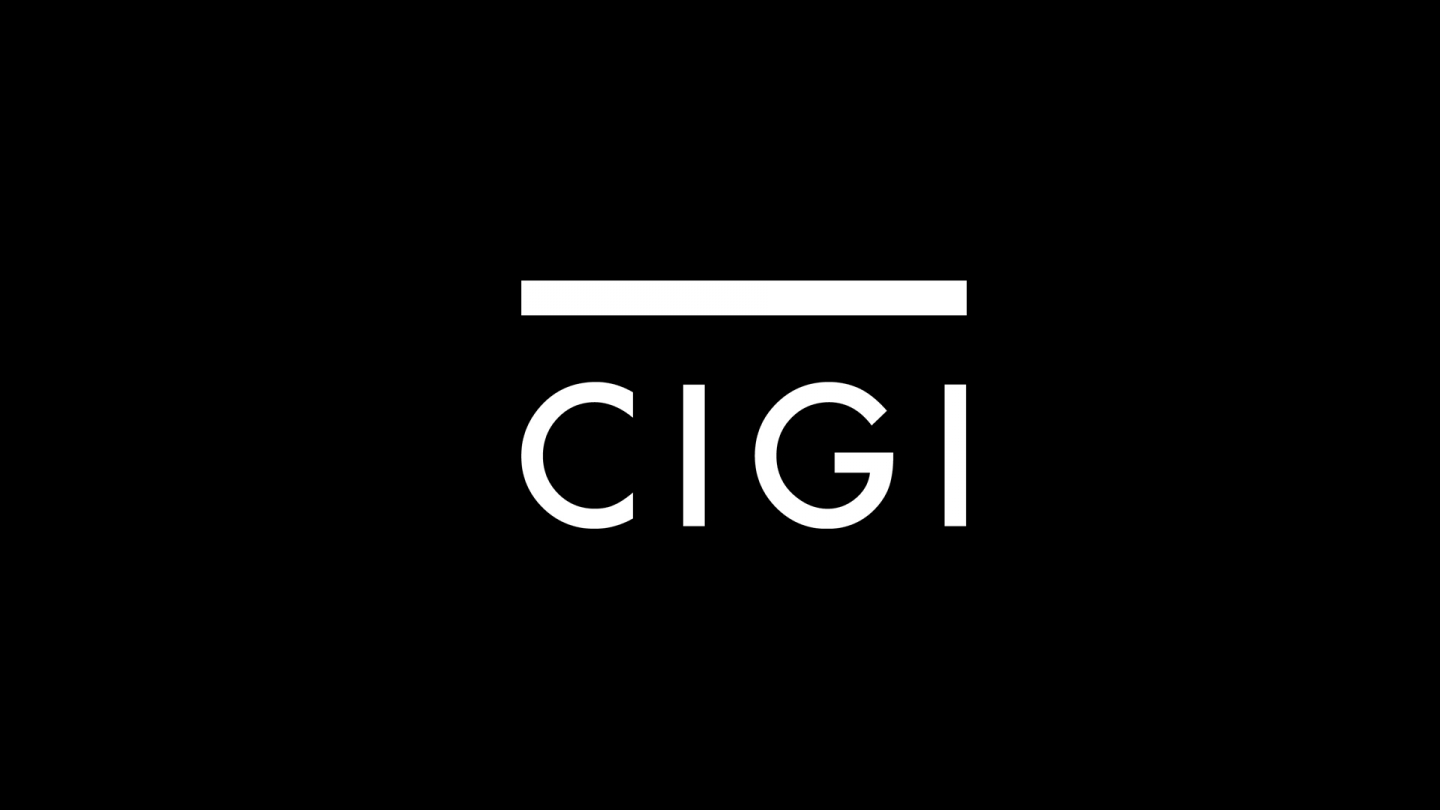 The following is an excerpt. To view the full article please visit the link below.
According to 'research' using 'relatively poor data'
New research from the Global Commission on Internet Governance has reached a surprising conclusion: cyberspace is actually getting safer.
The report [PDF] starts from a simple enough premise: while we are constantly told that incidents of cyberattacks and online security threats are increasing, are they growing relative to the expanding size of the internet?
In other words, while 10 homicides in a small town of 1,000 is terrifying, 100 in a city of 10 million would be considered low. The second is still 10 times the first.
Having pulled data on the number of domain names from...
* * *