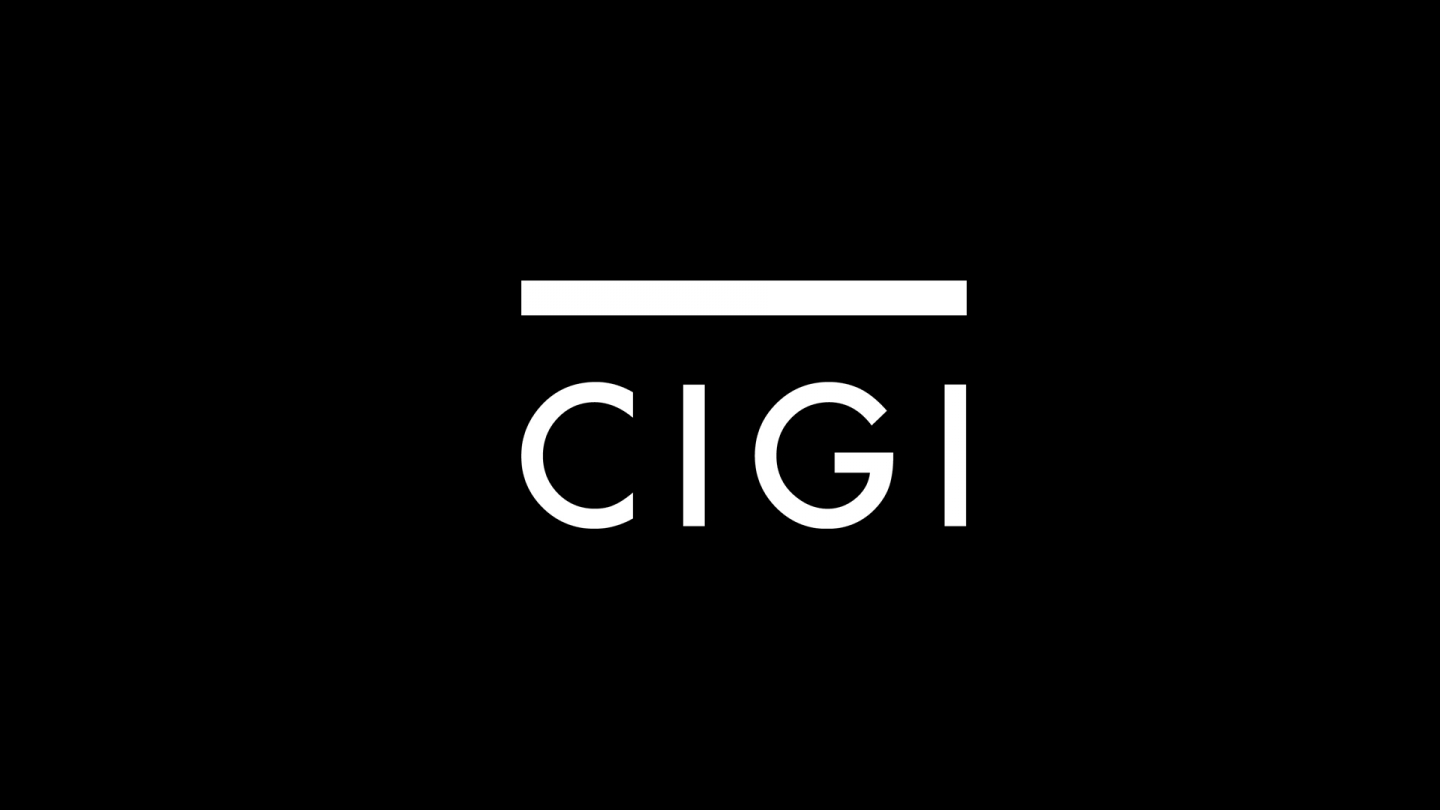 The following is an excerpt. To view the full article please visit the link below.
On 16 and 17 April, the global cyber community will gather in The Hague for the Global Conference on Cyberspace.
The Internet brings people together, generates ideas and helps shape our future. We are convinced that we should protect the Internet and its innovative power, but should also deal with the challenges that cyber confronts us with.
We can only reap the full benefits of the Internet if we are able to make it a safe place to do business and to protect human rights, including privacy and freedom of expression online, as they are protected off line.
The world community has a...
* * *