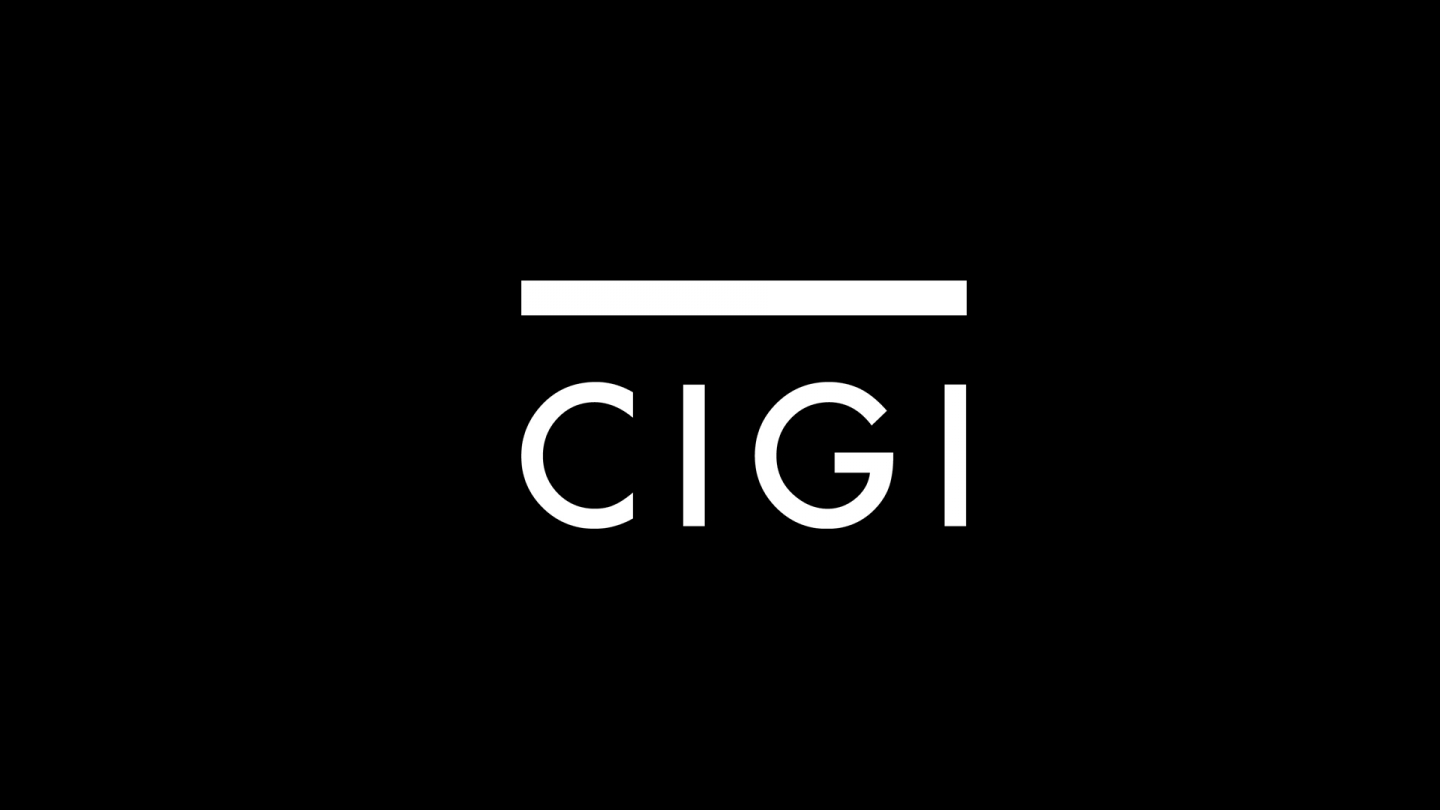 The following is an excerpt. To view the full article please visit the link below.
La cyberattaque de la division cinéma de Sony n'a peut-être été qu'un exercice d'entraînement pour l'armée d'experts informatiques dont dispose la Corée du Nord qui, à long terme, pourrait chercher à paralyser l'ensemble du réseau de télécommunication et d'électricité de ses adversaires.
Selon des Nord-Coréens ayant fui leur pays, les autorités de Pyongyang ont massivement investi dans la cybernétique et les technologies nucléaires depuis des années pour combler leur retard dans le domaine des armes conventionnelles.
Vivant dans l'obsession d'une invasion orchestrée par la Corée du Sud et les États-Unis, le pouvoir communiste oeuvre à améliorer ses capacités d'intrusion informatique afin de paralyser ou de...
* * *