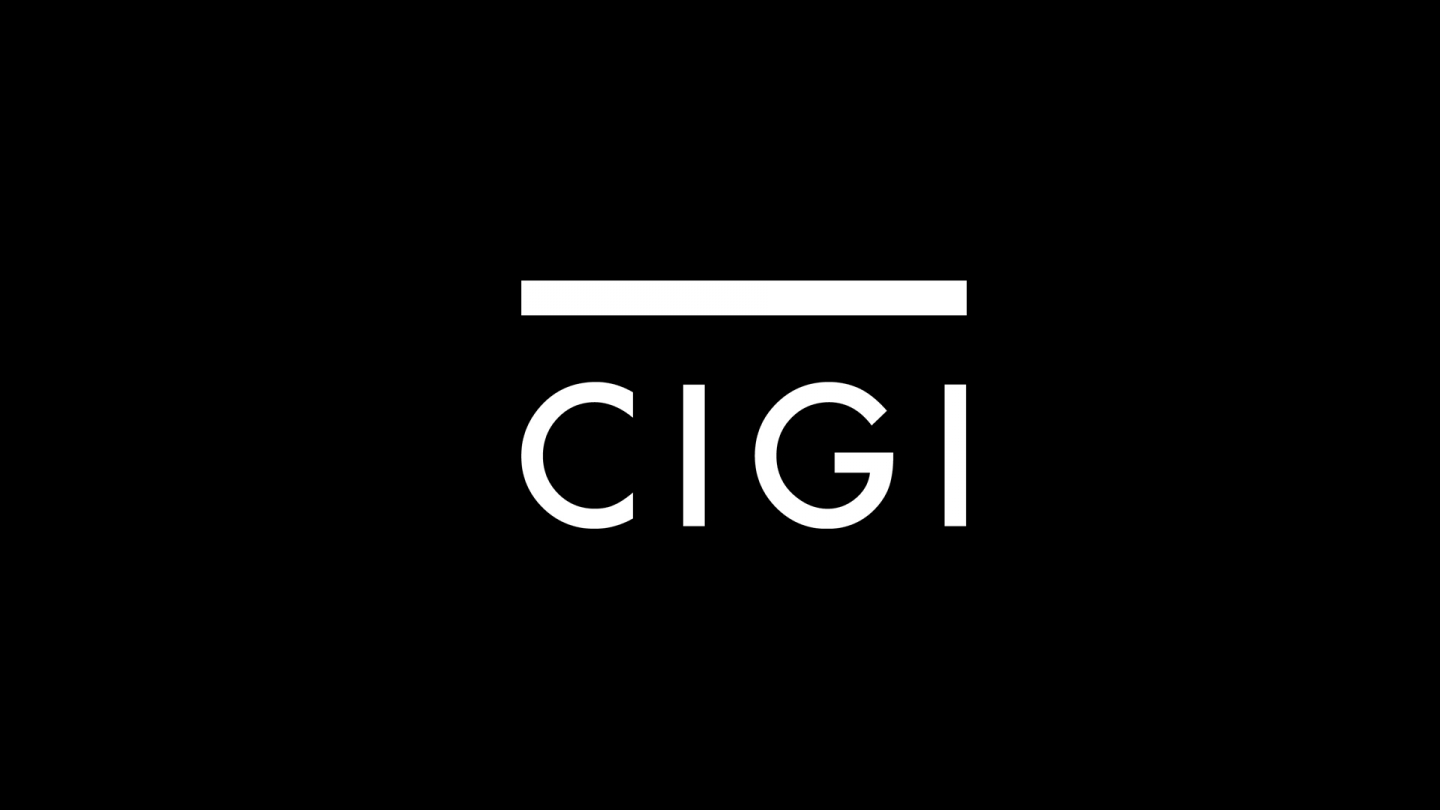 The following is an excerpt. To view the full article please visit the link below.
In the wake of conflict of interest allegations over its appointment of a Czech national as its ambassador to Prague, the Harper government says Otto Jelinek relinquished his citizenship and underwent "rigorous" RCMP and ethics commissioner screening.
A Canadian world championship figure skater and a former cabinet minister with the Mulroney Progressive Conservative government, Mr. Jelinek was appointed ambassador to his country of origin in August. The move has prompted several observers, including former senior diplomats, to weigh the pros and cons of appointing expats to their homeland.
On one side, observers note the unique experience with customs and language, as well...
* * *