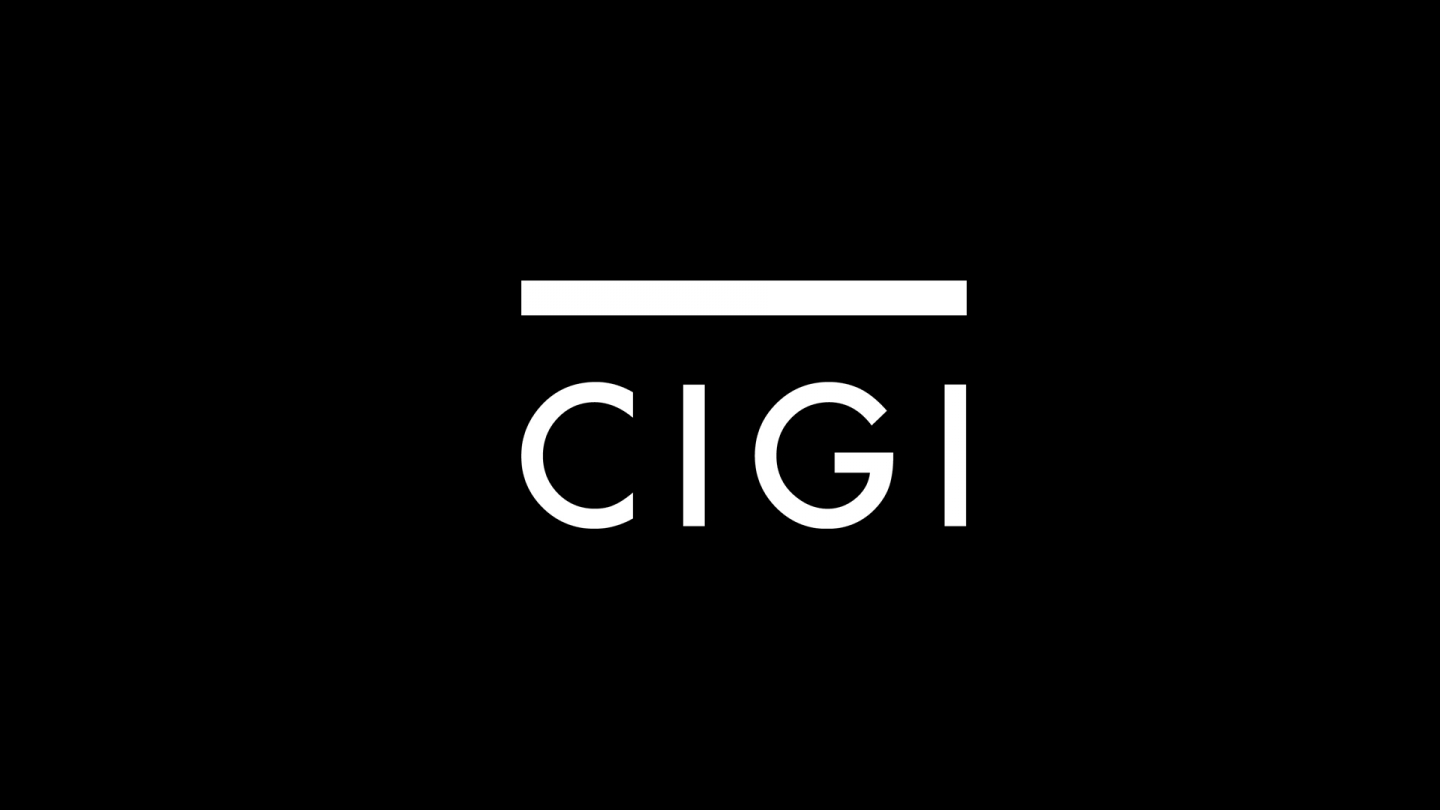 American artist Daisy Rockwell, the granddaughter of famous illustrator Norman Rockwell, will participate in a public onstage discussion Thursday at The Centre for International Governance Innovation.
Rockwell, whose paintings feature dictators, jihadists, terrorists and other recognizable faces in world news, will share the stage with Christine Fair, assistant professor at Georgetown's University's Centre for Peace and Security Studies.
The onstage discussion, entitled Please Make It Stop: Traditional Portraiture in the Age of the 24-Hour News Cycle, is part of the centre's Signature Lecture series. The event starts at 7 p.m. in the CIGI Campus Auditorium.
Rockwell, who holds doctorate in South Asian literature,...
* * *