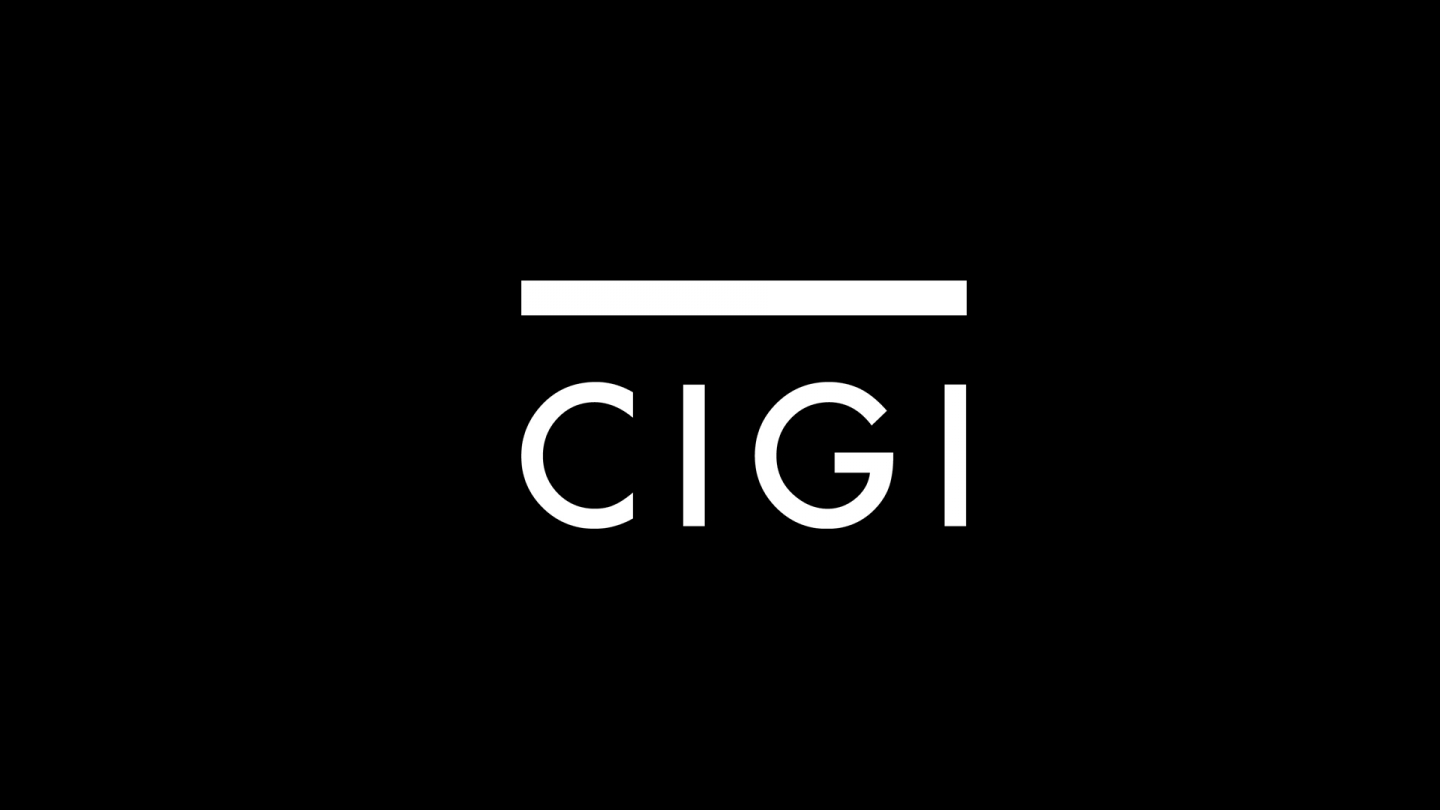 WATERLOO, ON – June 16, 2010 – Distinguished Canadian journalists will discuss the danger, disaster and deadlines associated with being a foreign correspondent, at a panel discussion co-hosted by The Centre for International Governance Innovation (CIGI) and the Waterloo Region Branch of the Canadian International Council (CIC) on June 23.
The life of a foreign correspondent may sound exotic, but the reality can be quite different. Danger, Disaster & Deadlines: Canadians Reporting from Abroad will explore what life is like as a foreign correspondent, including the challenges faced by journalists who take on tough assignments, the risks involved, and the emotional or physical price that can be paid for covering violent or traumatic stories.
Fred Kuntz, CIGI Senior Director of Communications and Public Affairs, will introduce the participants. Paul Wells, senior columnist for Maclean's magazine, will moderate the panel discussion and question-and-answer period, making for an enlightening and lively evening of discussion.
One of Canada's foremost political commentators, Mr. Wells is fresh, funny, authoritative and highly respected by his peers. His first book, Right Side Up: The Fall of Paul Martin and the Rise of Stephen Harper's New Conservatism was a national bestseller and his blog, "Inkless Wells," is required reading in Ottawa.
The following award-winning journalists will engage in the panel discussion:
 Nahlah Ayed is a correspondent with CBC's flagship news program, The National. Based in Montreal, she covers Canada's foreign policy, while continuing her international reporting for CBC News. A veteran of foreign reportage, specifically in the Middle East, Ms. Ayed spent seven years as CBC's Arab world correspondent, reporting from several major conflicts, including those in Iraq, Lebanon and Gaza. As a former parliamentary reporter for The Canadian Press, she spent months in Afghanistan in 2001, covering the war and Canada's subsequent military involvement.
Bill Graveland is an Afghanistan Correspondent with The Canadian Press (CP). A reporter for more than 30 years, he has been with CP since 1995. This is his fifth time in Afghanistan, and previously he spent time with the Canadian Forces as an "embed" from 2006-09. Previously, Mr. Graveland was the Prairie Bureau Chief and Western Canadian Manager for Standard Broadcast News. He will be joining the discussion via a live link from Afghanistan.
Patrick Martin is a veteran Middle East Correspondent for The Globe and Mail. His extensive travels and assignments in the Middle East began in 1971 as a 20-year-old, when he motorcycled across North Africa. In 1982, Mr. Martin wrote from the region as a freelance journalist and then made several visits for The Globe and Mail from 1985. He served as The Globe and Mail's first Middle East-based staff correspondent from 1991-95, Foreign Editor from 1995-99 and Comment Editor from 1999-2008. In 2004, he returned to Iraq to cover its handover to civilian authorities and was in Israel a few days after Israel invaded Lebanon in 1982..
Martin Regg Cohn writes a weekly column on foreign affairs for the Toronto Star, where he also serves as Deputy Editorial Page Editor. Previously, he was Foreign Editor and Deputy City Editor. A foreign correspondent for 11 years, he was chief of the Toronto Star's Middle East and Asia Bureaus. He has reported from more than 40 countries and been nominated four times for the National Newspaper Award in International Reporting for his coverage from Afghanistan, India and Sudan.
Prior to the panel discussion, there will be a CIC members' dinner at CIGI with the participating journalists. Tickets for members and non-members are still available. For more information, including ticket prices and to register, visit: http://cicmediadinner.eventbrite.com
 Danger, Disaster & Deadlines: Canadians Reporting from Abroad is a free public event. Due to seating limitations, attendance for this panel discussion is by pre-registration. To register, visit:http://www.cigionline.org/events/%E2%80%9Cdanger-disaster-and-deadlines%E2%80%9D-media-panel-discussion-canadians-reporting-abroad
EVENT: Danger, Disaster & Deadlines: Canadians Reporting from Abroad
DATE: Wednesday, June 23, 2010
TIME:
5:30 – 7:00 pm, CIC members' dinner
7:00 – 8:30 pm, panel discussion
8:30 – 9:00 pm, question-and-answer session
LOCATION:
The Centre for International Governance Innovation
57 Erb Street West
Waterloo, Ontario
MEDIA CONTACT:
Mary-Lou Schagena
Communications Specialist
CIGI
Phone: 519.885.2444, ext. 238
E-mail: [email protected] 
The Centre for International Governance Innovation (CIGI) is an independent, non-partisan think tank on international governance. It advances policy debate by supporting incisive, relevant policy research, issuing scholarly and analytical publications and convening workshops and conferences. Founded in 2002 by Research in Motion co-CEO Jim Balsillie, CIGI collaborates with all sectors of civil society, receives funding from private and public sources, and gratefully acknowledges support from strategic partners, including the governments of Canada and Ontario. For more information, please visit: www.cigionline.org
– 30 –