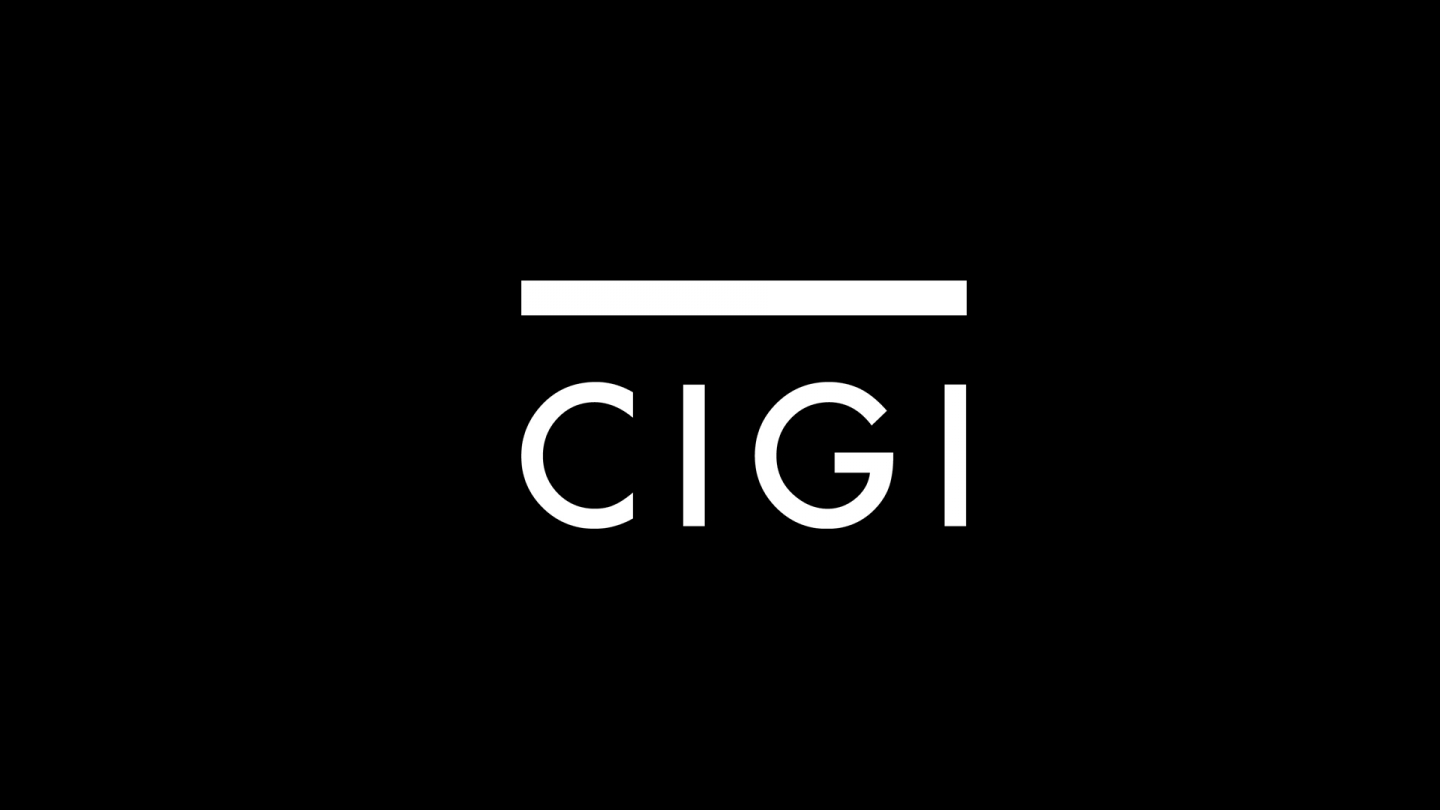 As leaders of the G7 members gathered in Brussels last year, Vietnam released a video that appeared to show a Chinese ship chasing, ramming and sinking a Vietnamese fishing boat in disputed waters off the Paracel Islands where the state-owned China National Offshore Oil Corporation had deployed its state-of-the-art oil drilling platform, the Haiyang Shiyou 981. The video triggered widespread anti-Chinese riots in Vietnamese cities.
It was not the first time that Chinese ships had chased and rammed Vietnamese vessels in a high-stakes game of cat-and-mouse on the high seas. At the time, it looked as though the two countries might be on the verge of open conflict. Other headlines during the summit read: "G7 'deeply concerned' at tensions in East, South China Seas"; "US: China military capability grows amid tensions"; "On Tiananmen anniversary, China's military touts its strength"; and "China again dismisses Philippine court case in sea dispute". Small wonder the impression at the time was that Asia-Pacific security was in a downward spiral.
Crisis fatigue?
Since then, there have been many hopeful developments. Hanoi and Beijing managed to avoid a major rupture. China quietly withdrew its provocative oil rig in July, a month ahead of schedule (and has not since repeated the provocation). On 10 November 2014, Chinese President Xi Jinping and Japanese Prime Minister Shinzo Abe finally met on the sidelines of the Asia-Pacific Economic Cooperation summit, awkwardly but importantly signalling a mutual desire to re-engage after more than two full years of virtual cold war following Japan's nationalisation of the disputed Senkaku/Diaoyu Islands in 2012. In March 2015, the two countries finally agreed to resume bilateral security talks after a four-year hiatus. And Xi Jinping, newly conscious of the importance of not alienating neighbours and driving them into the arms of the United States, began to stress the "peaceful resolution of differences" and proclaim his opposition to "the wilful use or threat of force".
With a lull in overt tensions and the absence of grandstanding gestures, the East Asian geopolitical landscape seems to have entered a period of relative calm. All signs point to crisis fatigue. It is certainly good that several important channels of communication that had gone quiet in recent years are now open once again.
But, while the overall temperature in the region may have gone down, the underlying sources of tension remain. There has been no discernible progress towards resolving any of the tangible disputes that have served as flashpoints in recent years and could easily do so again. Misperceptions, misunderstandings and mistrust remain. Worrisome trends and patterns persist.
The single most dangerous flashpoint in the region is the Korean peninsula, for the simple reason that North Korea persists in its nuclear ambitions. Denuclearising North Korea is a rare example of an interest shared by other major players in the region, and yet they have been utterly unable to coordinate a joint response of any kind. At some point, unless checked, North Korea will succeed in miniaturising nuclear weapons and mastering ballistic missile technology. When it does, it will be in a position to credibly threaten to destroy Tokyo, San Francisco or even Beijing, and the world can look forward to increasingly assertive North Korean demands. There is no happy ending to this particular story as it is currently being written. The US, China, Japan, South Korea and even Russia simply must find a way to present a united front and formulate a joint action plan.
Meanwhile, in the South China Sea, China has accelerated its reclamation work on disputed reefs, with an eye towards building airstrips and other military infrastructure that will enhance its power projection capability in the region. Despite speaking more softly, China is preparing to carry a bigger stick. At the same time, it is stonewalling the efforts of the Association of Southeast Asian Nations (ASEAN) to move forward with a code of conduct in the South China Sea. China is actively and passively resisting the Philippines' efforts to clarify the status of disputed features under the United Nations Convention on the Law of the Sea. In short, there is no observable deviation in China's activity in the South China Sea, with potentially ominous implications for the rule of law and the peaceful adjudication of disputes.
Signs of caution
In the East China Sea, the story is mixed. The region has managed to take China's November 2013 declaration of an air defence identification zone (ADIZ) in its stride, notwithstanding its potentially dangerous overlaps with South Korea's and Japan's. At the time, China announced that its East China Sea ADIZ was merely the first of more to come; but, as of the time of writing, the second shoe has yet to drop, which is a hopeful sign of caution. Chinese maritime incursions into disputed waters in the East China Sea have also declined significantly since 2013, with fewer encounters. Perhaps most importantly, China, Japan and the US have demonstrated a genuine desire to reduce the danger of these encounters by improving ship-to-ship communications and implementing various provisions of the International Regulations for Preventing Collisions. In addition, the US and China have agreed to reduce the incidence and dangers of Chinese aerial interceptions of US maritime reconnaissance missions. However, at the same time China has dramatically stepped up aerial activity in the vicinity of the Senkaku/Diaoyu Islands, prompting Japan to scramble interceptors at a rate that now exceeds Cold War highs.
The general improvement in Asia-Pacific security atmospherics, in short, has not been matched by an equivalent improvement in the management of specific conflicts and disputes. This is cause for concern because, in a context of reduced tension, it is easy to lower one's guard against the dangers of unintended or accidental conflict or escalation. Overconfidence of this kind can actually increase these dangers; when one is attentive to them, one takes particular pains to avoid them. 
While the overall temperature in the region may have gone down, the underlying sources of tension remain.